'Good Morning America' staff reportedly 'relieved' to hear news of Lara Spencer's reduced schedule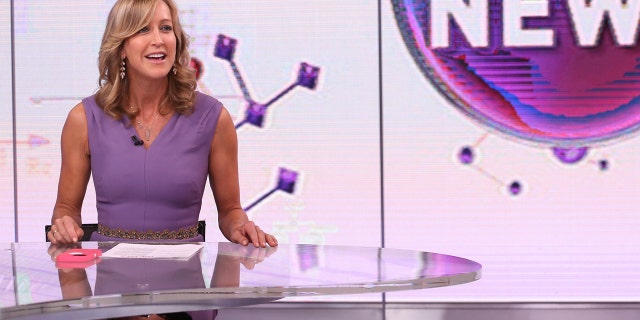 With diminished "Good Morning America" co-anchor Lara Spencer frantically trying to make it appear that her absence from the show is by choice — Page Six has learned that "relieved" show staffers are cheering her slashed schedule.
Page Six reported on Monday, ABC's morning show is focusing on its team of core anchors — George Stephanopoulos, Michael Strahan and Robin Roberts— by overhauling their other anchors' schedules.
The network has promoted Amy Robach to "20/20," while cutting back Spencer's airtime from five days a week to three.
Sources say that Spencer's team leaked a story to People magazine on Sunday that intended to prove Spencer had decided to "cut back" her "GMA" role "to focus on her lifestyle brand," producing TV shows about bargain hunting.
But industry sources say that, in fact, Spencer — who has been at the show since 1999 — is being quietly sidelined from the insurgent "GMA," which is locked in a battle with the NBC rival "Today" show for the top morning spot.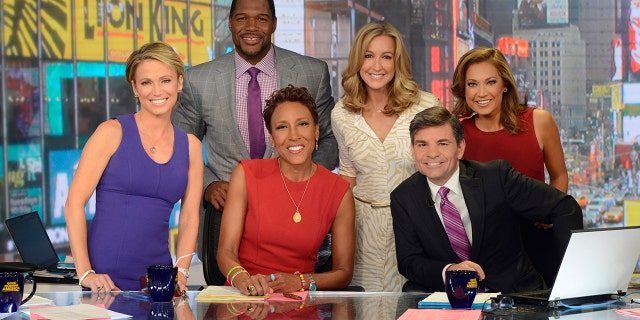 "Lara's good at her job," said an insider, "but it's not like the [ratings] are affected when she's not on [the show]."
Meanwhile, we're told that the ABC rank and file are thrilled by news that they're going to have to spend less time around her.
"Staff are relieved that Lara's schedule is being cut back," said an industry insider. "She treats staff badly, she yells at people and she makes a lot of extra work for people."
A GMA rep said, "This is ridiculous. She is the ultimate team player. Lara decided to cut back her hours on GMA to focus on her production company."
Click here for more on this story from The New York Post's Page Six