'Gone Baby Gone' Actress Jill Quigg Arrested for Robbery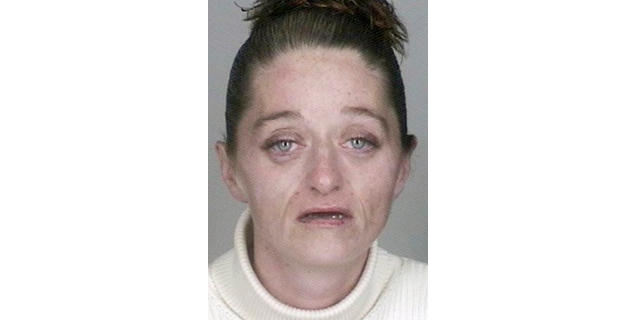 An actress acclaimed for her tough-talking performance in the 2007 film "Gone Baby Gone" is facing charges after she and another man allegedly broke into a neighbor's apartment south of Boston and then tried to blame it on a black man, police said Tuesday.
Jill Quigg, 35, of Quincy, who played the role of Dottie in the movie directed by Ben Affleck, was arrested Friday after police were called about a break-in at a Quincy apartment, according to police.
Quincy Lt. Jack Sullivan said Quigg and Georgios Keskinidis, 28, of Lynn, were stopped near the apartment and told police that a black man had broken into it and was running off with a 32-inch flat screen television and a new computer printer.
"That's when the suspects said they all of a sudden became crime fighters," Sullivan said.
Sullivan said the pair told police they chased the man as he dropped the items and got into a getaway vehicle. The pair also told police they kept the items in Quigg's apartment.
However, Sullivan said witnesses at the scene identified Quigg and Keskinidis as the ones leaving the apartment.
Quigg and Keskinidis, pleaded not guilty Monday in Quincy District Court to breaking and entering during the day, larceny of more than $250 and wanton destruction of property worth more than $250.
Both were released on personal recognizance.
Quigg's attorney, William Keener, did not immediately respond to a phone message. It was unclear if Keskinidis had hired an attorney.