'Godzilla' makes Bryan Cranston really, really nervous in new trailer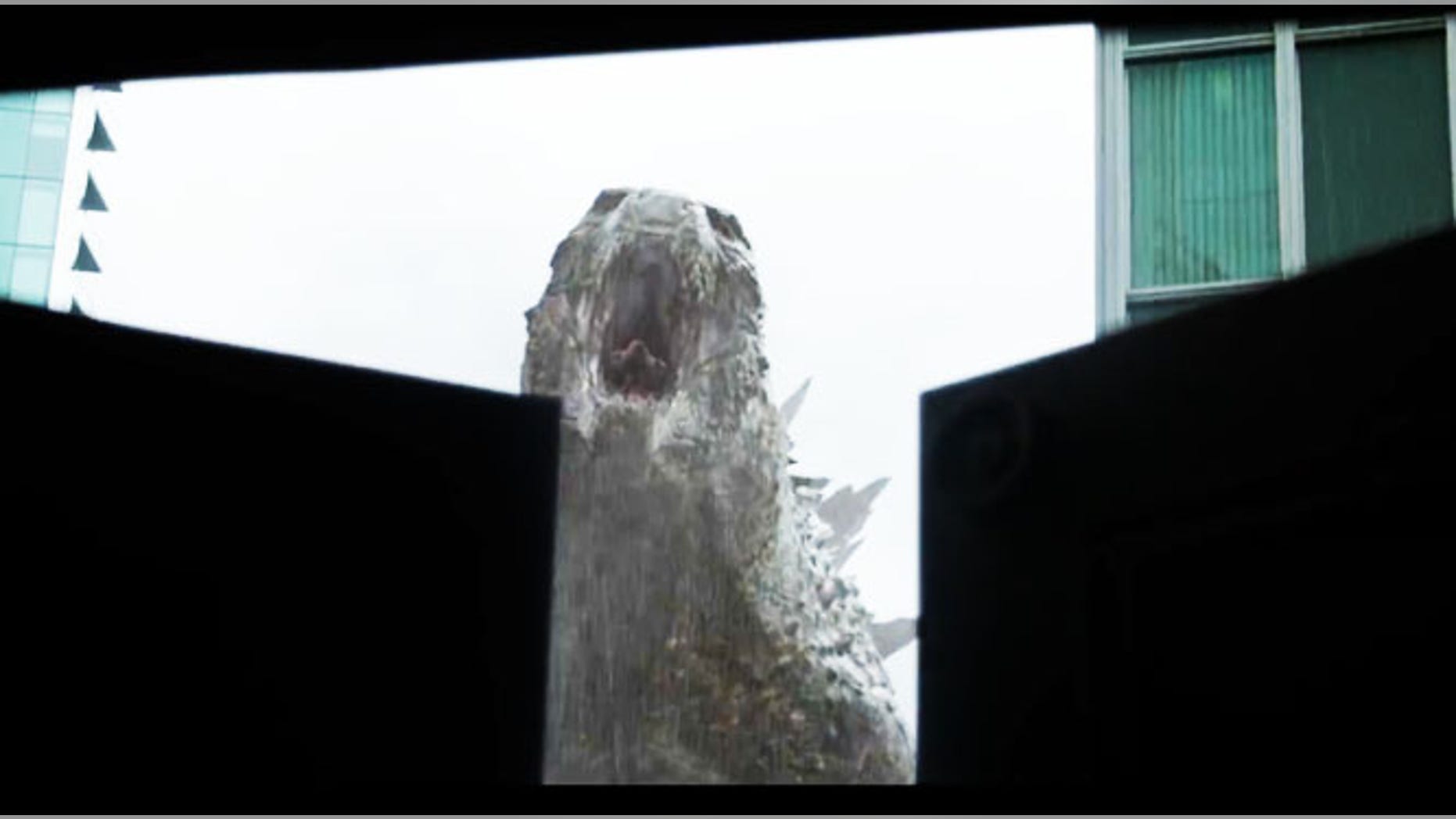 It's back! The latest trailer for this summer's epic reboot of "Godzilla" is out and fans are being treated to a sneak peek of the path of destruction the famed movie creature is leaving before the flick hits theaters on May 16.
In addition to a blink-and-you-might-miss-it glimpse at Godzilla itself, the film's leading man, "Breaking Bad" star Bryan Cranston, is also featured prominently, summing up his fears for what the monster might do to humanity if it isn't stopped.
And, let's just say, it isn't looking good for the humans.

Directed by "Monsters" helmer Gareth Edwards, the film also stars Elizabeth Olsen, Ken Watanabe, Aaron Taylor-Johnson, Sally Hawkins and Juliette Binoche.
Check out the trailer below.