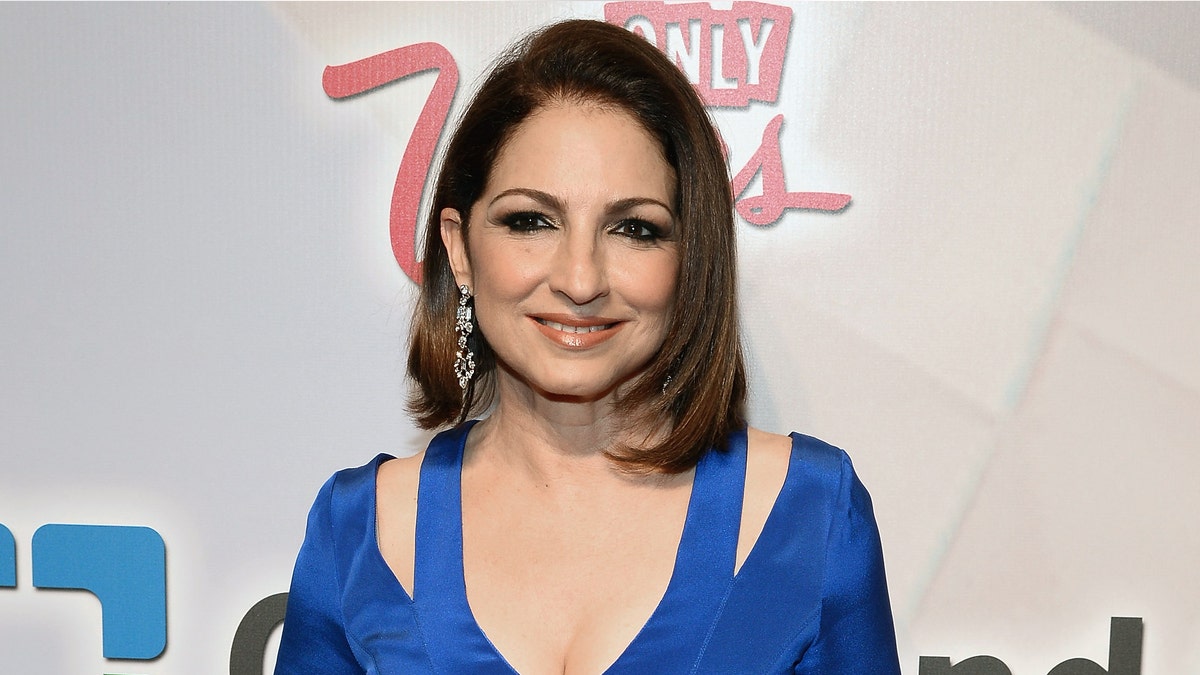 Gloria Estefan wants to see the graffiti-covered Miami Marine Stadium up and running again and she has given $500,000 to make sure it happens.
"It's almost a symbol of our community and how much we're a part of Miami," Estefan told the Miami Herald on Saturday.
Estefan, who is a trustee of the National Trust for Historic Preservation, said her bond to the stadium is very personal. Her concert there in the mid-1980s after the Miami Sound Machine's "Dr. Beat" became a hit felt like "the first celebration" of the band's rise to fame, she said.
The Miami Marine Stadium, in Key Biscayne, was built in 1964 and was once a focal point for iconic cultural and political events – Sammy Davis Jr. and President Nixon hugged there in 1972 and Jimmy Buffet performed a legendary concert there in 1985.
But the once vibrant stadium fell into disrepair after it was severely damaged when Hurricane Andrew tore through South Florida in 1992. The stadium never reopened and became an eyesore as the rest of the city began going through a construction boom.
But while it began falling apart – it still retained deep cultural history – it was the first structure in Miami built by a Cuban exile architect.
Preservationist – with the backing of powerful Miami figures like Estefan – want the stadium to return to its heyday. Estefan hopes her gift to the Friends of Miami Marine Stadium will prompt others to support the restoration.
Estefan is among nine artists who recently painted murals on the stadium that had become covered with graffiti over the years. Prints of those murals will be sold, with proceeds going to the restoration project.
"I feel like I have the best job," Australian artist Rone told the Herald. "I get to do what I love to help give something to the communities. It's not like giving money. It's like giving part of yourself. I can do personal work."
The restoration of Miami Marine Stadium would include removing the graffiti. The group in charge of the project hopes to raise $30 million by January.
The Associated Press contributed to this report.
Follow us on twitter.com/foxnewslatino
Like us at facebook.com/foxnewslatino