Gisele Bündchen Was Audited By IRS After She Was Named To Forbes List, She Claims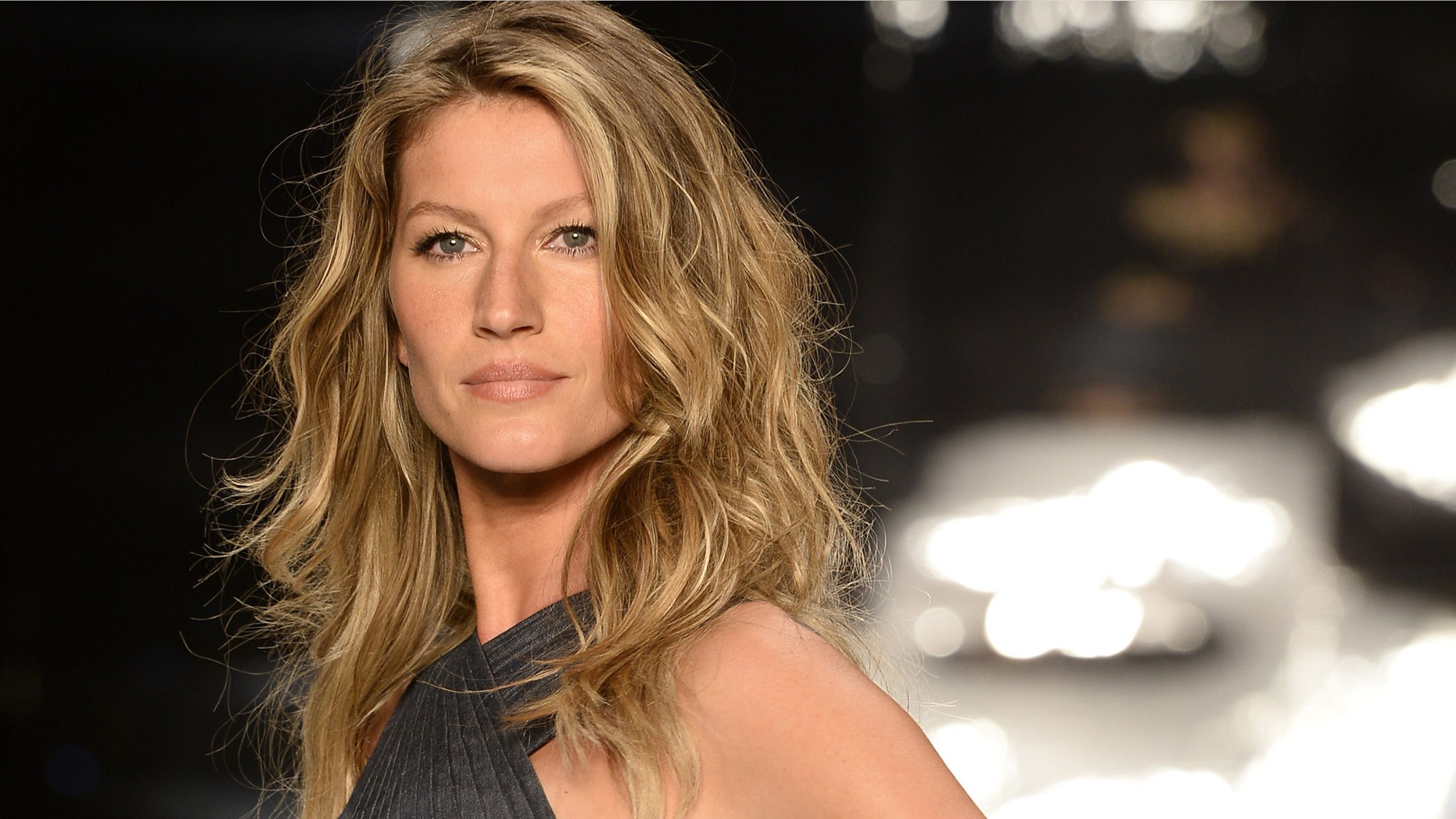 Not even supermodel Gisele Bündchen is immune from the Internal Revenue Service.
The Brazilian bombshell told MdeMulher, a Brazilian news site, that she was audited by the IRS after she was listed on Forbes' Supermodel Rich List.
"It's sad, because the people who write these things don't have my bank account details," Bündchen, 33, said. "I do OK, I earn plenty, but not as much as they say. I have already been audited by the IRS because of this list, and, truthfully, whether I'm on this list or not doesn't interest me."
Forbes has ranked the former Victoria Secret runway model as the world's richest supermodel for seven years in a row. In the past year, she raked in $42 million – about $4 million more than what her NFL quarterback husband Tom Brady took home.
Forbes estimated Bündchen's earnings from editorial shoots, independent licensing ventures, spokesperson gigs and contracts from beauty and fashion companies.
Regardless of the numbers, the supermodel said she is a normal person.
"I've got the same interests, the same day-to-day life as any woman," Bundchen said. "I want to raise my children well, be a good wife and work. This is what I value: Are my children educated, is my husband happy, are people feeling positive energy from me? There should be a magazine to quantify knowledge, understanding and love for people: That is power."
Follow us on twitter.com/foxnewslatino
Like us at facebook.com/foxnewslatino