'Girls' finale falls hard in viewership from 2014 in key demographic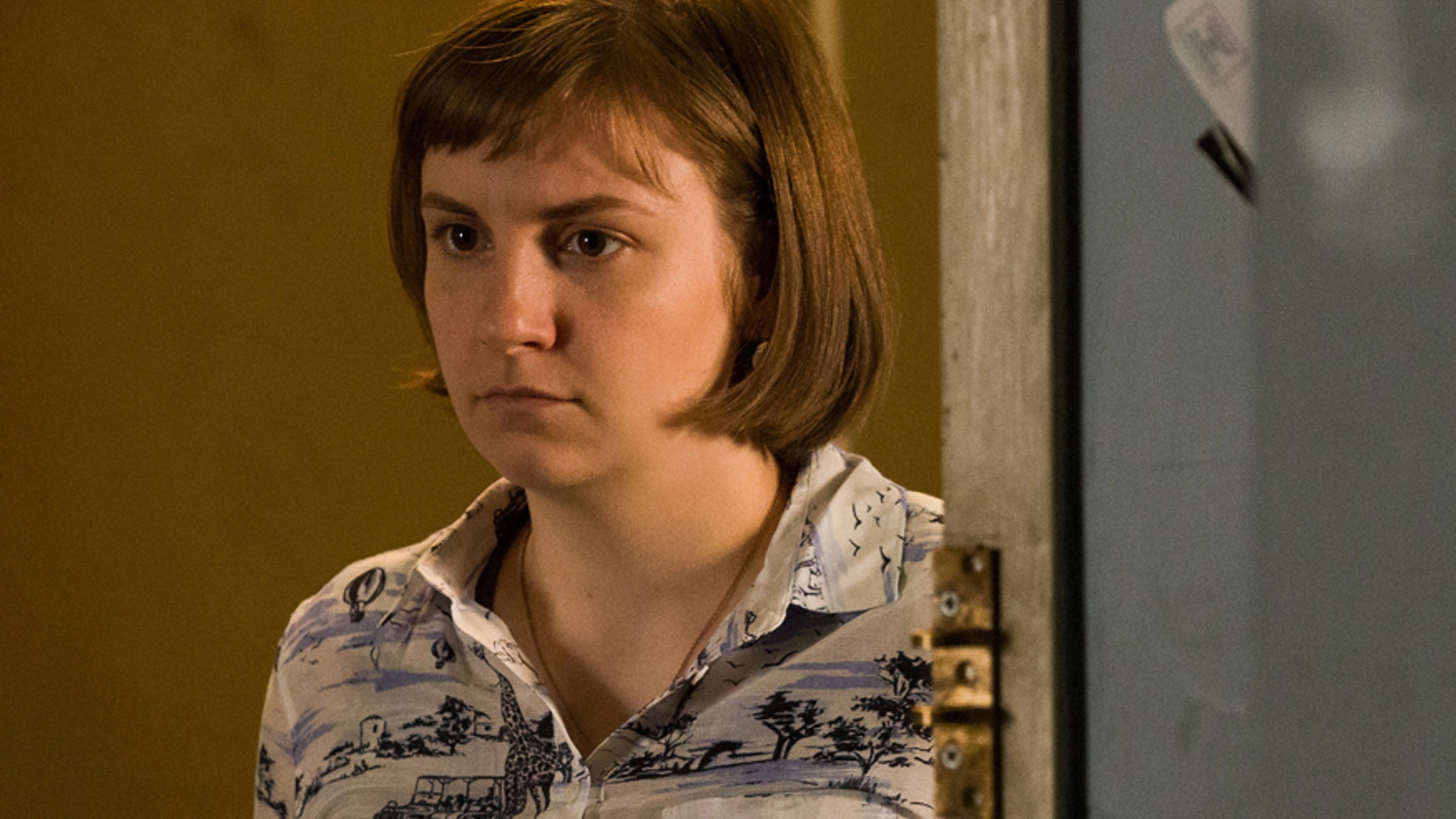 There was a new job in Japan, a solo showcase, potential new love and a new baby as the Lena Dunham-created "Girls" ended its fourth season on Sunday. Maybe it was that baby, but there were a few more total viewership eyeballs this year as 687,000 watched the 9 PM episode but a lot less in the adults 18-49 demographic.
Among total viewers, the last show of HBO's10-episode season is pretty steady with the Season 3 finale of March 23 last year at 10 PM, which was watched by 670,000 total viewers. The difference in total viewers from the Season 4 ender and the Season 3 finale was just 2% in the former's favor. The Season 3 ender was up 6% from the Season 2 finale of March 17, 2013 at 9 PM.
As this cycle's total viewership was up a bit, among adults 18-49, "Girls" hit a finale demo low. Sunday's Season 4 finale pulled in 326,000 viewers in the key demo, down a hard 33% from the key demo who watched the Season 3 finale. Compared to the S4 opener, Sunday's finale was up 1% in total viewers from that all-time premiere low but fell 16% from the key demo results of the January 11 opener.
"Girls'" Lena Dunham Takes On Critics, Mum On Scandal Role & Defends Sex Scenes PaleyFest
Renewed for a fifth season by HBO back on January 5, the guys and girls of "Girls" will be back.