Gina Rodriguez turns radical hair cut into uplifting message about true beauty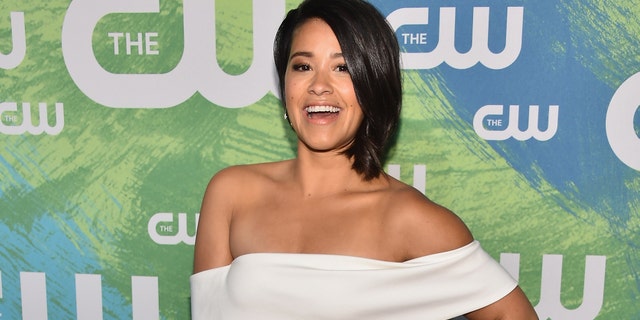 NEWYou can now listen to Fox News articles!
Gina Rodriguez shocked her "Jane the Virgin" fans by shaving off part of her trademark long locks for a movie role.
The 31-year-old actress, who admitted to being nervous about getting her hair cut off, is singing a different tune now. Over the weekend, she showed off her freshly shorn undercut on Instagram accompanied by a message about true beauty.
"I cut my hair for a film, and there is nothing more freeing than realizing your beauty exists from within," the actress of Puerto Rican descent wrote in the caption. "I am not my hair. I am not my weight. I am not my skin color. I am love. I want to be love with every interaction, with every decision I make for myself, with every failure and success."
Rodriguez, who frequently encourages others via social media to accept who they are, continued, "You should try it. I dare you. Let go of what you think would make you more beautiful and discover you have all you need already inside."
Like us on Facebook
Follow us on Twitter & Instagram