George Clooney's late aunt Rosemary Clooney struggled to live with husband Jose Ferrer, but later enjoyed a joyous comeback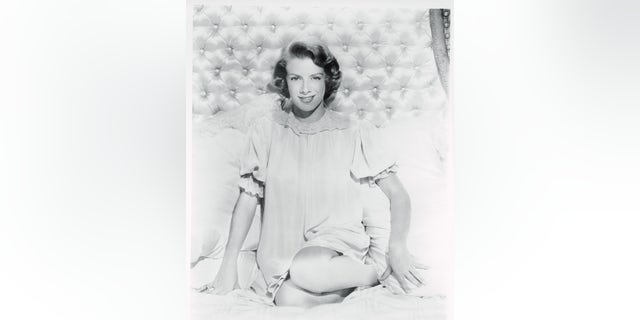 NEWYou can now listen to Fox News articles!
As a 1950s pop star, Rosemary Clooney wasn't just beloved by many across America — it turns out Hollywood's top stars couldn't get enough of the singer either.
Her son Gabriel Ferrer recently described to Closer Weekly how Rosemary, the late aunt of actor George Clooney, usually had A-list guests stopping by her house when she wasn't on stage.
EXCLUSIVE: GEORGE CLOONEY OPENS UP ABOUT TWINS' PERSONALITIES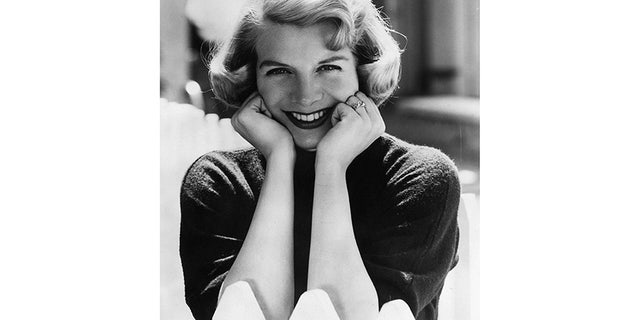 Some of those names included Humphrey Bogart and his wife Lauren Bacall, along with Paul Newman and Billie Holiday, just to name a few.
"There were a lot of parties," explained the 60-year-old. "Once I snuck downstairs and sat with Nat King Cole as he played [the] piano. To us, it was just another Tuesday."
However, life wasn't always about fame and fortune for the woman behind hit songs, like "Mambo Italiano," "Come On-A My House," and "Botch-A-Me," among others.
In 1953, she married Academy Award-winning actor José Ferrer, who was 16 years her senior. They divorced in 1961 only to be remarried in 1964. However, they finally called it quits in 1967.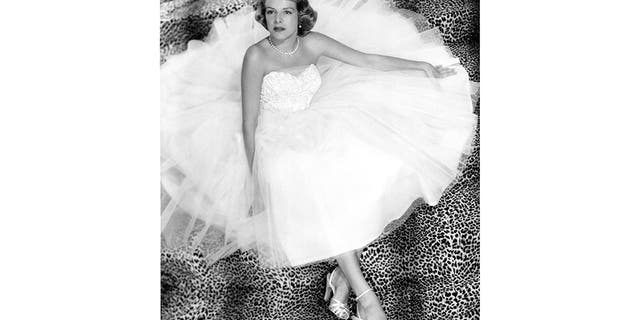 "There was intense love, but living together was too hard," admitted Gabriel. "My mother always said my father was a great father and a so-so husband."
Clooney's woes didn't end there. The magazine also revealed that a year later, in 1968, Rosemary suffered a breakdown caused by exhaustion and a drug dependency. Ferrer believed that the death of Robert F. Kennedy may have possibly contributed to her collapse.
Rosemary joined Kennedy's presidential campaign in hopes of giving her life new meaning after a painful double divorce. Rosemary reportedly heard the screams at the Ambassador Hotel in Los Angeles where he was assassinated that year.
"She was carrying a heavy load for years and it caught up with her," he admitted.
Still, Gabriel said it was Rosemary's five children with José that gave her hope to be the best mother possible at home.
"She became less concerned about chasing fame and more interested in her children," said Gabriel. "She would find a recipe and make it over and over until she got it right, like for three nights we would have souffles… Our house became a center for the neighborhood kids who came from broken homes."
And while Rosemary allegedly struggled to make ends meet in the later years, it was her "White Christmas" co-star Bing Crosby who initiated Rosemary's comeback when he invited her to tour alongside him in 1974.
"That shifted things," said Gabriel. "The last 20 years of her life were glorious. She was recording jazz albums and appearing in New York at least once a year. It became a celebration of a life that wasn't perfect, but had come back around."
Rosemary passed away in 2002 at age 74 from complications of lung cancer. Gabriel said she spent her final years enjoying the love of her growing family.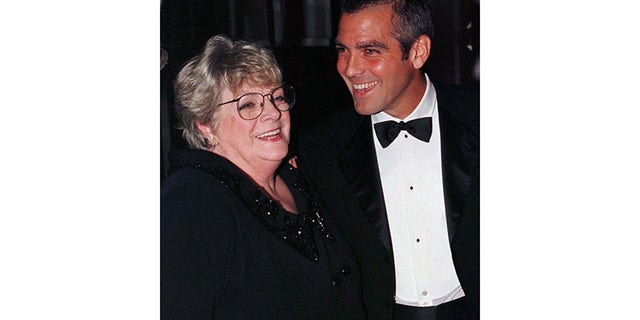 "She adored her grandchildren," he added. "My fondest memories are watching her dote on her grandchildren."
Gabriel hasn't been the only one to reminisce about Rosemary over the years. Back in 2011, her famous nephew, George, told Parade Magazine it was his aunt who taught him how to cope with living in the spotlight.
"Handling success well is a trick," he told the magazine at the time. "I've got a great advantage because my aunt Rosemary was very successful at a young age in the '50s, and she didn't handle it well. She paid a very heavy price for it for a long period of time —probably around 20 years, she sort of dropped off the face of the earth.
"And then she came back roaring and she was great. But she had a tough time of it. So I got a really good lesson in the idea that all of this is fleeting. Anyone who thinks that success is a permanent state, particularly in my line of work, is just an idiot. I know what the journey is, and I want to try to enjoy it while I can."