Gawker 2.0 loses writing staff amid allegations of hostile workplace, lewd comments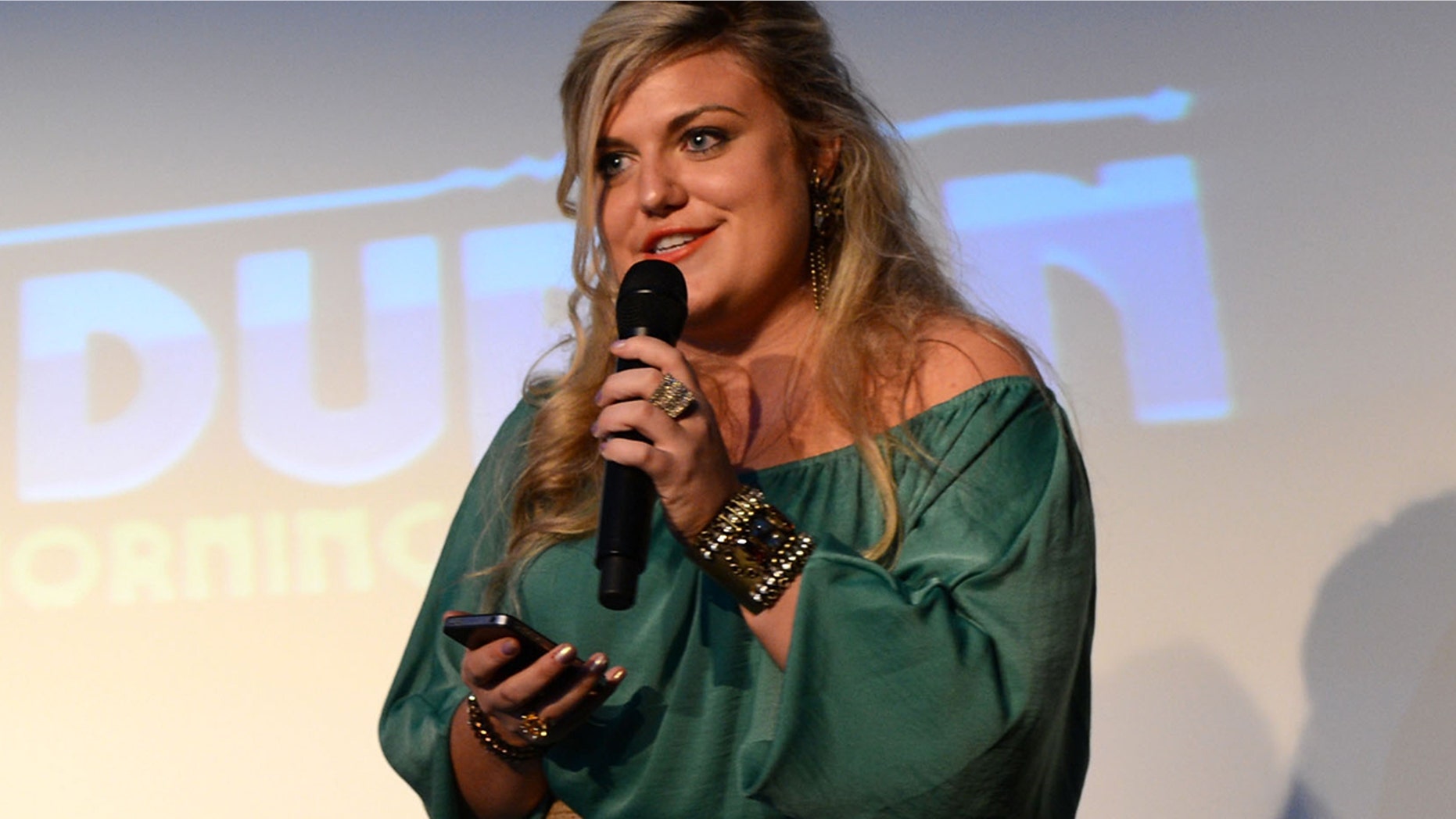 Just weeks after Gawker 2.0 reportedly hired its first staffers, the site's two full-time writers are already out, alleging their editor, who was also recently hired, made a series of hostile and lewd comments in the workplace.
Maya Kosoff, formerly of Vanity Fair, and Anna Breslaw, formerly of Cosmopolitan — the new Gawker's only full-time writers — announced they were leaving over concerns by the "professional conduct" of editorial director Carson Griffith, according to a statement obtained by The Daily Beast and shared on both Kosoff and Breslaw's Twitter accounts.
"Effective today, we're parting ways with the website," the statement read. "We're disappointed it ended this way, but we can't continue to work under someone who is antithetical to our sensibility and journalistic ethics, or for an employer who refuses to listen to the women who work for him when it's inconvenient."
GAWKER FILES FOR BANKRUPTCY 3 MONTHS AFTER HULK HOGAN VERDICT
Griffith did not respond to Fox News' request for comment.
Kosoff and Breslaw said they left the company after Bustle Digital Group — which bought Gawker.com in 2018 — didn't let go of Griffith, who they allege made offensive comments about poor people, black writers and the penis size of one of her acquaintances, The Daily Beast reported.
Kosoff and Breslaw said they met with the company's human resources department to complain several times that they didn't feel comfortable working with Griffith, the report added.
In one reported incident Kosoff described to human resources, Griffith allegedly "forwarded an unsolicited chain email showing the editorial director's friends boasting they knew the penis size of a prominent businessman," according to The Daily Beast.
GAWKER SHUTTING DOWN AFTER 14 YEARS
Kosoff and Breslaw also reportedly told human resources that Griffith expressed an unfavorable attitude on issues regarding diversity in the workplace.
"It grew increasingly difficult for Maya to pitch writers and editors on the job and she no longer felt she could recruit people to work under Carson in good faith," Kosoff and Breslaw's statement read.
On Wednesday, a Gawker rep told Fox News: "We take all claims seriously and will continue to review."
Kosoff and Breslaw reportedly told The Daily Beast they declined an offer from Bustle Digital Group to be moved to other company sites and refused a severance package which included a non-disparagement agreement.
Gawker announced in August 2016 it would be closing down after nearly 14 years of operation. The decision came after a jury awarded wrestler Hulk Hogan a total of $140 million in his lawsuit against Gawker Media after the publication posted a video of Hogan having sex with his friend's wife.
CLICK HERE TO GET THE FOX NEWS APP
The Hogan case gained notoriety when it was revealed Silicon Valley billionaire Peter Thiel had secretly bankrolled Hogan's lawsuit. Thiel was outed as gay by a Gawker-owned website in 2007.
Gawker founder, Denton, a former Financial Times journalist, also filed for personal bankruptcy at the time.
Fox News' Julius Young contributed to this report.