Gavin Rossdale, Elin Nordegren reportedly hit it off on first date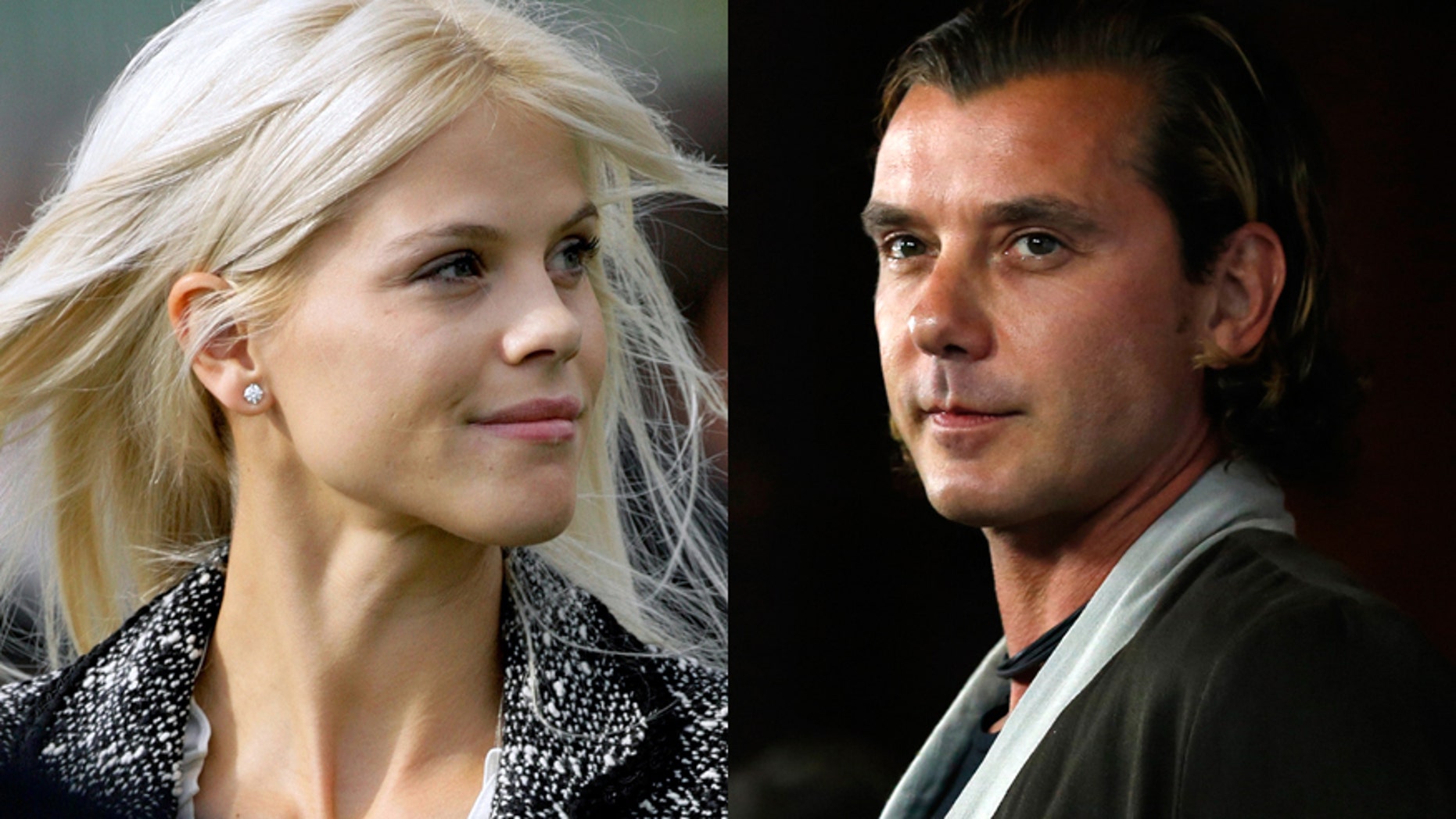 Looks like Gwen Stefani's ex is moving on too.
Gavin Rossdale has reportedly been on a first date with Tiger Woods' ex Elin Nordegren.
Us Weekly reports the pair have hit it off after being set up by mutual friends.
According to Us, the Florida-based Nordegren "flies to L.A. on her private plane a lot" and "they want to make it work."
Aside from both being parents to young kids -- Nordegren has one daughter and one son and Rossdale has three sons -- the stars have both been at the center of public cheating scandals.
Nordegren famously split from Woods in 2009 after he cheated on her with several women. Rossdale and Stefani split this summer after he reportedly cheated on his wife of 13 years with their nanny.