'Game of Thrones' star Emilia Clarke reveals big spoiler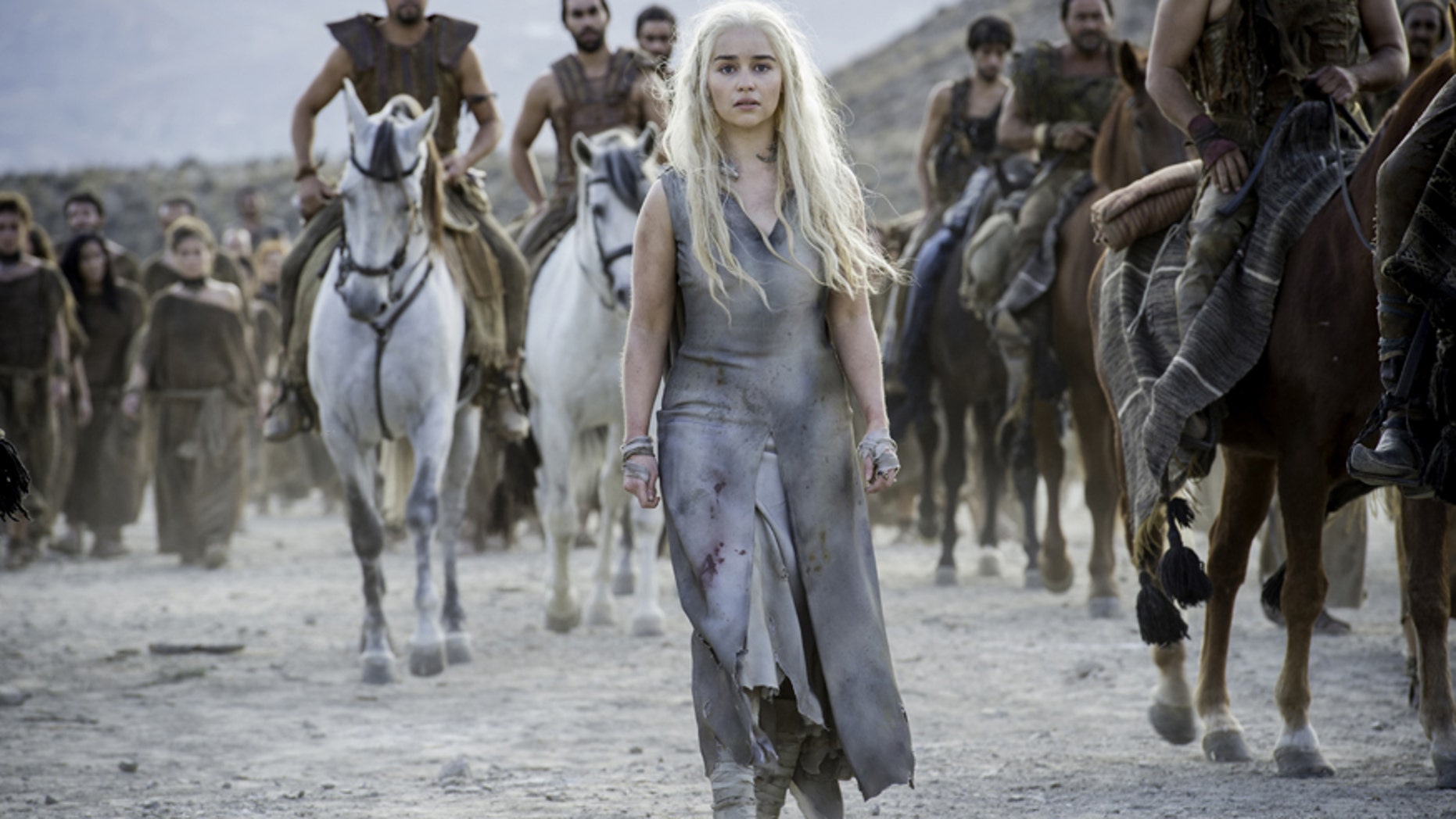 Emilia Clarke accidentally revealed a big "Game of Thrones" spoiler.
Clarke, who plays Daenerys Targaryen on the hit HBO series told Rolling Stone that she filmed in Ireland this season instead of the show's warmer set locations.
The admission suggested Clarke's character may have joined forces with Jon Snow based on the climate Clarke had been filming in.
"Spoiler alert – I normally don't spend very much time in Belfast, but this last season I spent a little more time there," Clarke said. "It's a really interesting season in terms of some loose ends that have been tied, some really satisfying plot points, some things where you're like, 'Oh, my God. I forgot about that!' Rumors are going to be confirmed or denied."
The "Game of Thrones" season six finale confirmed that Snow and the Queen of Dragons are related.
Season seven premieres July 16 on HBO.