'Fuller House' star Lori Loughlin talks return of 'Garage Sale Mysteries'
"Fuller House" star Lori Loughlin is returning to the Hallmark channel for another installment of the film series "Garage Sale Mysteries."
In addition to reprising her famous role of Aunt Becky in the "Full House" reboot series, Loughlin will also bring back another one of her famous characters for Hallmark's popular summer franchise.
"We've been doing these movies for the last five years," Loughlin explained on a Thursday morning interview with "Fox and Friends." "[The movies] started as a one-off for the Hallmark channel and then they decided they wanted to rebrand their channel to the Hallmark Movies and Mysteries channel and 'Garage Sale' was kind of a jumping off point for them because it did so well."
In the popular Hallmark movies, Loughlin plays Jennifer Shannon,  an antic store owner who seeks out treasures in the garage sale circuit that are often linked to crimes which she sets out to solve with her town's local detective.
The "Fuller House" actress explained that with the popularity of the "Garage" series, she has now starred in 15 movies total and the network has started to spotlight the films with "Garage Sale Mysteries" month, which feature a "Garage" movie every Sunday night in the month of August.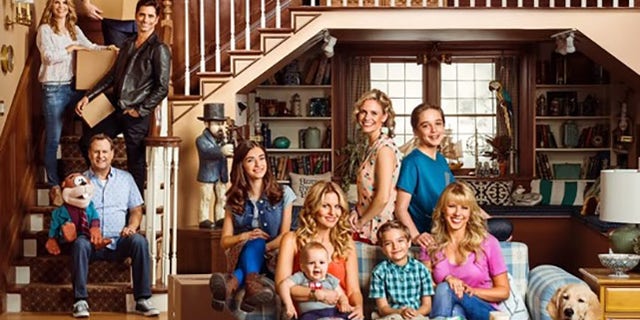 "I think one of the reasons why it is so successful because it reminds of television that I grew up watching - 'Murder She Wrote,' 'Columbo,' - it's a good old fashion 'who done it?' but you're not too scared, you can go to bed after and not have nightmares. It's not too graphic or gorey. It's much more geared towards family. I like it and the viewers seem to love it."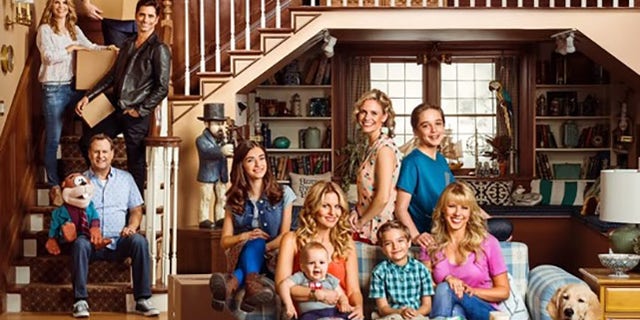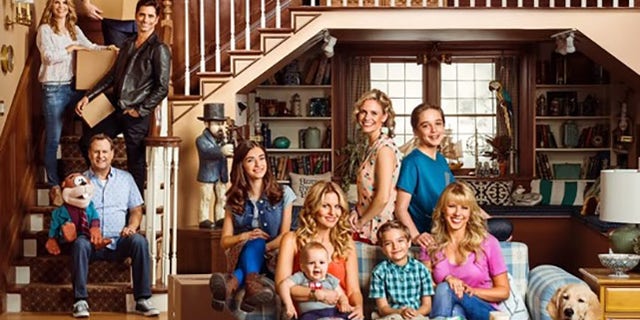 The 54-year-old star also expressed her excitement for her Netflix series, "Fuller House," that was recently nominated for a 2018 Emmy award.
"Isn't that so exciting?" Loughlin gushed. "It was long overdue."
The first movie of this year's "Garage Sale Mysteries" month airs Sunday night on Hallmark Movies and Mysteries.