From 'It's a Wonderful Life' to 'Elf': Best Christmas movie?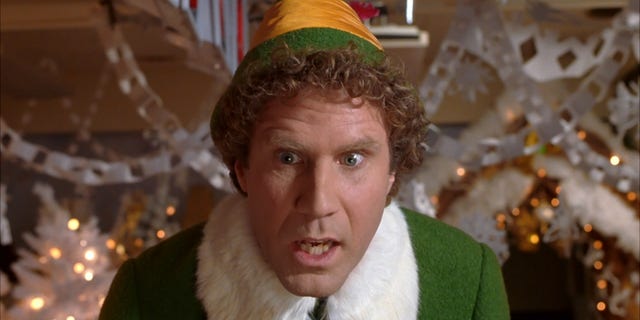 Christmas is almost here! It'll soon be time to gather the family together and take part in the greatest holiday tradition of all: watching TV! But which Christmas classic will you want to watch this December 25?
What about an old favorite? "It's a Wonderful Life" is considered among the greatest films ever made, while the original "Miracle on 34th Street" towers above its lackluster remake.
SODAHEAD SLIDESHOW: See the most popular Christmas movies of all time.
[youtube LJfZaT8ncYk]
And if you like your classics a little more modern, what about "A Christmas Story"? It's so popular that TBS plays it for 24 hours in a row every Christmas! And let's not forget Will Ferrell's "Elf," a big-hearted hit that also assisted Zooey Deschanel on her way to stardom.
There have also been some great animated films about the holidays, such as spooky cult classic "The Nightmare Before Christmas" and "The Muppet Christmas Carol" — everyone's favorite adaptation of the Charles Dickens standard.
For those who like their films with a little more bite, there's the wickedly fun monster movie "Gremlins," or foul-mouthed bad-taste-fest "Bad Santa."
PHOTOS: See the latest celebrity pictures to hit the Internet.
What's your favorite Christmas movie?