Frankie Muniz was dizzy, couldn't speak during mini stroke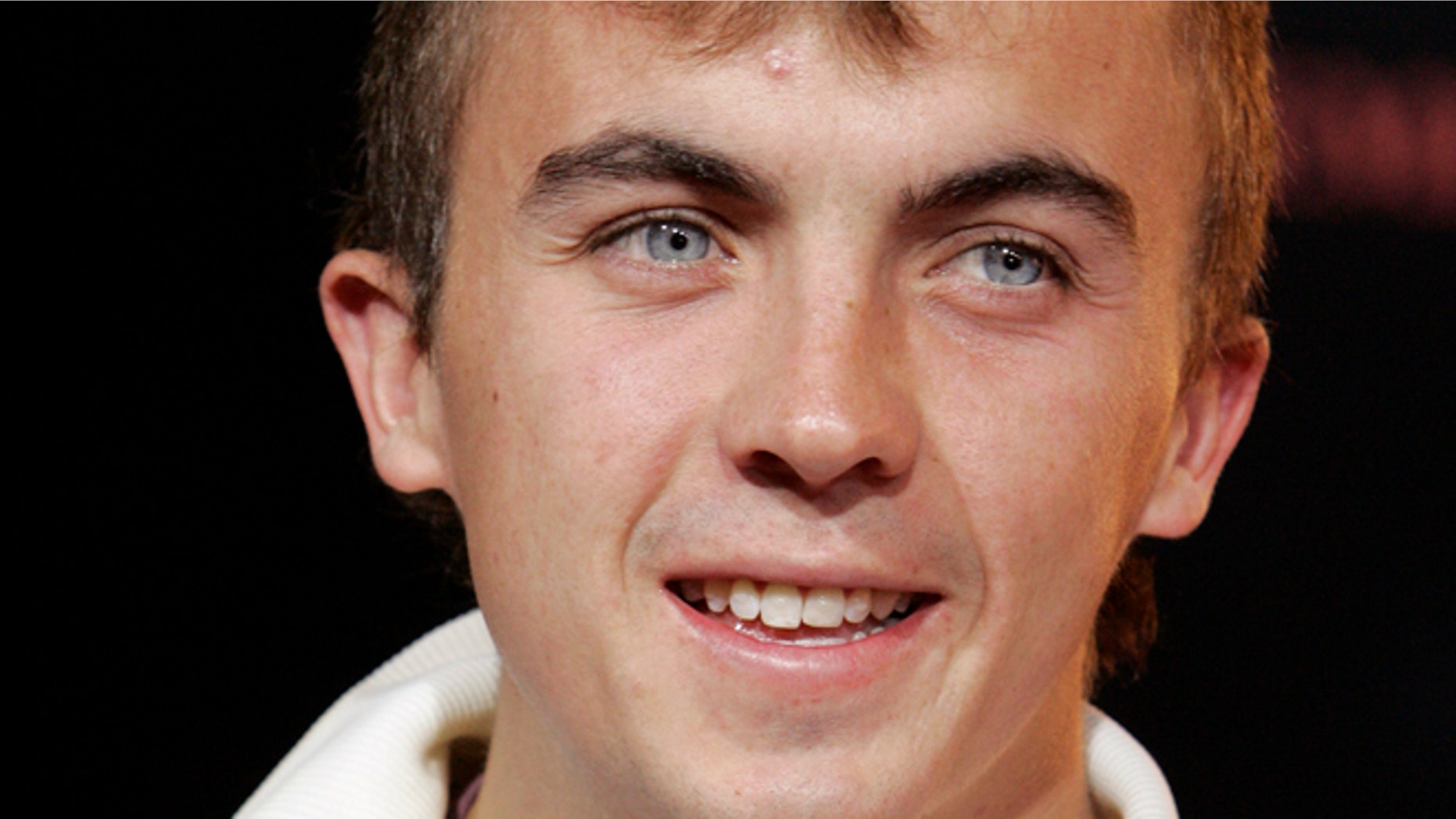 NEW YORK – "Malcom in the Middle" actor Frankie Muniz said he was riding his motorcycle to his fiancée's mother's house when he had a mini-stroke.
"I thought I had something on the visor of my helmet. I couldn't focus out of my right eye," the actor, who turned 27 today, told People magazine.
"I was really dizzy and in a lot of pain in my whole body and my head," Muniz described. "My hands were numb. I didn't really have good balance and I was almost dropping the bike."
He said when he arrived back at his home, his fiancée, Elycia Marie Turnbow, could not understand his speech. He was then taken to an Arizona hospital and later released. TMZ reported Muniz is under doctor's orders to take it easy.
"I was in the hospital last Friday," Muniz explained to fans via his Twitter account. "I suffered a 'Mini Stroke', which was not fun at all. Have to start taking care of my body! Getting old!"
TMZ added that doctors are unsure what caused the sudden illness, and Muniz told People magazine he was puzzled by it as well.
"I consider myself to be very healthy," he said. "I never in my life had a sip of alcohol or even touched a drug. I take a lot of pride in that."
Muniz starred as the title character in "Malcom in the Middle" from 2000 to 2006. Currently, he is the drummer for the band Kingsfoil.