Frank DeMartini : Maxine Waters is 'prime example of what is wrong with Washington'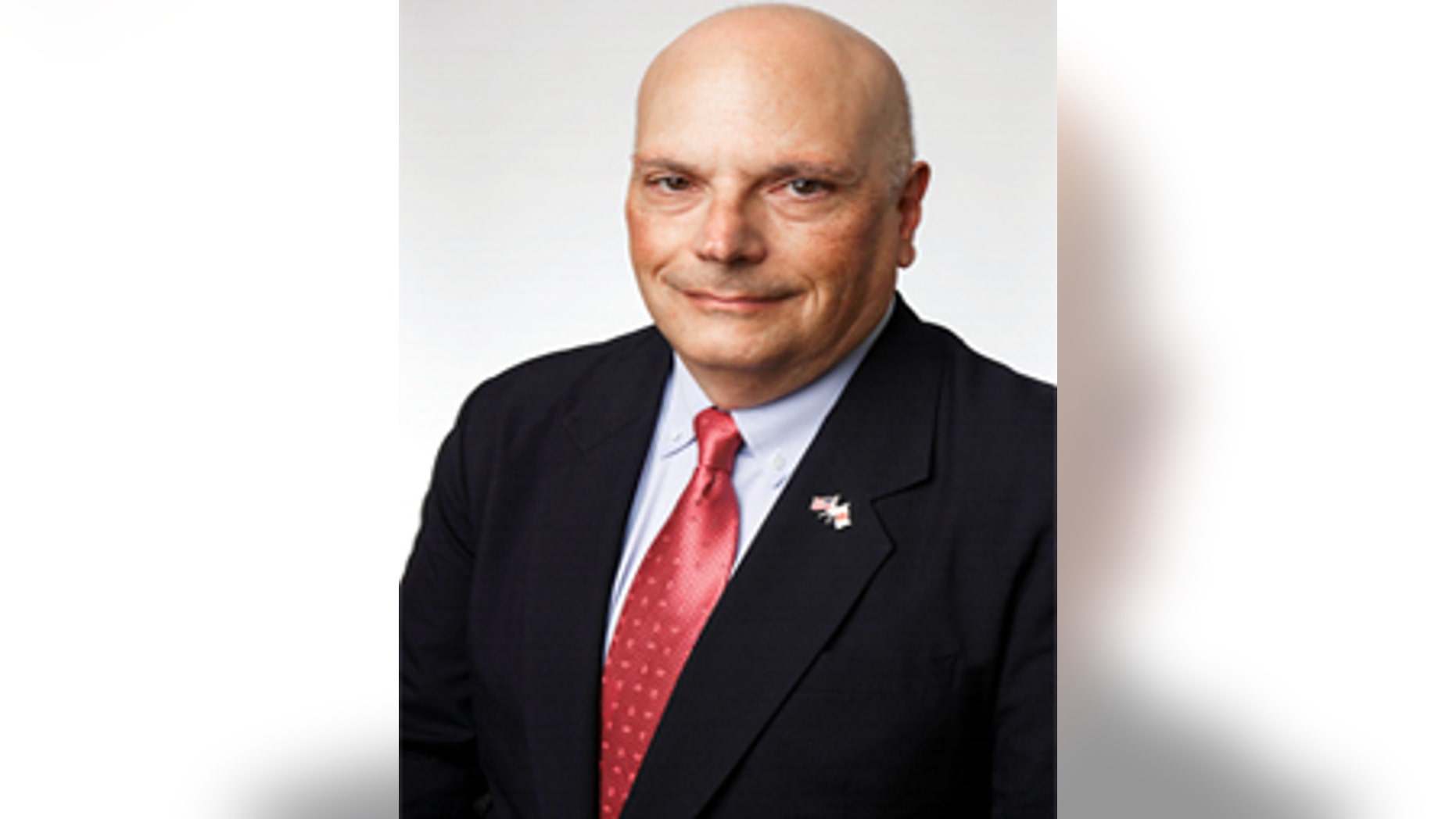 Movie producer Frank DeMartini, an outspoken conservative, has announced his candidacy for the Republican nomination to oppose 14-term Democratic Congresswoman Maxine Waters in California next year.
DeMartini, a 55-year-old lawyer, is a rare conservative in left-leaning Hollywood, having mounted his own Republican Hollywood website — now his campaign website — and written several articles for Breitbart.com. His producing credits include "Mechanic: Resurrection" with Jason Statham, "Mad Money" with Diane Keaton, Ted Danson and Katie Holmes, "Elephant White" with Kevin Bacon and "Journey to the End of the Night" with Brendan Fraser. A native New Yorker who has lived in California since 1986, he announced his candidacy to represent the 43rd Congressional District on "The Adam Carolla Show."
Waters, 79, has represented three districts in California since she was elected to the House in 1990. As the former chair of the Congressional Black Caucus, she has been a liberal lighting rod against President Trump and was one of at least 70 Democratic House members who refused to attend his inauguration last January.
"Maxine is one of the prime examples of what is wrong with Washington," DeMartini told Fox News. "She has been in Congress so long she is out of touch with our community. She is out of touch with the country. She lives in a Washington bubble and it's time for change, basically…"
"I think I am going to be the welcome change that the people in that district need. At least I can understand what is going on over there. I come from blue-collar parents. She came from them, but she has no idea what they are anymore."
He'll be facing an uphill battle.
"I've heard of steep challenges in politics. This one is vertical," said Robert Shrum, professor of politics at the University of Southern California and director of The Jesse M. Unruh Institute of Politics at USC Dornsife.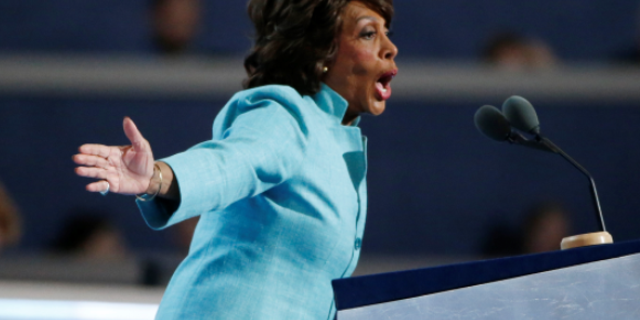 Waters won 76 percent of the vote last year against her Republican opponent, Omar Navarro, who counts former Trump strategist Roger Stone among his supporters and is running for his party's nomination again this year. Navarro held a fundraiser at The Trump National Golf Club in Rancho Palos Verdes in August.
"[Waters] is not only impregnably strong in that district, but she has become a national institution," Shrum said. "With her tweets, her opposition to Trump and given the composition of that district, what is his argument going to be?" he said of DeMartini.
"The Republicans are not going to pick up any Democratic seats in California next year; the Democrats may pick up Republican seats. Secondly, that district is overwhelmingly Democratic, and it would be very difficult for a Republican to win it, and all but impossible against Maxine Waters."
DeMartini said he has never met Waters, who last week called Trump "the most deplorable person" she has ever met and said the country "should be moving toward impeachment." But he said her constant criticism of the president has not helped the people of the 43rd District, which is 59 percent Democratic and 45.9 percent Hispanic. He pointed out that Waters doesn't even live in the district — she is registered to vote in California's 37th District and represents the 43rd because of redistricting. DeMartini also does not reside in the 43rd district.
"She has gone from helping the constituents to rallying the far-left base in the impeach-Trump movement," DeMartini said. "In fact, lately, I don't think she has been to anything at all where she hasn't said 'impeach Trump.'
"At some point, I think you have to accept the fact that President Trump is the president and learn how to work with him. And if you can't work with him, then learn how to oppose him, but learn how to oppose him politically — not screaming out the word impeachment every five minutes."
"I think she has had a lot of issues," DeMartini continued, pointing to House Ethics Committee charges in 2010 that Waters violated House rules and the federal ethics code when she tried to arrange a meeting between Treasury officials and OneUnited Bank, which her husband owned stock in. Waters was cleared of all charges in 2012 after an outside lawyer found that the congresswoman believed she was intervening on behalf of all minority-owned banks, not just OneUnited.
"My grandparents are Italian immigrants who went to Ellis Island," said DeMartini, who counts legendary entertainer Pat Boone and California Rep. Dana Rohrabacher among his supporters. "My parents were blue-collar workers who struggled every day to take care of me, my brother and my sister, and I basically have the same background as these people.
"I come from blue-collar working-class people who are immigrants, and the district is now 50 percent Hispanic and 14 percent Asian, and these are all immigrants or children of immigrants. We have the same needs, we want jobs, we want education for our children. These are all of the things that I have in common with them."
Waters did not reply to requests for comment.