Fox BBQ Fest: Texas Smoke BBQ's Ribs & Brisket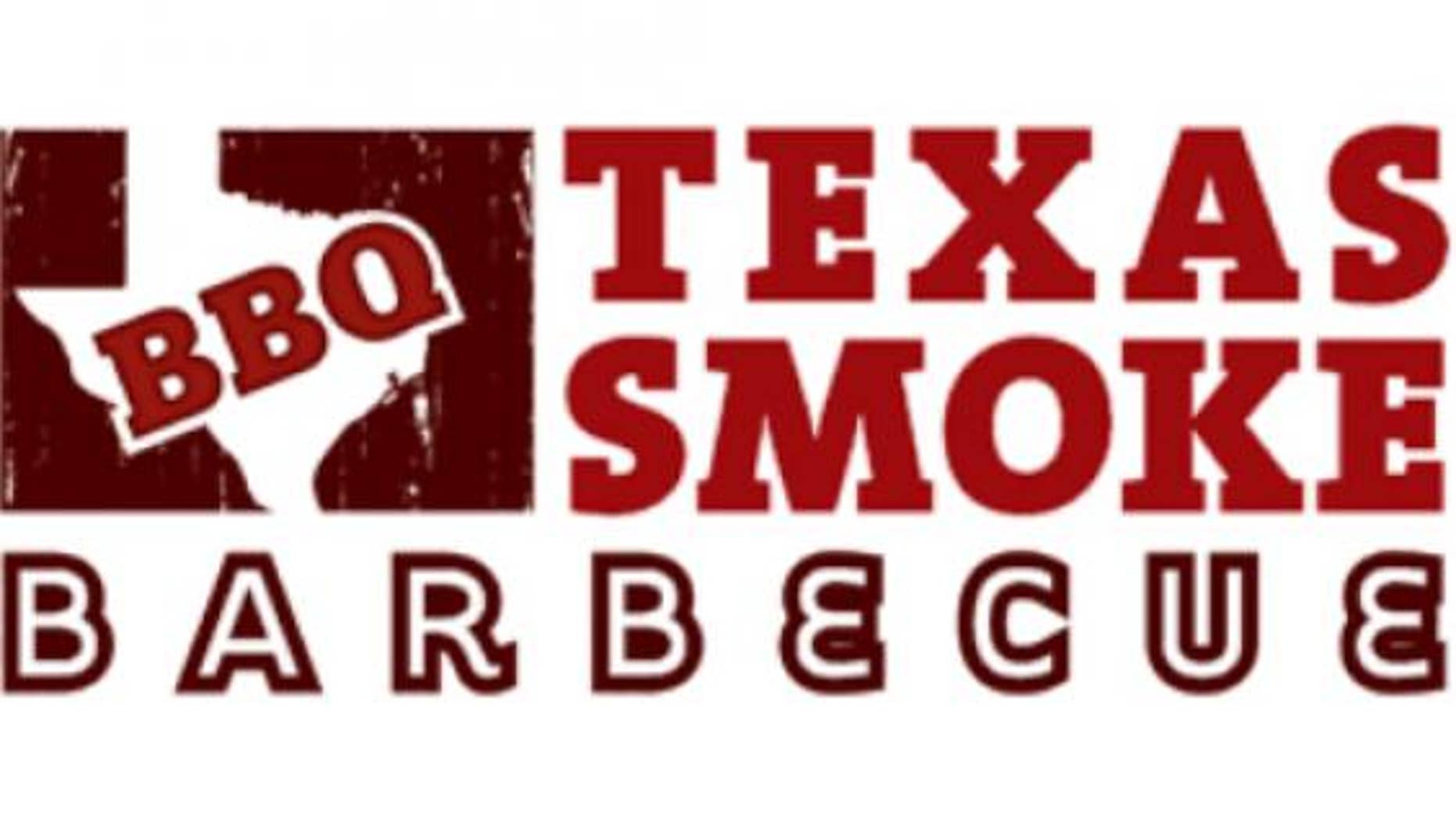 Recipes from Texas Smoke BBQ as seen on FOX & Friends Weekend's BBQ Fest!
BBQ RIBS:
Ingredients:
Dry rub of your choice
Whole spare rib
BBQ glaze (recipe below)
Instructions:
Start with a whole spare rib trimmed up and squared off. At this point it is now called a St. Louis Cut rack of ribs.
Apply a dry rub to both sides of the rack. We apply our own Rib Rub, which is a bit tangy, but mild with a rich barbecue flavor. Let it sit over night to let the flavors of the rub seep into the meat.
The next day, put it in a smoker. The key here is to cook it low and slow. Cook it at 250°F for 4-6 hours. When the ribs are tooth pick tender or they are cracking when picked up, they are ready to come off.
Place the ribs on the grill for about a minute on each side to give a light char. Finish off with glaze.
-----------------------
BBQ GLAZE:
Ingredients:
3 parts apple juice
1 part mild BBQ sauce
Instructions:
Whisk together until mixed well.
-----------------------
BBQ BRISKET
Ingredients:
Whole brisket
Brisket rub
Instructions:
Start with a whole brisket, untrimmed. Leave all of the fat on it to keep the meat moist.
Apply a brisket rub, ours consists of a cumin southwestern flavor. Rub the meat all over and let it sit for at least 12 hours.
Put brisket into the smoker and cook it at 250°F for about 12 hours. It's all about low and slow. Take it out when it reaches an internal temperature of the brisket reaches 190°F. Wrap it in foil and saran wrap and let it sit in a warmer for about 5 hours. The juices will be drawn back into the meat and tenderize the meat.
Serve sliced or chopped.