Former Navy SEAL Rob O'Neill joins FOX News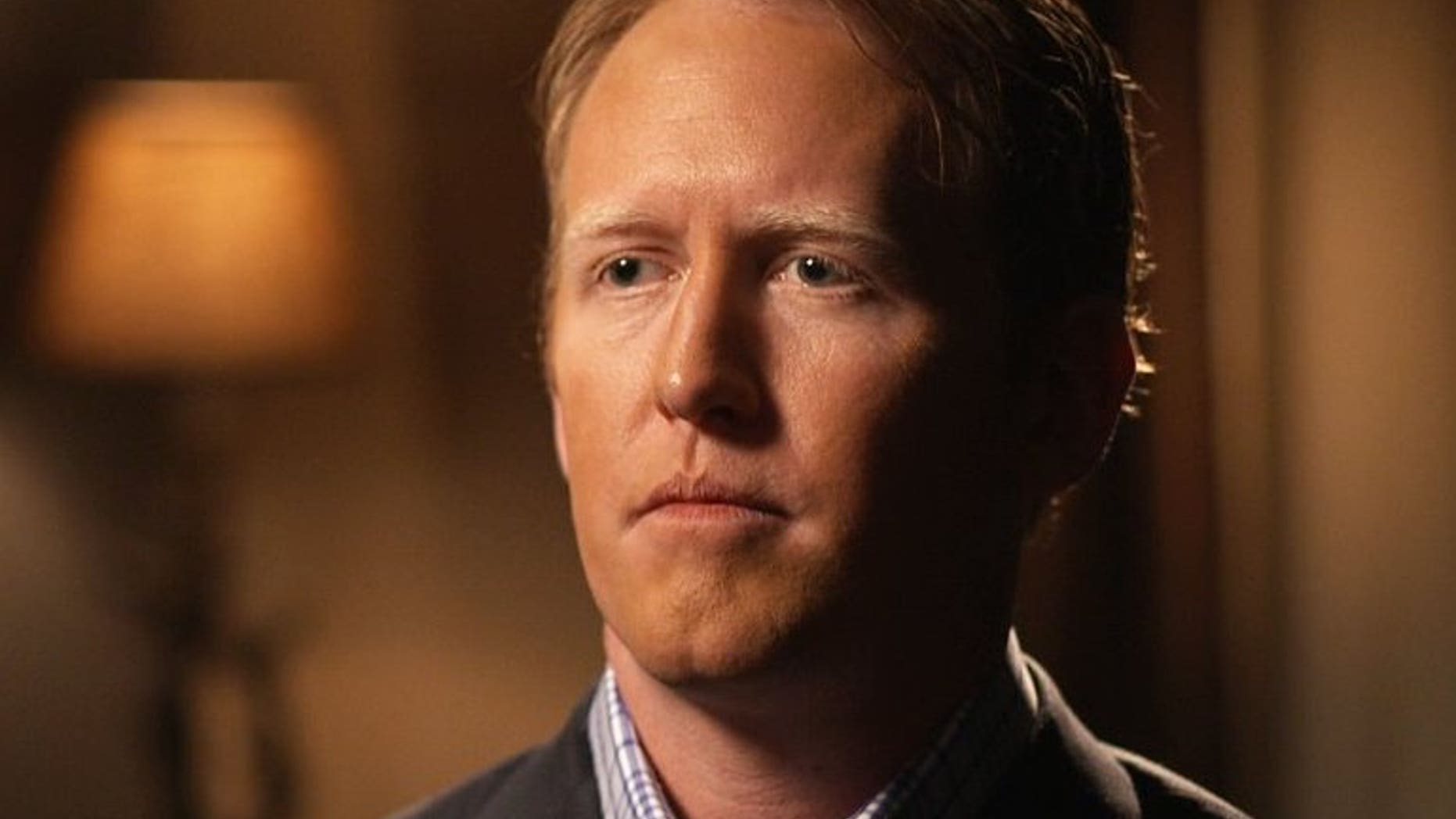 Former U.S. Navy SEAL Rob O'Neill has joined FOX News as a new contributor, lending his military expertise across the cable channel's daytime and primetime programs.
O'Neill was profiled in a FOX News documentary last year entitled, "The Man Who Killed Usama Bin Laden."
"Rob O'Neill is an American hero who dedicated his life to serving our country and protecting our freedoms," said Roger Ailes, Chairman and CEO for the network. "It's incredibly rare to have someone in a television contributor role with his leadership experience and expertise at the fighting unit level. His military insight will be a major asset to the network and we are honored to have him."
O'Neill served as a team leader within the Naval Special Warfare Development Group, also known as SEAL Team Six, and completed more than 400 different combat missions.
O'Neill, who is said to have fired the shots that killed Usama Bin Laden, has received more than 52 military decorations, including two Silver Stars, four Bronze Stars with Valor, a Joint Service Commendation Medal with Valor, three Presidential Unit citations and two Navy/Marine Corps Commendations with Valor.
Honorably discharged from the Navy in 2012, O'Neill remains committed to helping veterans and their families through his involvement with many military-focused charities.