FNM Exclusive: Victoria's Secret Model Lais Oliveira Looks Up to This Original VS Angel: 'She's Amazing'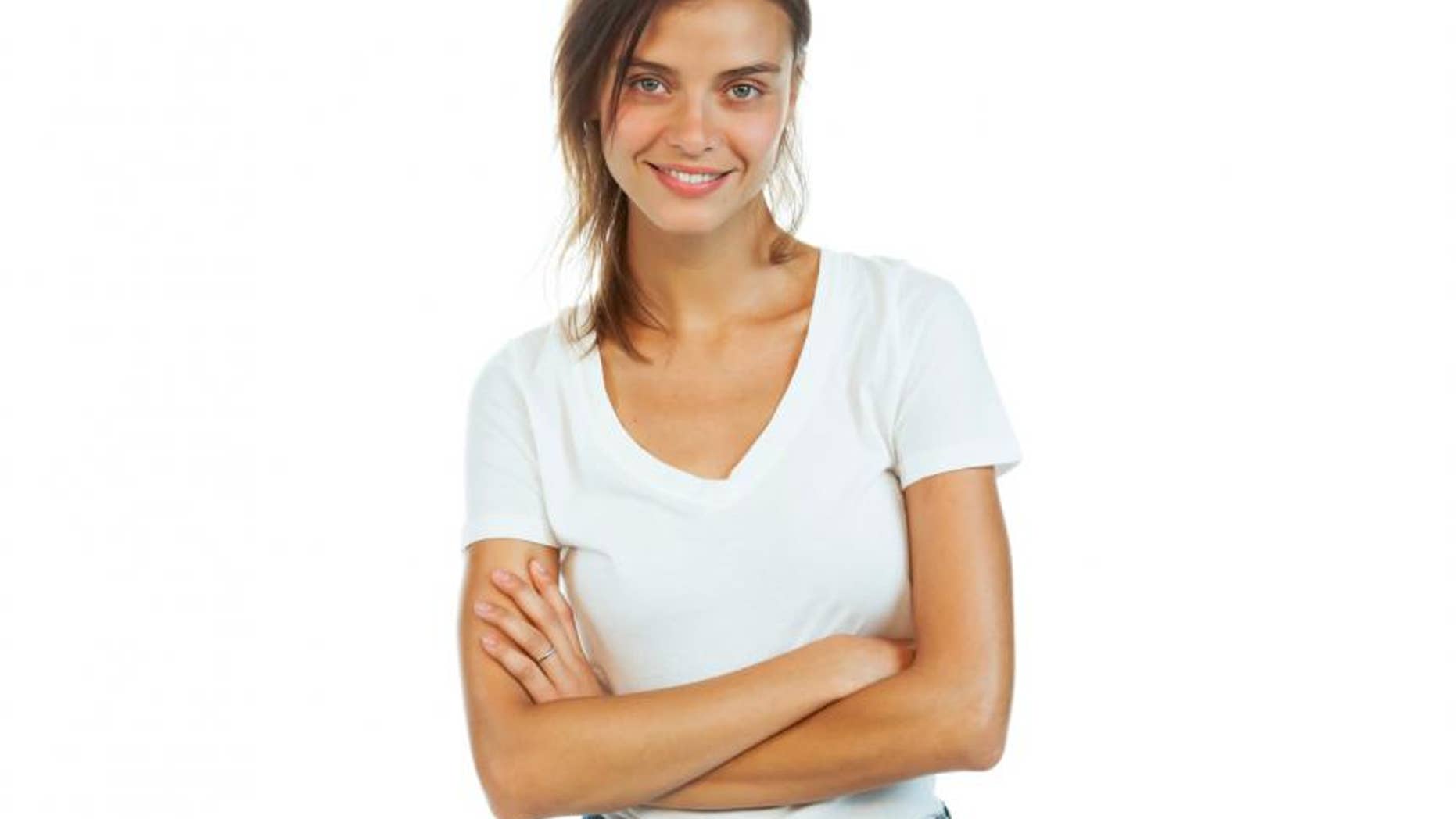 Brazilian bombshell Lais Oliveira might be a little nervous to be walking in the Victoria's Secret Fashion Show later this month, but she doesn't have a thing to be worried about. After all, she's been studying for this since she was 13.
"Actually it was my dream, because I grew up watching [the Victoria's Secret models]," says Oliveira, who will be modeling lingerie in the annual event for the very first time. "I was 13 years old, and I saw, like, big beautiful Angels walking with wings, and I was like, 'Oh my God! This is so beautiful! I want to be there!'"
As it turns out, Oliveira was actually fated to join those "beautiful Angels" on the runway. Just a few months later, she was sitting with her mother at Sao Paulo Fashion Week when an agent spotted her in the crowd and later offered the then-13-year-old her first modeling gig.
Nowadays, Oliveira is basically a pro, but that doesn't mean she isn't still learning her craft from the best — and by "best," we mean her absolute favorite Angel of all time: Adriana Lima.
"Her energy, the way she works, sometimes I look [at] her on videos just to see how she does," Oliveira tells us. "It's inspiration for me. I mean, she's amazing."
"I mean, I love every single one, but she's my favorite," adds Oliveira. "She's my inspiration."
Watch Oliveira's interview above for more about her favorite model, then check out some of her recent modeling shots and Instagram snaps below: