FNM Exclusive: Victoria's Secret Angel Lais Ribeiro, Who Is Very Hot Herself, Names the Hottest Girl SHE Knows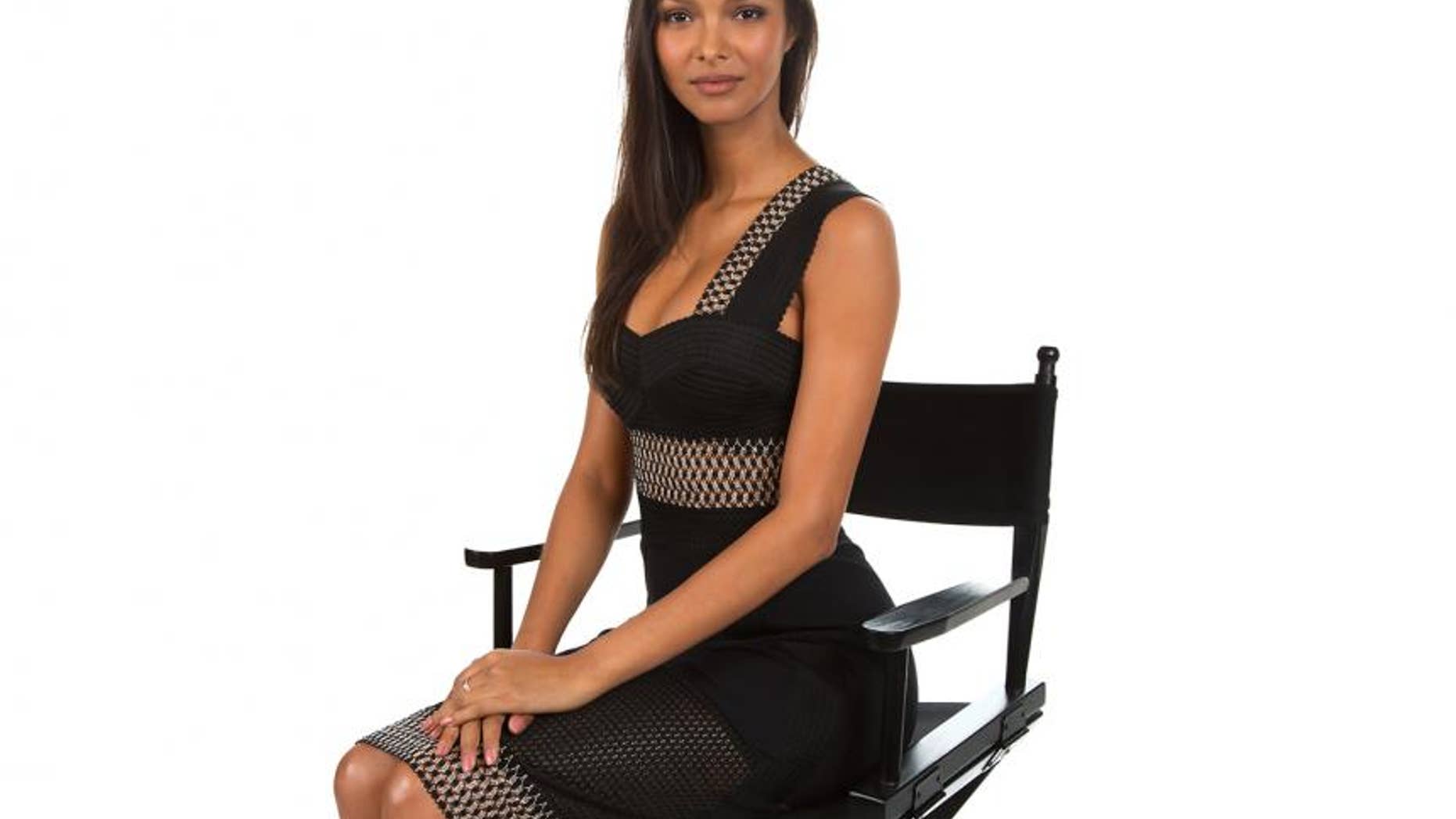 Objectively speaking, Lais Ribeiro is hot.
The Brazilian bombshell has modeled for almost every major designer in fashion, and even earned the title of the most-booked model at Sao Paulo Fashion Week back in 2011. She's also appeared in every Victoria's Secret Fashion Show since 2010 (except for that one year where she sprained her ankle) and became one of the brand's Angels in 2015.
PICS: The Hottest Looks From the 2015 VS Fashion Show
So yes, objectively speaking, Lais Ribeiro is very attractive.
Perhaps that's why it came as a surprise when Lais Ribeiro told us she isn't even the hottest girl Lais Ribeiro knows. But then again, maybe it shouldn't be a surprise; Lais works with the most beautiful women in the world, and grew up with a friend in the modeling industry. In fact, it was that same friend who gave Ribeiro her start.
"I was already in the school to be a nurse, and a friend of mine — she was a model in my hometown — she's like, 'Oh, you look like a model. Why don't you come and visit our agency?'" explains Ribeiro in an exclusive interview with FNM.
Soon enough, Ribeiro began modeling in her hometown of Teresina, and then in San Paulo. She made the move to New York just five months after that, and eventually started working alongside the most attractive woman she knows: fellow VS model Candice Swanepoel.
"First of all, she is the hottest girl that I know," says Ribeiro, who also credits the South African bombshell (who speaks Portuguese) with helping her learn the ropes after she moved to New York. ("She is very sweet." Ribeiro says.)
"And she dances very well, and I like to dance too," Ribeiro adds of Candice. "So we are really good friends."
Watch the rest of Ribeiro's interview above for more, then check out some of her hottest looks from the her many Victoria's Secret Fashion Show appearances: