FNM Exclusive: Ukrainian GUESS Girl Yara Khmidan 'Can't Resist' This Very Specific Dessert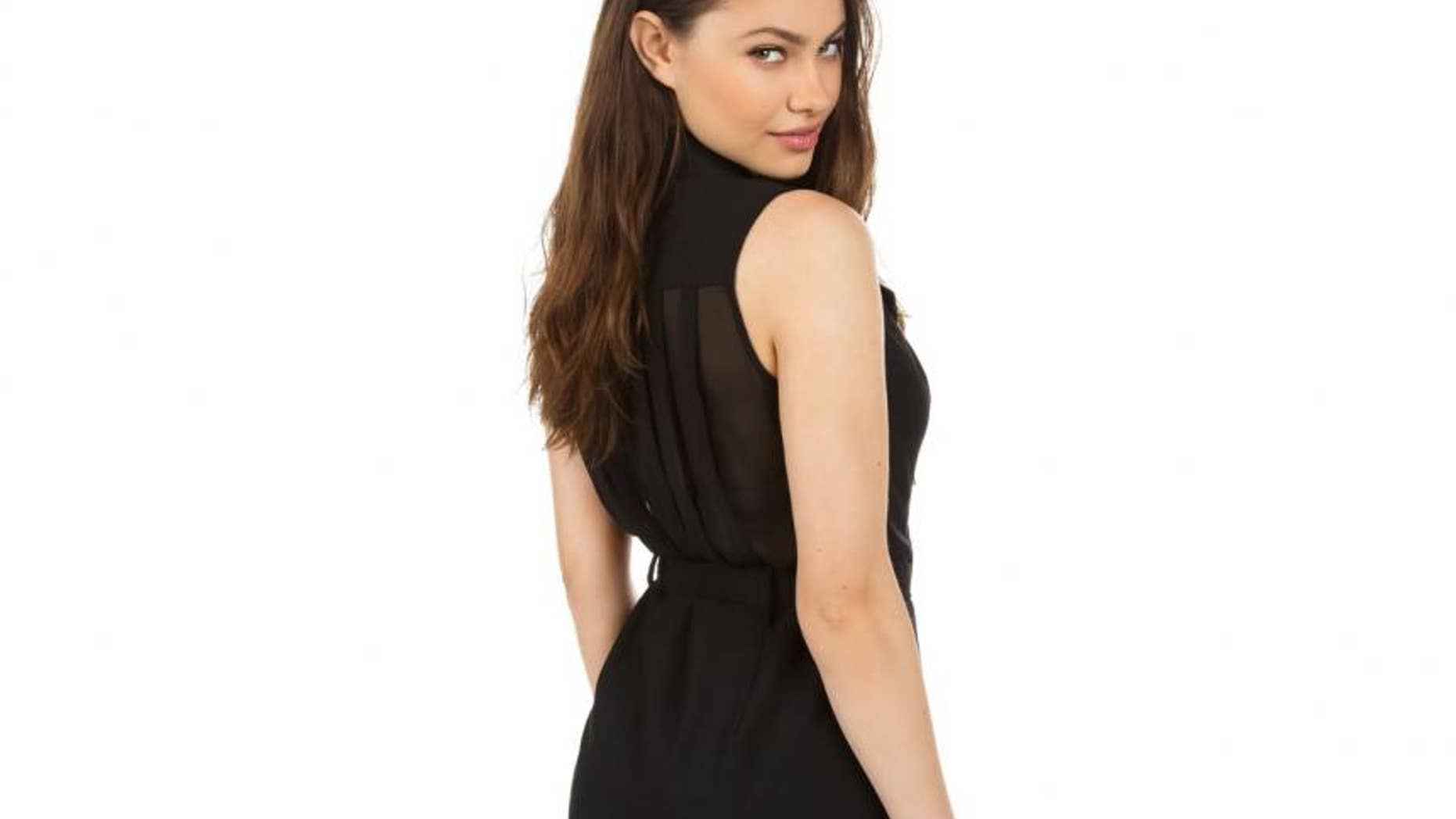 They say the way to a man's heart is through his stomach, but we're guessing that same trick might work on Yara Khmidan.
In an exclusive interview with Fox News Magazine, the Ukrainian GUESS Girl — who also models for Victoria's Secret PINK — says she's got a severe soft spot for sweets, and that there's one dessert in particular she just "can't resist."
"I like food, I like to eat," Khmidan begins, adding that she doesn't restrict herself to any "crazy" diet plans. "I do watch what I eat, but that's not my major thing," adds the Wilhelmina model. "You just work out, that's what makes you look good."
And look good she does. In fact, we wouldn't be surprised if Khmidman were to follow in the footsteps of Claudia Schiffer, her biggest idol.
"I just love her," says Khmidan. "She represents that womanly, beautiful, free, sexy spirit. And it comes naturally. She doesn't even need to try." (It's still unclear whether Schiffer "doesn't even try" to resist sweets, though.)
Watch the rest of Khmidan's interview above to find out which specific dessert makes her weak, then check out some of her latest modeling work below: