FNM Exclusive: Kendra Wilkinson Says Holly Madison Is 'Gross and Wrong' for Playing the Victim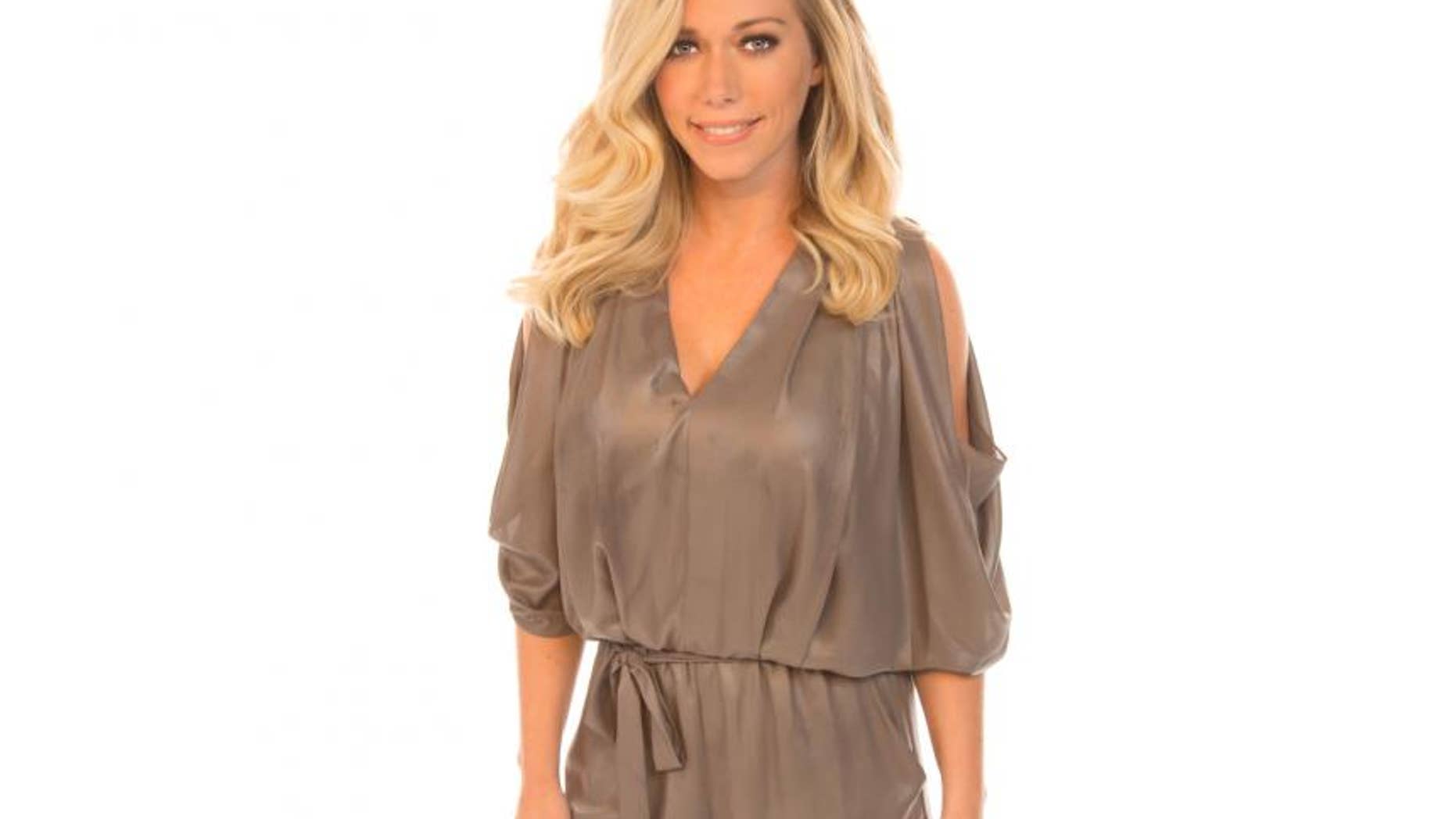 Kendra Wilkinson might just be the bubbliest person on reality TV, but loyal viewers of "Kendra on Top" know that she can be one of the most candid, too.
Wilkinson's Twitter followers also got a healthy dose of real talk on Thursday, when the reality star singled out Holly Madison — her former "Girls Next Door" housemate — for depicting her time at the Playboy Mansion in a
What's more, Wilkinson wasn't afraid to share those same sentiments in an exclusive new interview with FNM.
"I had a really great experience being at the Playboy mansion," Wilkinson tells us. "Yes, of course there was some sex involved and everything … but in my life, it was the right choice for me to make. I had a great time living there."
Not only did Kendra love her time at the Mansion, but she also tells us that Hef was genuinely interested in making his girlfriends feel appreciated.
"Hef treated us really well," she says. "He gave us everything we wanted and more. He made sure we were all happy."
But despite her fond memories of Hefner and her continued friendship with Bridget Marquardt — she says the two see "eye to eye" — the former Playboy Bunny still doesn't think Madison was right for releasing "Down the Rabbit Hole" in mid-2015.
"I chose to remain loyal to the people and the person and the place that made me famous, and Holly did not. She chose to not be loyal, and she chose to bite the hand that feeds her, that fed her," she says.
"Yes, Hef should've been a little bit more cautious dating 20-year-old girls, yes. But it's really gross and wrong when someone plays a victim when they had lived like a queen."
Watch the rest of Kendra's interview for a lot more about her time at the mansion, and be sure to tune in for new episodes of "Kendra on Top," airing Fridays at 9/8c on WE tv.