FNM Exclusive: Ernie Hudson Says 'Ghostbusters' Cast Has Chemistry, Isn't 'Trying to Repeat' the Original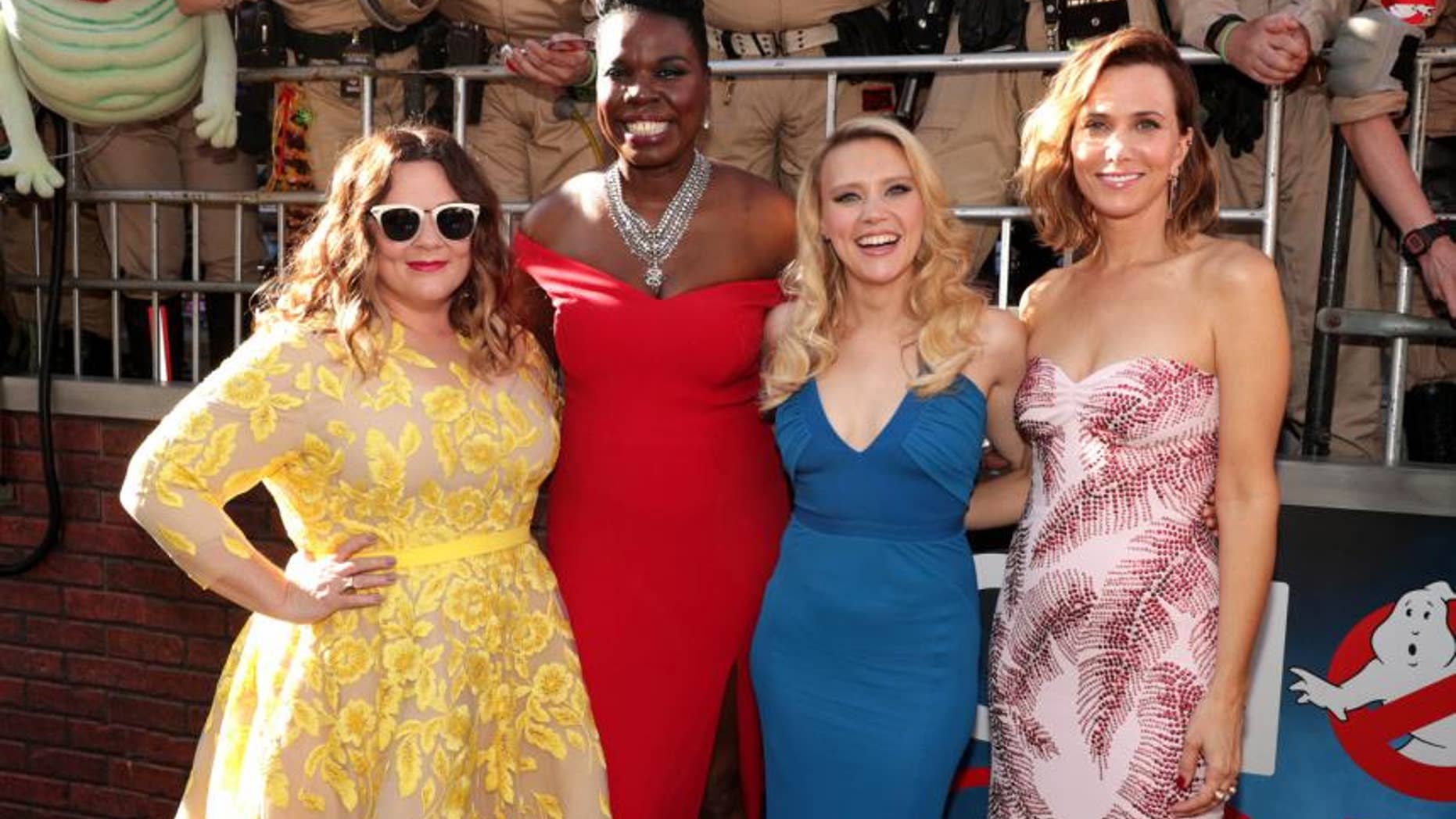 The new "Ghostbusters" reboot has generated its fair share of controversy and concern ever since the project was announced.
Will it be any good? How are they handling the story? Will the new team be as funny as the original?
Fans have been clamoring for the answers to these questions (and dozens more) for almost two years now, but it's finally time for everybody to calm the heck down: We've got it on good authority that the cast members — Melissa McCarthy, Leslie Jones, Kate McKinnon and Kristen Wiig — are quite competent and very funny in their new roles.
"They asked us to come back and do cameos, which I did, and I got a chance to meet the ladies," says Ernie Hudson, who played Winston Zeddemore in the original 1984 film and its 1989 sequel. "I know how funny they can be, but I think it was working on the set and seeing the comeraderie and the chemistry between the women that I knew the film would be very successful."
"And they weren't trying to repeat or do what we did; they were doing their own thing with it," he adds.
What's more, Hudson hints that the new movie keeps with the spirit of the original.
"It does touch on something very basic and primal in all of us … And I think 'Ghostbusters,' in a very loving and comedic way, deals with that."
Watch the rest of Hudson's interview above for more of his thoughts, then check out the new "Ghostbusters" in theaters on July 15.