FNM Exclusive: 'Empire' Actress Jamila Velazquez Tells the Silly Story of How She Got Hooked on the Show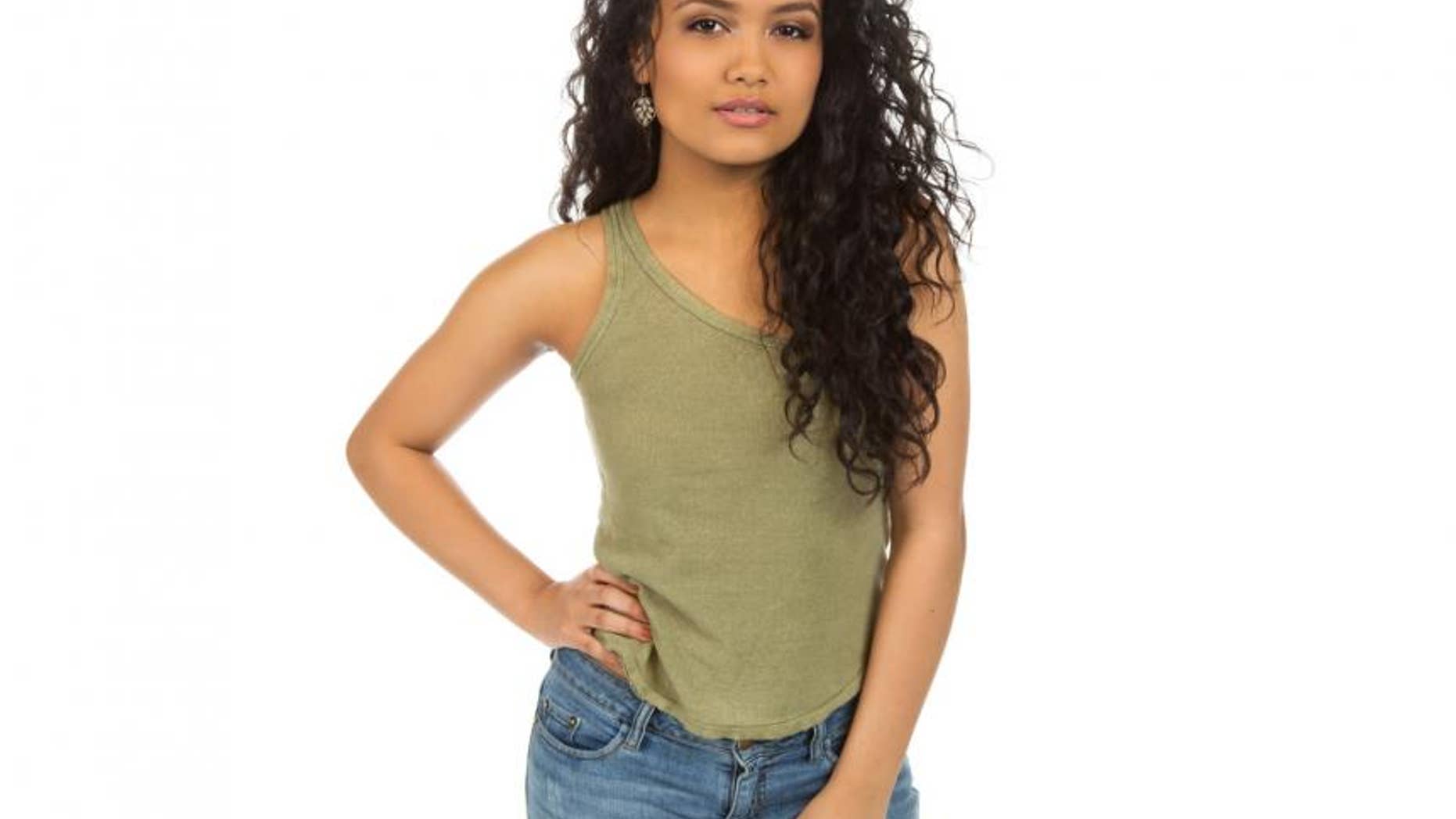 If you watch "Empire," you're already familiar with Jamila Velazquez. And if you don't watch "Empire" … well, you should really have a chat with Velazquez's mom.
In an exclusive interview with FNM, the talented actress (and singer) tells FNM that she, herself, didn't even begin watching until her mother started raving about the hit FOX series.
"I remembered she had called me and she was just like, 'Oh, I love the show!" says Velazquez in an exclusive interview with FNM. "She loved Cookie's character, she thought it was hilarious … And I remember watching it — binge-watching it — in one night, and I was just like, 'Why haven't I got an audition for this show?'"
Velazquez soon righted that wrong, and eventually found herself playing one of the show's most vocal (literally) characters.
"My character, Laura, is a singer that Hakeem discovers one night at a bar," explains Velazquez. "When he finds her, he hears her voice and thinks she's this great singer, this great choice to be the lead, and eventually they begin a relationship."
According to Velazquez, though, Laura proves herself to be much more that just a great singer. "I loved her strength, and the fact that she is willing to stand up to [Hakeem]," says Velazquez. "She's not willing to compromise for a man, or for money or for fame."
Watch the rest of our interview with Velazquez for more — including her reaction to meeting Terrence Howard for the first time — and then tune in to see Velazquez on tonight's episode of "Empire," airing at 9/8c on FOX.