'Flip or Flop' star Tarek El Moussa posts graphic photo of stem cell treatment following back injury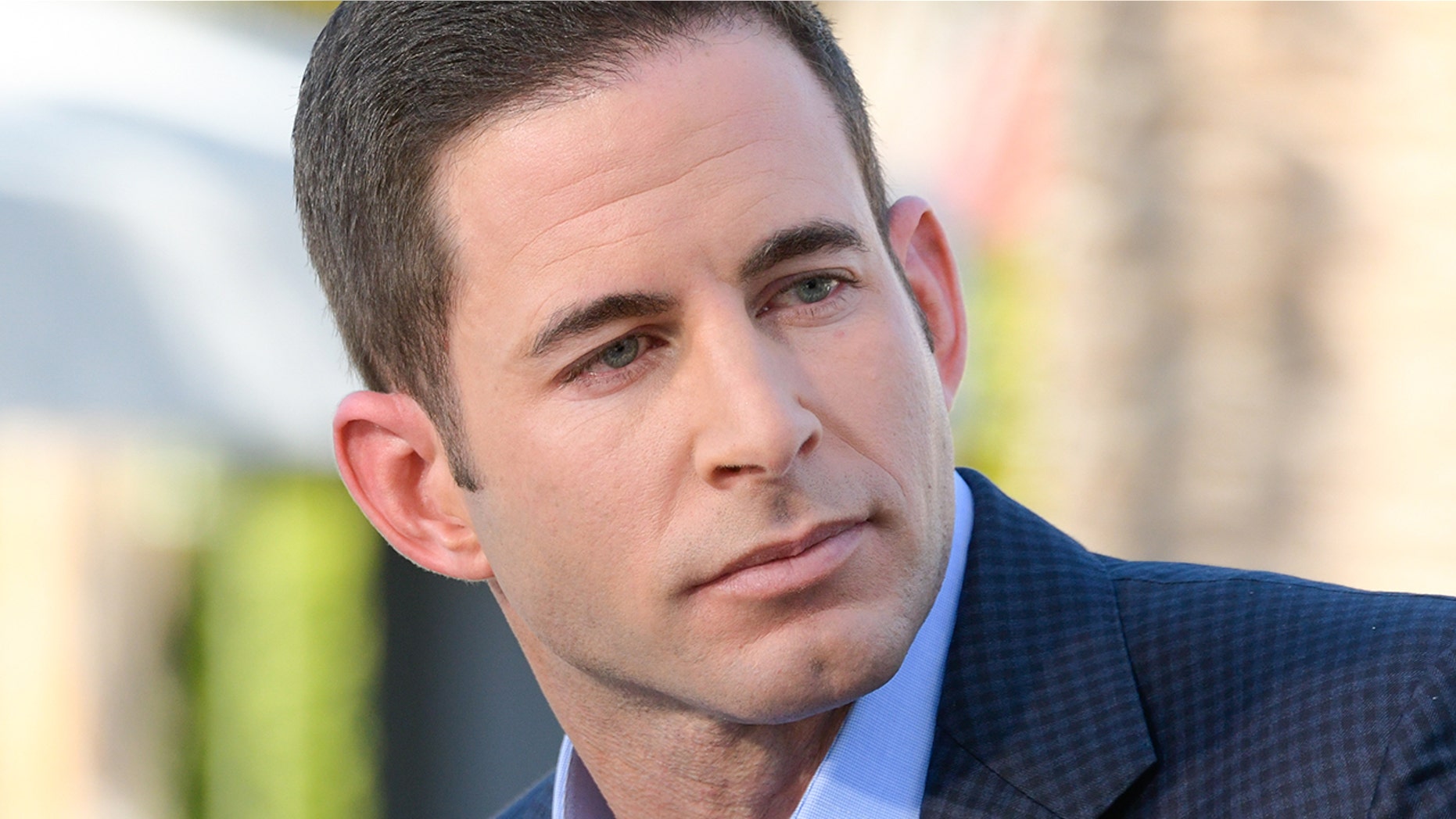 WARNING: THIS ARTICLE CONTAINS A GRAPHIC IMAGE BELOW
"Flip or Flop" star Tarek El Moussa shared a graphic photo of his stem cell treatment following his back injury that left him barely able to walk.
El Moussa posted the Instagram photo Wednesday and detailed the treatment he was receiving because he's "desperate" to fix his back. He also included a picture of his medical team.
"Well folks!!!!! As you know I'm desperate to fix my back so…..I did STEM CELL surgery today!!" the HGTV star wrote. "It's CRAZY!!! They lipo my fat out with a 12 inch needle."
The image showed the large needle entering his body. El Moussa also joked he asked his medical team to "take all my fat," but the doctors said no. He said the doctors took the face, spun and separated the stem cells into a liquid.
Christina & Tarek El Moussa Reflect on Bouncing Back From Low Point
"They than [sic] take the liquid and inject it through an IV. Somehow...the stem cells find the injured areas of your body and begin the process of healing it at a super fast rate. I believe they put over 1,000,000 stem cells back in my body after the lipo," El Moussa explained.
He continued, "It's wild seeing the technology and future of medicine....has ANYONE had stem cell injections? Is anyone familiar with it? Thank you Brent at @rockinstitute.......I AM PRAYING THIS WORKS!!! I WILL KEEP ALL MY WONDERFUL FANS UPDATED!!"
El Moussa received the treatment after suffering his second back injury last Thursday. He said the injury was "very scary" because of what happened during his first back injury — when he lost 50 pounds and "was taking large amounts of pain meds to try and help the pain." El Moussa said it took a year-and-a-half to recover.
"Truthfully those meds really affected my mental and physical state and changed who I was," he admitted.
El Moussa has not only struggled with back issues in the past, the star has also battled thyroid and testicular cancer.
Fox News' Sasha Savitsky contributed to this report.