FBI, LAPD investigating white-powder package, threat sent to Bristol Palin on 'Dancing With the Stars' set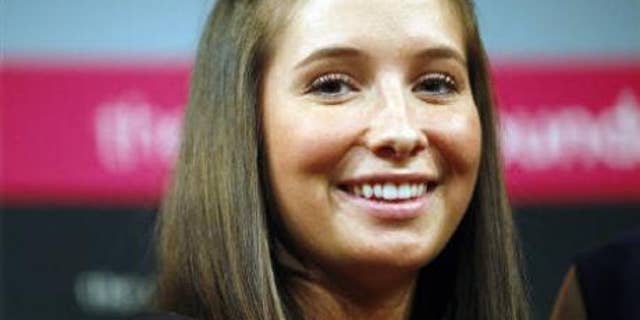 The FBI and the LAPD have launched a joint investigation into a suspicious package that was addressed to Bristol Palin at "Dancing with the Stars" this week, TMZ reports.
Law enforcement sources tell TMZ that both agencies are taking the package's threat very seriously and are looking into the possibility that the latest incident is connected to the white powder scare back in 2010.
As TMZ reported, a package containing a white powdery substance was opened on the CBS lot in West Hollywood on Wednesday, addressed to Bristol.
Sources at CBS told TMZ a note was attached to the white-powdery package that read something like: "This is what will happen to you if Bristol Palin stays on [the show]."
Initial tests in the field revealed the powder was not harmful, just like in 2010, when a suspicious letter was sent to CBS containing a similar threat about Bristol.
Bristol is currently a contestant on "Dancing with the Stars: All-Stars."