Fans offer Paula Deen some Southern comfort in her first public appearance since N-word scandal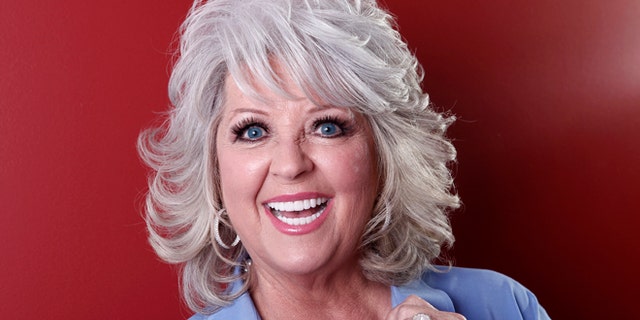 She is what she is -- and that's okay with these fans.
Disgraced celebrity chef Paula Deen made her first public appearance Saturday since late June, or when the news broke that she admitted during a May 17 legal deposition to using the N-word.
The Houston Chronicle reports Deen cried as a crowd of approximately 1,500 people on hand at the Metropolitan Cooking & Entertainment Show at Reliant Center in Houston afforded her a rousing cheer.
[pullquote]
"These are tears of joy, y'all," Deen reportedly told the audience. "I've said all along that the one place I'd want to make my first step back out is Texas. Y'all's hearts are as big as your state."
The Chronicle writes Deen did a pair of cooking demonstrations for the supportive crowd, including how to make chicken pot pie, peanut butter pie and salad.
Stephanie Young, who was brandishing a placard with Deen's likeness, was among the chef's supporter.
"We wanted to step it up because she's had a rough year," Young told the Chronicle. "We want her back on TV, and we love her."
Meanwhile, Sherry Carter and her daughters, Shana Randle and Michelle Sanders, were among a handful of African-Americans in attendance for the de facto Deen fete.
When I first heard about it, my feeling was, she got caught," Carter reportedly said. "Just about everyone I know has used the word. At least she was honest about it."
Deen also had some familial support at the event, which she has attended the last two years, as well.
The Chronicle reports the down-home culinary whiz was accompanied at the show by her sons, Bobby and Jamie Deen, both of whom have their own cooking shows and cookbooks.
Although lawyers recently signed a deal to drop a discrimination and sexual harassment lawsuit against Deen, she was dumped after her N-word admission by the Food Network and other business partners.