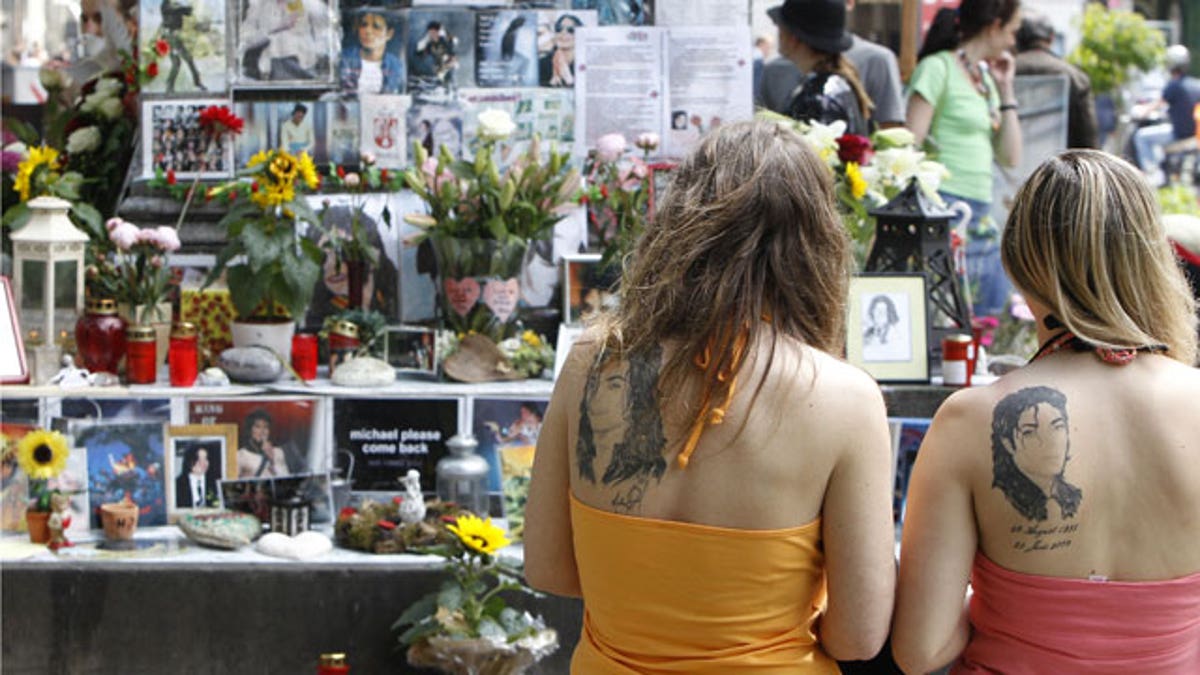 Thousands of fans have joined the Michael Jackson estate in requesting a television show featuring a reenactment of Jackson's autopsy not be aired.
Over 9,600 fans have signed an online petition to Discovery Channel, following the lead of the angered executors of the late pop star's estate.
Co-executors John Branca and John McClain sent a letter to Discovery Channel demanding they cancel the show "Michael Jackson's Autopsy," which is set to run in the UK, Fox News Channel reported late Wednesday.
"Your decision to even schedule this program is in shockingly bad taste, insensitive to Michael's family, and appears to be motivated solely by your blind desire to exploit Michael's death, while cynically attempting to dupe the public into believing this show will have serious medical value," the letter read.
They said they were "especially outraged" when a "sickening" print advertisement promoting the show made light of Jackson's death by showing the singer's sequin gloved hand sticking out from a coroner's gurney.
The incident comes as Jackson's doctor Conrad Murray is set to argue in the manslaughter case against him that the King of Pop killed himself with a lethal dose of the powerful anesthetic Propofol, TMZ reported.
The LA County Coroner's Office had ruled in August 2009 that Jackson died in June 2009 at age 50 of acute Propofol intoxication.
On February 8, 2010, Murray pleaded not guilty to charges of involuntary manslaughter.
- NewsCore contributed to this report.