Fans furious over rushed show, 8 eliminations on 'The Voice'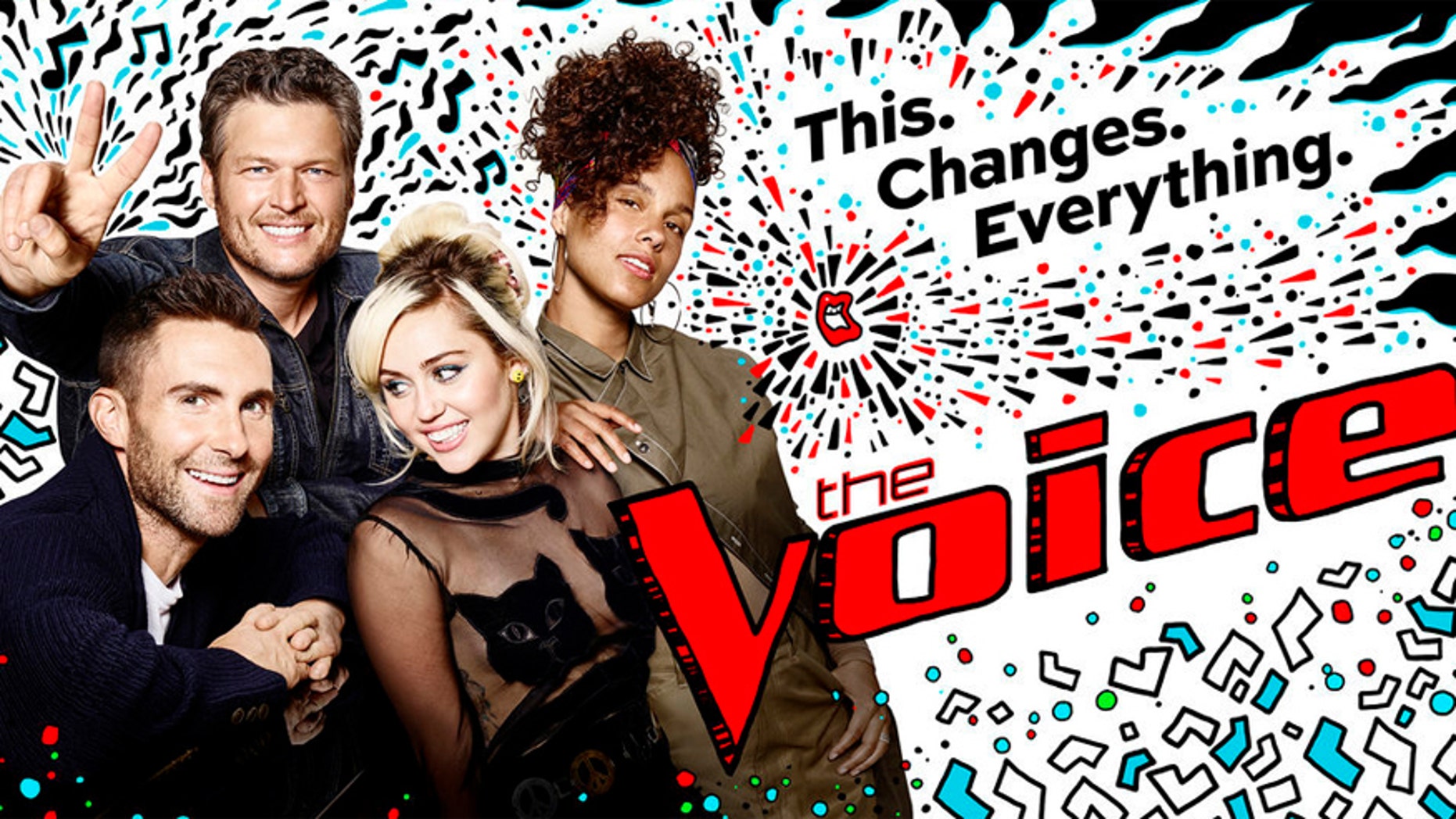 Eight contestants were eliminated on last night's episode of "The Voice" and many fans were not happy about it.
NBC crammed 20 singers into a two-hour episode and eliminated eight of them to make room for the final 12 show next week.
"The Voice" usually airs twice a week but it is not scheduled for Tuesday, presumably because of the network's planned election coverage.

I can't be the only one that thinks that doing performances AND elimination in one night is stupid #TheVoice

— pao 🇩🇴 (@paoIamarie) November 8, 2016
@NBCTheVoice way to rush performances and decisions!!! @adamlevine how could you betray Riley :(

— you all better vote (@okwghosts) November 8, 2016
@NBCTheVoice Wow! I really hated this illimination round. . Best team was @adamlevine and it was sad for ANY of his team to go. . :(

— Angela Gray (@agray0005) November 8, 2016
#TheVoice. This new rushed playoff feels like a sick chaotic mess!! So not fair! Everyone sounds rushed and not on their game! Bad idea!!

— lisa conyers (@lisa_conyers) November 8, 2016
Don't I watch #TheVoice for the coaching? What the hell is happening? It's like rapid fire music right now

— Katie Tadolini (@KTad05) November 8, 2016
Those final 30 seconds of @NBCTheVoice were so stressful. Bummed @adamlevine didn't get more time to choose, that wasn't really fair :(

— Annie (@anniesulalonde) November 8, 2016
Viewers took notice of the obviously-rushed live show and the judges' hasty decisions on who to save.
A rep for the NBC show did not return FOX411's request for comment.
Blake Shelton lost Jason Warrior and Dana Harper from his team, while Team Miley watched Sophia Urista and Belle Jewel go home. Simone Gundy and Riley Elmore from Team Adam were eliminated, and Alicia Keys said goodbye to Kylie Rothfield and Josh Halverson.
"The Voice" returns Monday on NBC.