Face shmace: Who's Renee Zellweger's big-haired boyfriend?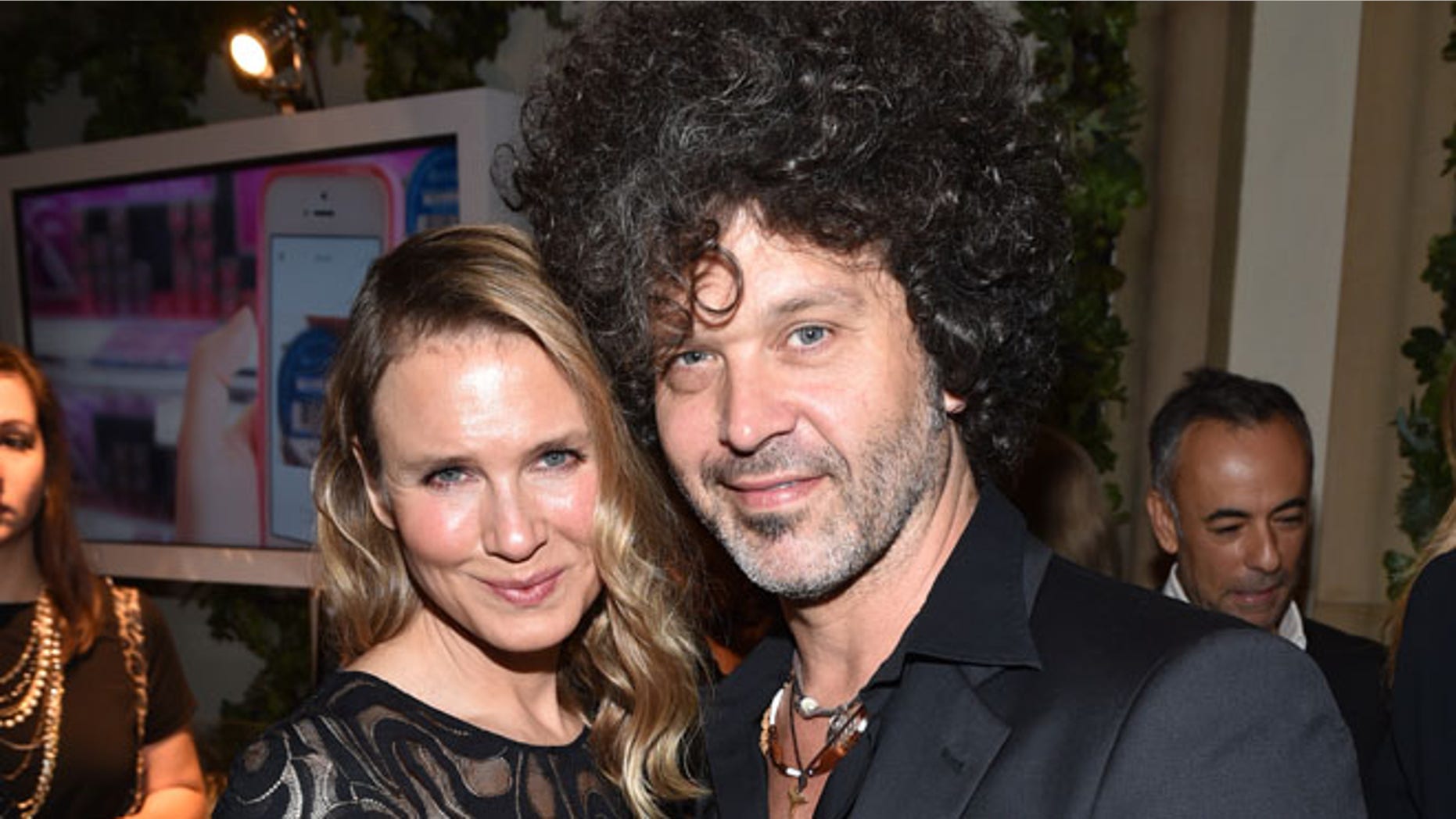 Renee Zellweger's new face so captivated the nation at its big reveal on Monday, the handsome, frizzy headed gentleman beside her in all the photos was relegated to the sidelines.
But Zellweger, 45, pushed him back into game early Wednesday morning when she released a statement to People.com that in part attributed her new look on her new lifestyle, and new life partner.
"I did work that allows for being still, making a home, loving someone, learning new things, growing as a creative person and finally growing into myself," she said.
So who is that frizzy headed guy she's loving and making a home with?
He's Texas guitarist Doyle Bramhall II.
Bramhall is the son of drummer Doyle Bramhall, Sr., who played with Stevie Ray Vaughn, among others.
Bramhall II, 45, has played with Eric Clapton, Elton John, Roger Waters -- heck, just about everyone really -- and headed up a few bands of his own.
His other claim to fame? He plays the guitar left-handed and upside down, with the fat strings on the bottom, and the skinny ones on top.
That's hard to do.
WATCH: Four4Four: Inside Renee Zellweger's change of face