Extra Seriously Injured on Set of 'Transformers 3' After Object Flies Through Car Windshield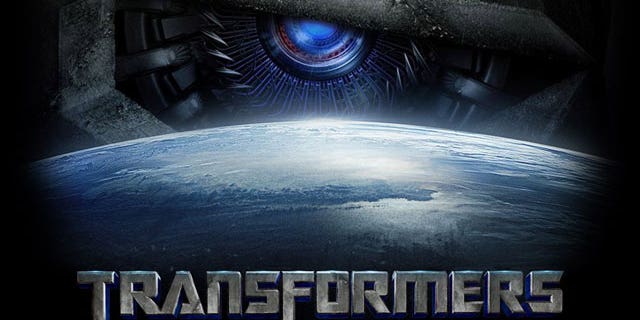 Indiana State Police say an extra at a "Transformers 3" production site was seriously injured during the filming of a stunt.
Authorities say the "Transformers 3" crew was filming late Wednesday in the Chicago suburb of Hammond, Ind., using several vehicles and drivers. Police say something went wrong and an object went through the windshield of a car, hitting the driver.
In a statement, police said the vehicle kept going for a mile before stopping.
Police did not release the driver's name. The person was airlifted to a hospital.
"Transformers 3" crews have been filming in the Chicago area all summer.
The movie stars Shia LaBeouf, Patrick Dempsey, Frances McDormand, John Malkovich and model Rosie Huntington-Whitely.