EXCLUSIVE: Pamela Anderson Says Immigrants Need to Respect the Legal Citizenship Process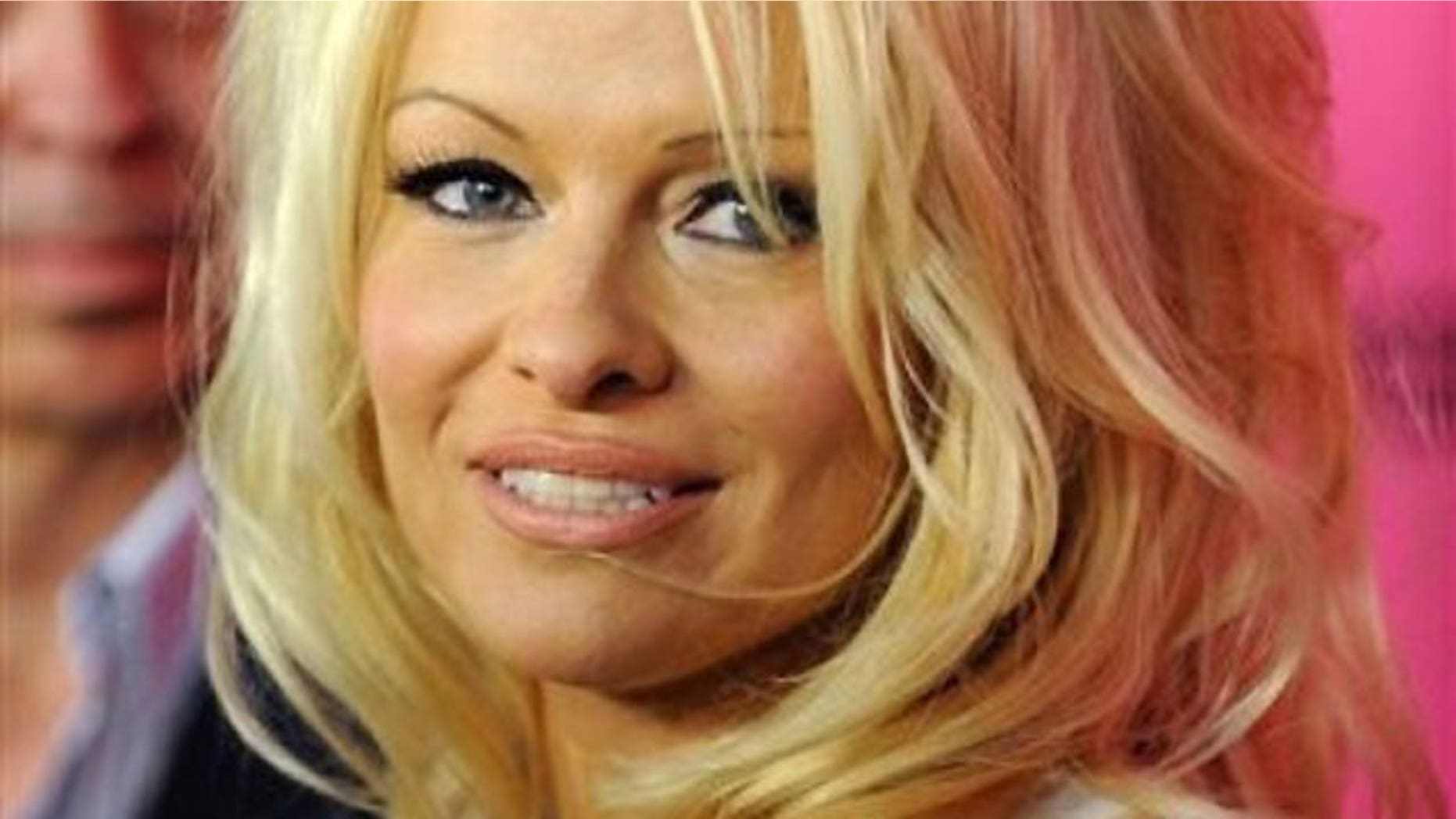 Pamela Anderson may be more famous for slow motion running down the "Baywatch" beaches in the 90's, but the now mother of two teen sons and animal rights activist has another issue she is passionate about: illegal immigration.
The Canada-native recently penned her thoughts on a vast range of politically-driven topics in Playboy magazine, and published the unedited version on her website. In the transcript, she expresses her views that those seeking refuge in America need to respect the country and do it by the books.
"I'm an immigrant myself. It was a tough road to come to America and work. The American Dream is seductive, but there is a legal way to do it and there would be more jobs here for people if it was honored," she wrote. "There is something about the process that has to be honored—and respected."
Anderson also feels that we need to "get back on the farm and teach our kids that entry level positions in the work force start with manual labor."
"We need to teach them that it is about hard work in all areas," the self-professed "big sports fan" told FOX411's Pop Tarts in an exclusive interview before she hosted Bacardi & Willis & Woy Sports Group Dallas Superbash on Friday night. "Education, work, applying ourselves, determination, drive, perseverance and hope."
And in spite of her fame and fortune, Anderson is still putting in her time for charity.
The 43-year-old auctioned herself off at the Super Bowl celebration, and two people bid $8,500 on her for a total of $17,000 which is going to her charity of choice, Waves For Water, which seeks to provide clean water filtration systems to countries in need. The lucky two bidders are being flown out to L.A. for a private dinner with the star.
And even though Anderson has garnered great fame for her controversies, sex symbol status, philanthropy and public persona - what is her proudest achievement to-date?
"Just that I'm still around," she said.