Ex-Playboy Playmates reportedly injured in car accident, arrested for DUI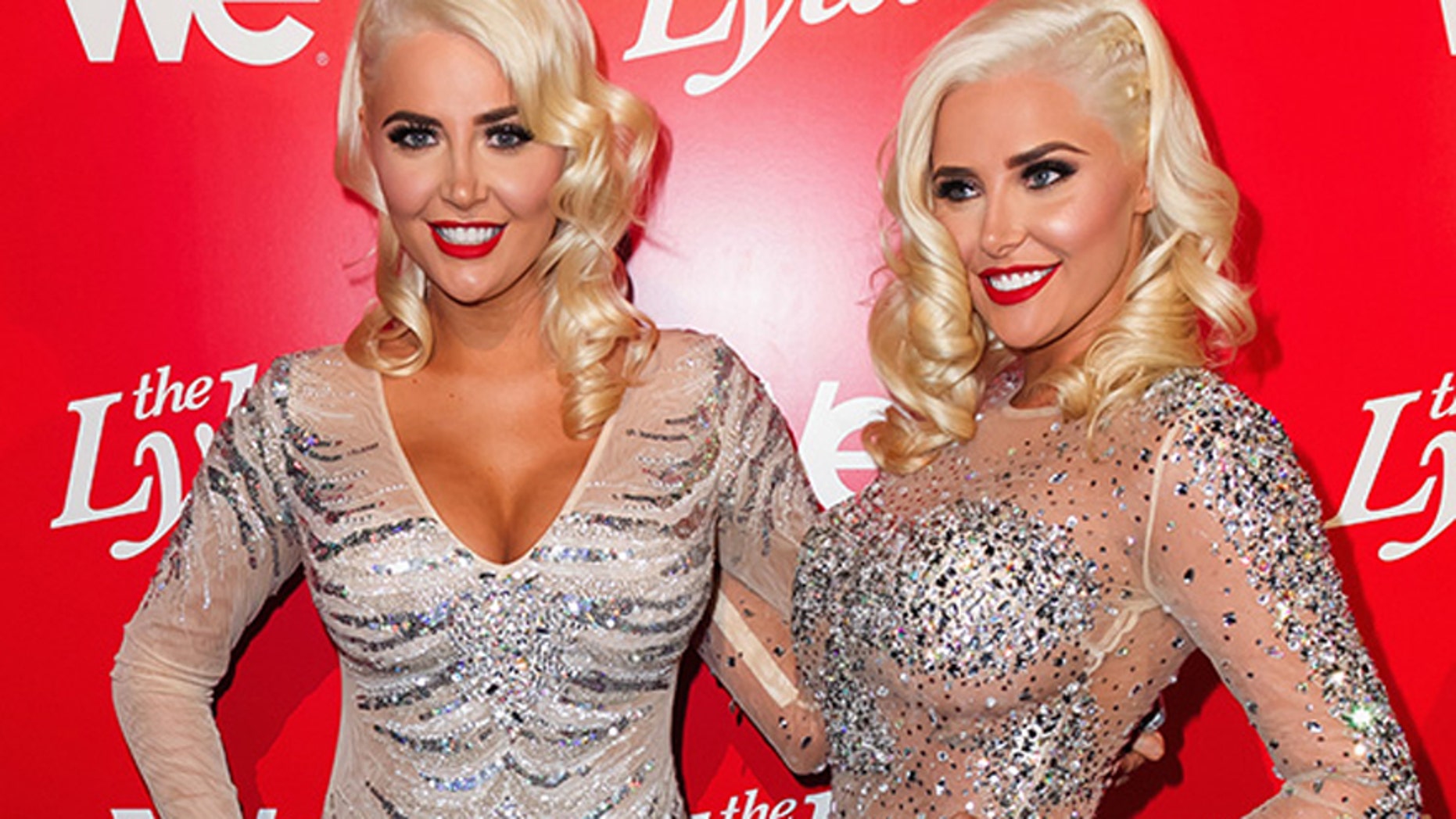 Former Playboy Playmates Karissa and Kristina Shannon were reportedly injured in a car accident Monday in Beverly Hills.
TMZ reports Hugh Hefner's ex-girlfriends were taken to a hospital after Kristina rolled their car. According to the gossip site, she was later arrested for a DUI.
Click here to see photos of the crash
TMZ reports Kristina lost control of their SUV and firefighters had to cut open the roof of their car to rescue her. Her twin was reportedly pulled out of the wrecked G-Wagon through the windshield.
They are reported to have only sustained minor scratches and bruises.