Ex-'Law & Order' star Saffron Burrows secretly marries a woman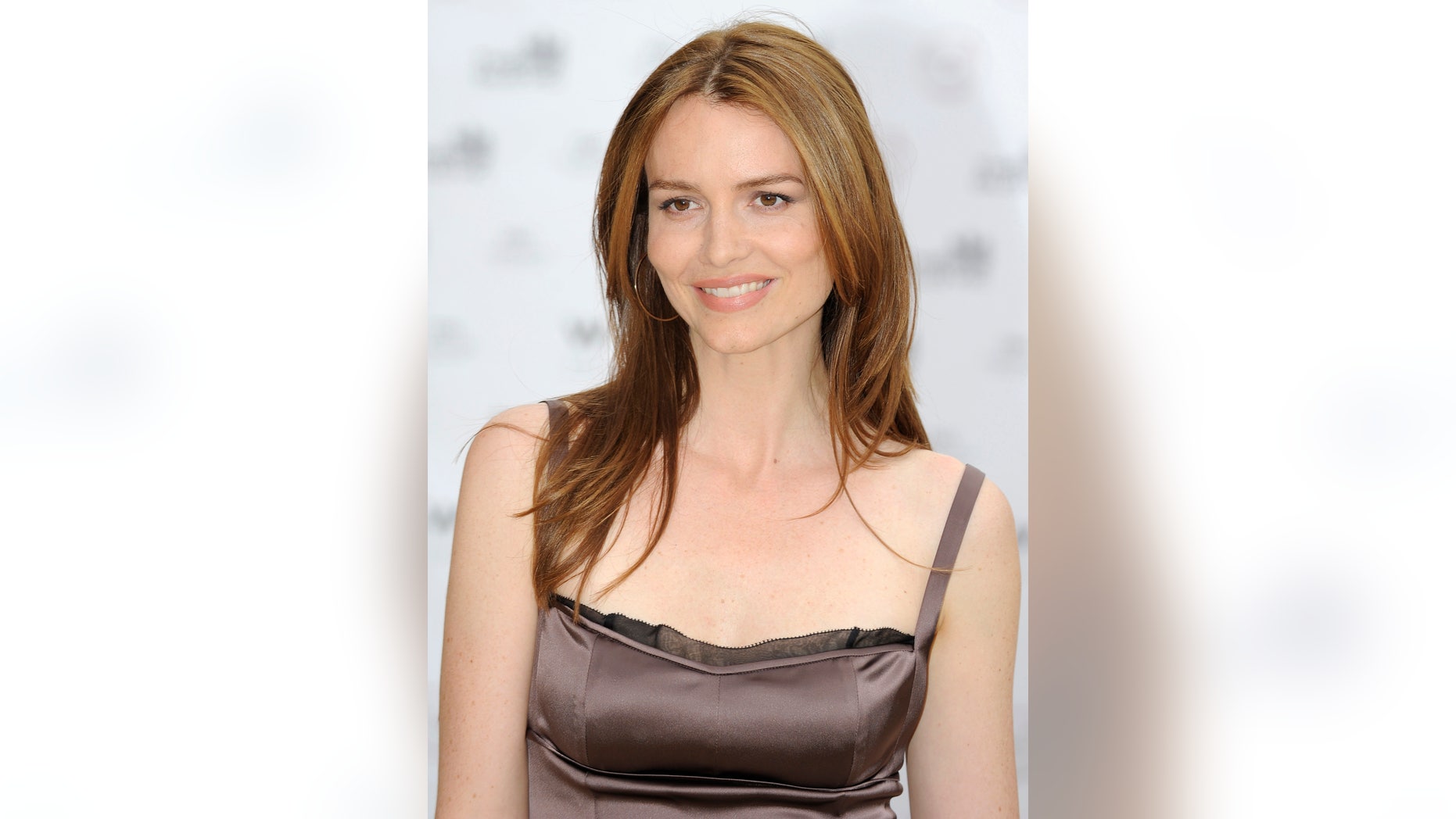 Former "Law & Order" actor Saffron Burrows has surprised many by revealing she has married a woman, just years after her ex-fiance Alan Cumming married a man, reports news.com.au.

The Circle of Friends star told The Guardian that she and Alison Balian, a writer on "The Ellen DeGeneres Show," eloped last August.

The relationship however is not new — the pair have been together for more than six years and have a two-year-old son together.

"We hadn't told anyone (about the wedding) and then I called my mum and she said, "You haven't eloped! You only elope when you're young and in trouble!'" she said.

"I want to be very straightforward about my life," she said. "I don't want to hesitate and feel hindered by something I haven't said.

"For my boy, I want to be honest with him because he deserves it," she continued. "I want us to live a very honest life with each other. I think for a while I was just avoiding conversations, in order to not be labelled in some way that I felt was limiting and not actually true to who I am. I really salute these young women who come out, but if I said I was gay that wouldn't be true."

Burrows was involved in a relationship with director Mike Figgis for several years and was once engaged to "Circle of Friends" co-star Alan Cumming, who is also bisexual and wed his illustrator partner, Grant Shaffer in 2007.
"I've loved some really incredible men and some really incredible women," she added. "There's no coming out to do because I've always just followed my heart and I was lucky enough to have parents who didn't impose any bigotry on me.
"So to come out would actually be an untruth because the men I've loved were very vivid, real, loving relationships. So I'm with this woman now who's extraordinary and that's what we're doing," she said.
WATCH: Four4Four: Taylor Swift sexier than the Victoria's Secret models?