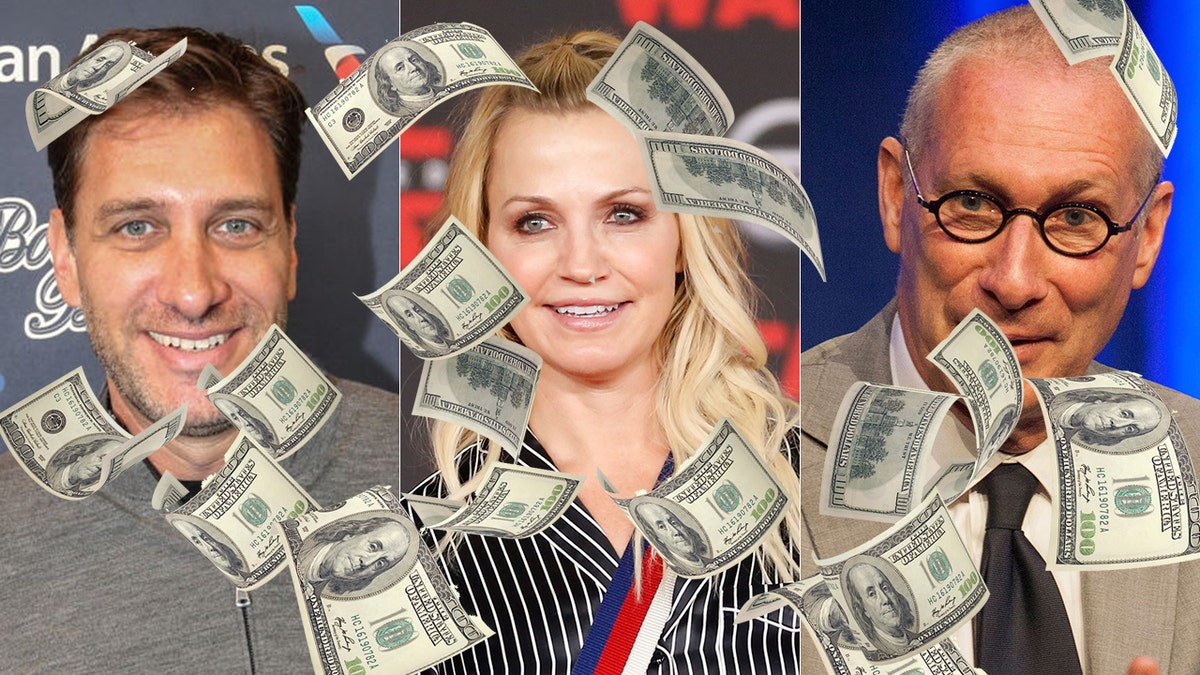 Former ESPN President John Skipper left the network with an expensive calamity amid a substance abuse issue, and critics have pounced on the early struggles of "Get Up!"
Skipper left ESPN last year when a drug dealer attempted to extort him by using his cocaine habit against him. But the wheels for his lavish program, "Get Up!," were already in motion at the time of Skipper's abrupt exit and the results haven't been pretty.
"Get Up!" ‒ which finally premiered on April 2 after months of buildup ‒ is hosted by Mike Greenberg, Michelle Beadle and former NBA star Jalen Rose. Skipper's decision to build the morning show around Greenberg caused the breakup of the highly popular "Mike & Mike," which was among the most successful programs in ESPN history and doubled as the face of ESPN Radio. The new morning show also replaced the morning edition of ESPN's flagship "SportsCenter," but "Get Up!" has failed to resonate with viewers thus far.
The first five episodes of "Get Up!" were down 15 percent compared to episodes of "SportsCenter" that ran in its timeslot the previous week, according Nielsen. The highly promoted first episode averaged only 283,000 viewers and less than 200,000 tuned in by the third episode.
The first week finished with a dismal average viewership of 259,000 viewers. The first four episodes were down a whopping 24 percent compared to last year's programming in the same time slot, according to media watchdog Awful Announcing.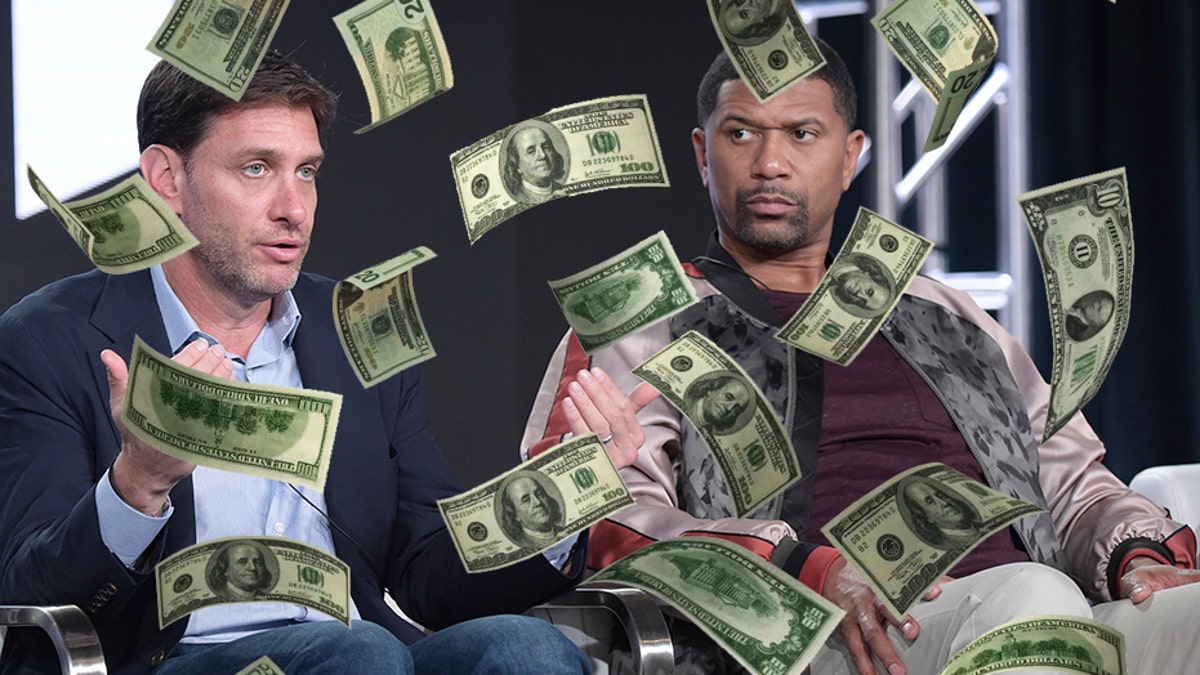 "No matter how you measure it, ESPN's new morning show 'Get Up!' is off to a poor start as far as ratings are concerned," Philly.com's Rob Tornoe wrote.
Awful Announcing's Alex Putterman wrote: "It's safe to say that if Get Up's ratings remain low, ESPN will consider changes to the show's content, structure, promotional strategy or even personnel. Yes, it's early… but given the ratings and the bad PR that has come with them, the network might not wait too long before making some moves."
Sports media guru Richard Deitsch tweeted that ESPN executives will give the show a chance to succeed because of the massive investment, but "the numbers can't be spun. They are low."
Talk radio host and Outkick founder Clay Travis called the ratings a "complete and total disaster" and wrote, "In one incredibly disastrous move, Skipper torpedoed his most successful radio show of all time, blew up his most valuable TV franchise, and launched a dud of a new program."
Travis added that Skipper "spent millions of more dollars a year to make millions of dollars less."
The network even has Greenberg's old "Mike & Mike" co-host, Mike Golic, hosting a new show on ESPNEWS that directly competes with "Get Up!," forcing fans of the iconic radio program to choose between the former partners. "Get Up!" has also been panned in a variety of publications including The Daily Wire, Barstool Sports, The Big Lead, Sports Illustrated, Chicago Tribune and across social media.
"Get Up!" was in trouble before it even debuted, according to feature in The Hollywood Reporter headlined "ESPN Plans to Wake up Woke with New Morning Show." The story not only implied that the show would dabble in politics but also revealed the salaries of the co-hosts. ESPN insiders were fuming at the story's headline, and the network downplayed the role politics would play on the show.
ESPN has come under fire in recent memory for a variety of situations that have left some viewers feeling that the network has a liberal bias. The resume of "Get Up!" executive producer Bill Wolff won't do anything to alleviate those feelings, as he previously worked on MSNBC's anti-Trump "The Rachel Maddow Show," Chelsea Handler's failed Netflix show and ABC News' overwhelmingly liberal daily gabfest "The View."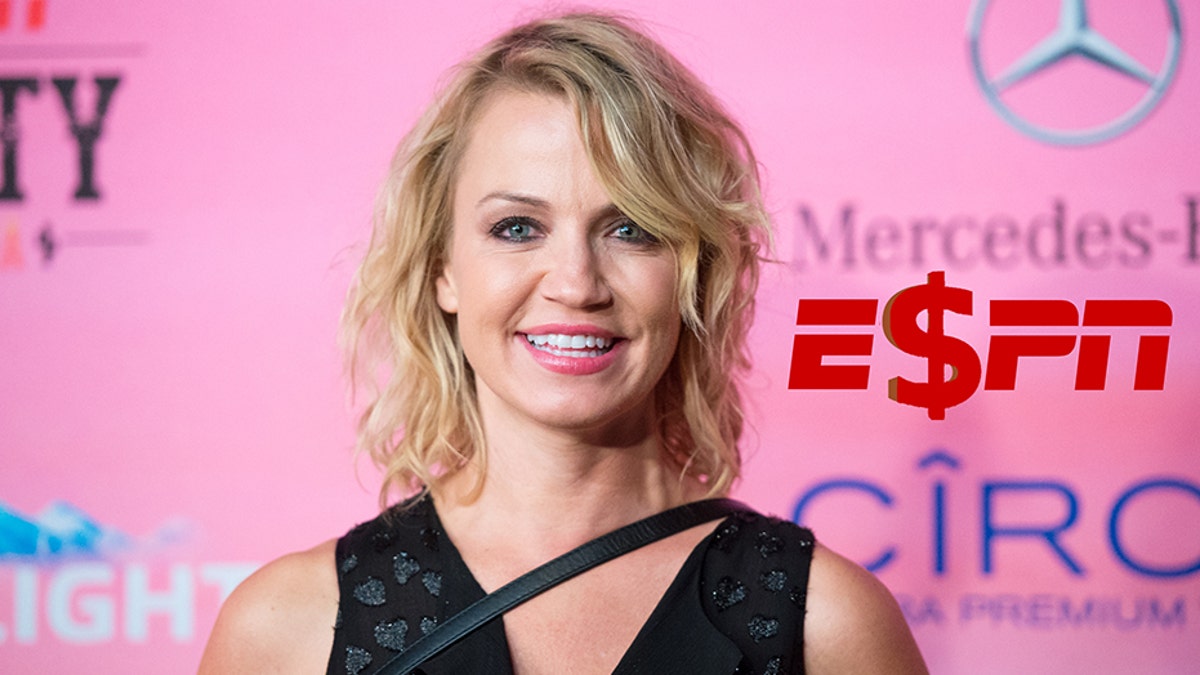 The show hasn't taken a political stance thus far, but many critics feel that it's only a matter of time.
Beadle, who is an outspoken feminist, and Rose have been outspoken about political and racial issues, while Greenberg typically sticks to sports. During a recent shareholder meeting for ESPN's parent company, Disney, a frustrated investor told CEO Bob Iger that ESPN had become a "24/7 anti-Trump tirade channel."
However, the most damaging element of the Hollywood Reporter piece was the revelation that ESPN would shell out a whopping $14.5 million in combined salaries for the three co-hosts on the heels of widespread company layoffs.
According to THR's Marisa Guthrie, Greenberg will be paid $6.5 million, Beadle will earn $5 million and Rose will take home $3 million per year. ESPN also constructed an elaborate new studio at Manhattan's South Street Seaport for the show.
ESPN laid off roughly 250 employees in 2017, according to Sports Illustrated. The staffers let go included on-air talent, in addition to producers, executives and tech workers.
Travis also reported that some ESPN staffers are vexed that Skipper planned for the show to be in Manhattan, away from the network's massive, state-of-the-art headquarters in Bristol, Conn.
"ESPN suddenly has a brand new New York City studio and the cool kids, making all the money, get to go there to make a brand new show while all the losers get left behind in Bristol. It creates a substantial morale issue," he wrote. "Particularly when it's coupled with the fact that everyone knows more job cuts are coming and everyone also knows that hundreds of people have all been fired to allow investments in a show like this."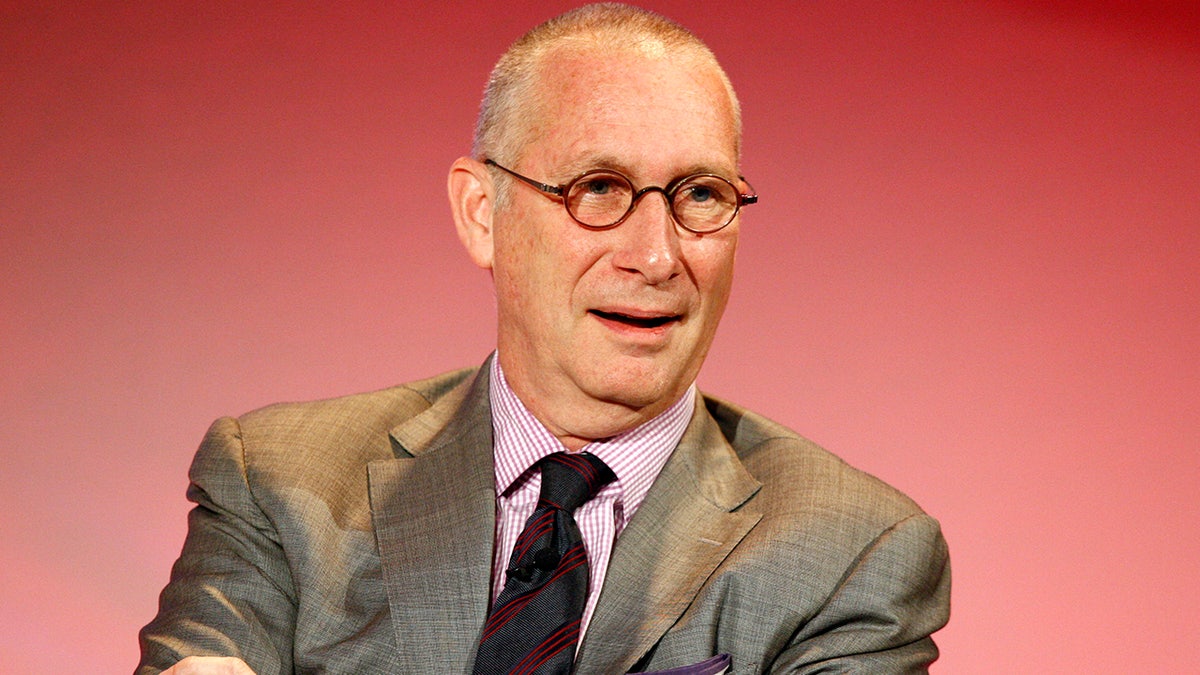 Author James Andrew Miller wrote "Those guys have all the fun: Inside the world of ESPN" and has continued to serve as an ESPN insider on various platforms. Skipper even selected Miller for a candid conversation in which he detailed the alleged extortion plot that resulted in the end of his tenure as president of the network. Miller recently appeared on The Athletics' sports media podcast to discuss how new ESPN President Jimmy Pitaro should handle Skipper's morning show.
"I think they need to get their act together by the beginning of football season," Miller said. "It's interesting to see what Pitaro's patience level is going to be with it versus Skipper's because Skipper gave birth to this."
Miller predicted that changes won't be made until next year's Super Bowl "no matter what the ratings are," and said that Skipper would have given "Get Up!" more room for error in the show's early stages. Miller also said if the show fails, it could be a major road block the next time ESPN wants to lure talent from rival networks because executives won't be able to promise success.
"I think there's a lot at stake just in terms of the world of ESPN. This network needs to be able to deliver a successful show. It's just as simple as that," Miller said. "If you fail at doing this show, the ramifications are serious."
There have been signs that "Get Up!" is still tinkering with its formula. The show only had one anticipated moment in its first week, when UFC President Dana White was in-studio for an interview regarding Conor McGregor's recent outburst. Oddly, Rose was forced to watch from the sidelines as Greenberg and Beadle conducted the interview alone.
Some industry insiders feel ESPN will eventually blame Skipper for the show's demise, as he would make an easy scapegoat who is no longer with the company.
ESPN did not immediately respond to request for comment.