Ewan McGregor's daughter Clara regrets calling dad's girlfriend 'trash'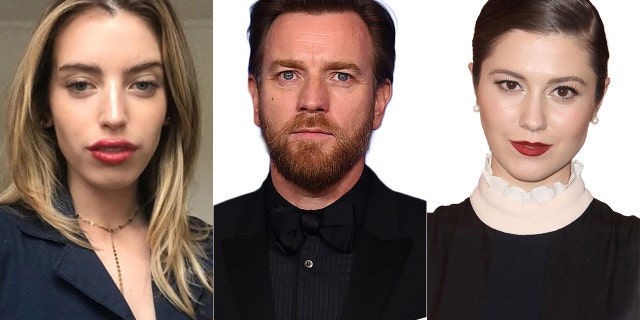 Ewan McGregor's daughter Clara has revealed her regret at branding her father's girlfriend "trash" as her parent's relationship disintegrated.
Fans were stunned last year when 47-year-old Ewan split from his wife of 22 years, Eve Mavrakis, to embark on a romance with 33-year-old Fargo co-star Mary Elizabeth Winstead.
However the most shocked were perhaps Ewan's family – and 22-year-old daughter Clara was vocal about her displeasure at her father's new romance.
The model didn't mince her words and hit out to brand Mary "a piece of trash" as Ewan and Eve's marriage collapsed.
In an interview with The Times, Clara suggested she commented in the heat of the moment when she lashed out.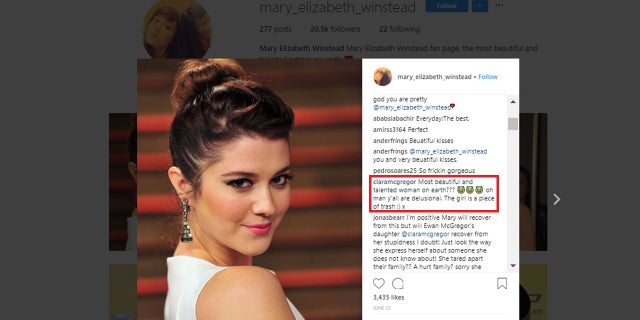 "There had been a lot building up to it and a lot to deal with, not to make excuses or anything, but, yeah, it wasn't my finest moment," she confessed.
"But I'm not afraid to speak out if I feel strongly about something," she added.
Clara said she felt goaded into the situation after being targeted by online trolls.
"I kept being tagged in this photograph and I was seeing negative things about my mum," she explained.
"'I said how I felt and I didn't want to apologize for it. It wasn't the right way to go about things, but it's a hard thing to wrap your head around when you feel you had this idea of what the family unit is and then to have that shift. It's very weird," she said.
Ewan and Eve tied-the-knot back in 1995 after meeting on the set of Kavanagh QC.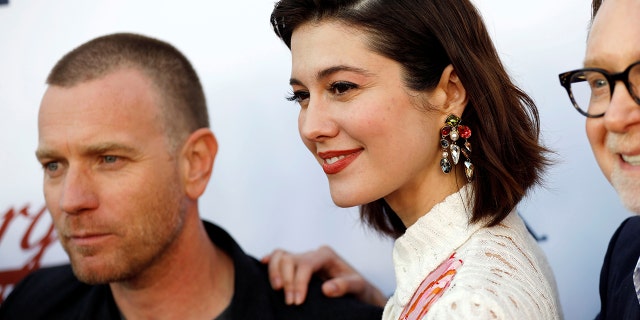 Together they have four daughters – including one adopted from Mongolia – with the Trainspotting star having a tattoo in tribute to his family on his right arm.
However, the marriage to Eve proved not to be until death do them part – as he split in May 2017 to the shock and surprise of fans.
By January 2018, Ewan had started official separation proceedings by filing for divorce from Eve – citing irreconcilable differences.
Many would consider Eve suffered embarrassment when Ewan went public with his new lover - as the soon-to-be ex-wife had welcomed her younger rival into their family home.
Eve met Mary for dinner after she and Ewan were cast together in Fargo.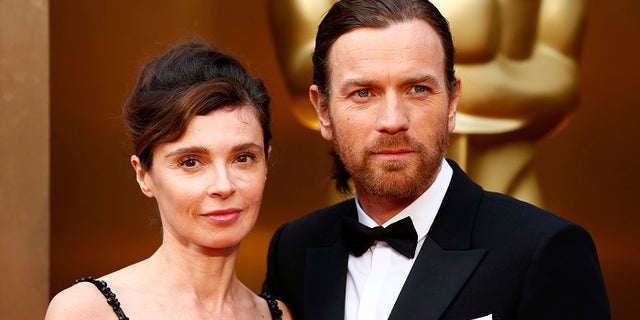 Ewan's wife broke her silence on the split after posting a picture on Instagram.
A follower wrote: "I can't believe Ewan would end things with u for that cheap w---e! U are so much better than him!!!! Take him for every penny u can!!!!"
To which Eve simply responded: "What can I do?"
On February 24, 2018, it was widely reported that Mary had "dumped" Ewan because she "hated the embarrassment of being labelled a homewrecker".
When quizzed by The Mail on Sunday about the break-up, Eve said: "No, I hadn't heard,"and when asked for comment she added: "I really don't know. Sorry" - but photos at the end of July 2018 showed Ewan and Mary were back together.
This story originally appeared in The Sun. Read more content from The Sun here.