Evelyn Lozada's Rep on St. Maarten Wedding Tab: 'Evelyn Never Signed a Contract'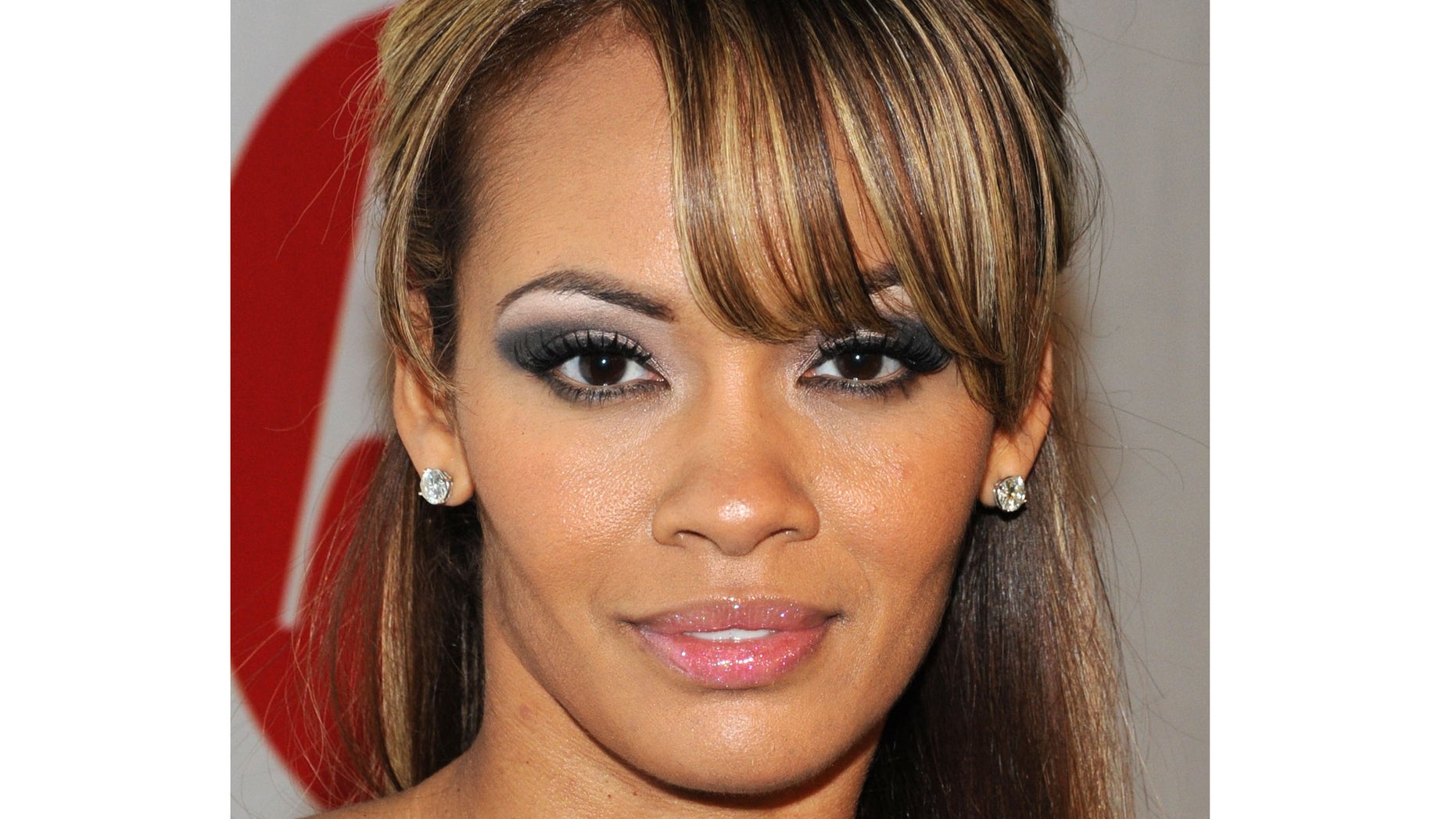 The Caribbean nation of St. Maarten wants Chad Johnson and Evelyn Lozada to pay them back for covering their over-the-top wedding in exchange for publicity. But Lozada's team says she knows nothing of any contract.
"Evelyn never signed a contract and had no idea that particular deal was made," Lozada's rep tells Fox News Latino.
According to Lozada's team, the reality T.V. star had no clue about the alleged contract that the government of St. Maarten claims to have made with Johnson and her and was surprised to learn that the country was making threats to sue if the $90,000 wedding tab was not refunded.
The country paid for part of the wedding so it could get positive press coverage in "Ev and Ocho," the reality show that was supposed to air this fall but has since been cancelled. VH1 nixed the show after Johnson was arrested, and fired from the Miami Dolphins, for allegedly head-butting Lozada.
Lozada's team said that if any deal was signed with St. Maarten, it was done by the production company, Shed Media, who was in charge of producing "Ev and Ocho" prior to the show getting canceled.
Calls to Shed Media were not returned.
According to a report by gossip site RadarOnline.com, just days after Lozada filed for divorce from the NFL Player, the Caribbean nation requested a refund for the couple's elaborate wedding they helped cover.
"When someone is investing in business, it's a risk they are taking and if something happens then they will have to deal with the consequences," St. Maarten Finance Minister Roland Tuit told RadarOnline.com
"Naturally, we have a contract with Johnson and Lozada and that contract has some clauses inside of it and St. Maarten will use those clauses, if necessary."
The publication said that if the special does not air as scheduled, the government of St. Maarten will be taking legal action against Lozada and Johnson.
Calls to the government of St. Maarten were not returned.