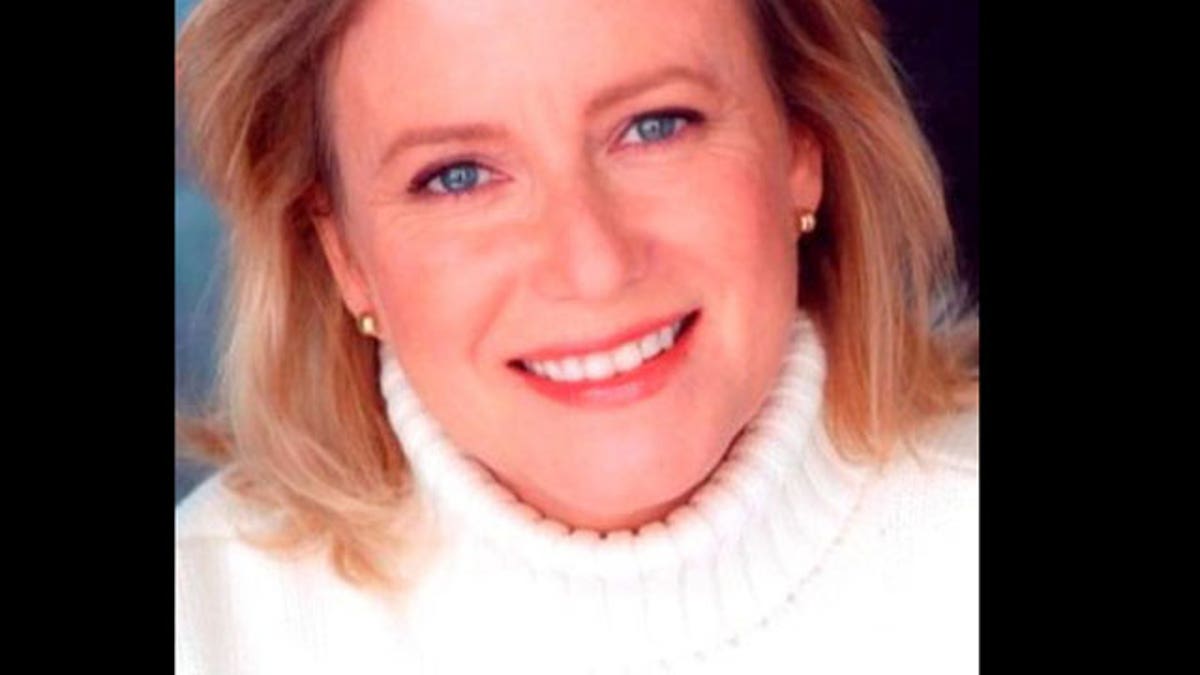 Forget Carrie Bradshaw – Eve Plumb, best known for her role as Jan Brady in "The Brady Bunch," has temporarily uprooted from her Southern California residence to become the Big Apple's new dating guru.
The now-52-year-old is calling upon all mingling singles, dating disasters and nuptial know-it-alls to join an interactive audience as she stars as the celebrity go-to dating expert in the upcoming stage show comedy "Miss Abigail's Guide to Dating, Mating, & Marriage."
Plumb shared some timeless advice for us, hearkening back to old marital values, before the divorce rates in the U.S. skyrocketed to 50 percent.
"(The tips) are inspired by the proven wisdom from yesteryear, we're taking a leaf from an old book. It's a fun, nice character even though we're talking about sex and kissing it never gets raunchy. It's a show for everybody," Plumb told Pop Tarts. "Being yourself is important, but keeping in mind manners are important and dating is a process but it should also be a lot of fun. Maybe go back to dating as dating and not necessarily booty calls and hookups online – it is okay to take a little time with your relationships."
On that note, Plumb (in-step with her new alter ego Miss Abigail) also suggests one keeps things sweet and simple, at least until a few dates in.
"Wait until the third or fourth date to bring up anything controversial. You want to take time to reveal some of your more personal history," she advised. "And there are things you should and should not talk about on a date – like don't mention your troll doll collection right off."
Aside from the stage show, "Miss Abigail" will be dishing dating tips and teaching women how to score older men, how to kiss properly (apparently it is all about the lip position) and how to "flex those flirting muscles" with seminars and a blog.
But what's most crucial?
"Carrying yourself with confidence is the most dateable quality a man or woman can possess. So, if someone you're attracted to isn't noticing you, then make them notice! Grab them and tell them how you feel!"
And even though Plumb is beyond excited to be tackling the new challenge of Miss Abigail, she still has quite a soft spot for the role that started it all.
"It's amazing that 'The Brady Bunch' still has this life, that's because it's been in re-runs forever," she added. "People have still have great memories from it."