ESPN fixture Bob Ley announces six-month 'sabbatical' to clear head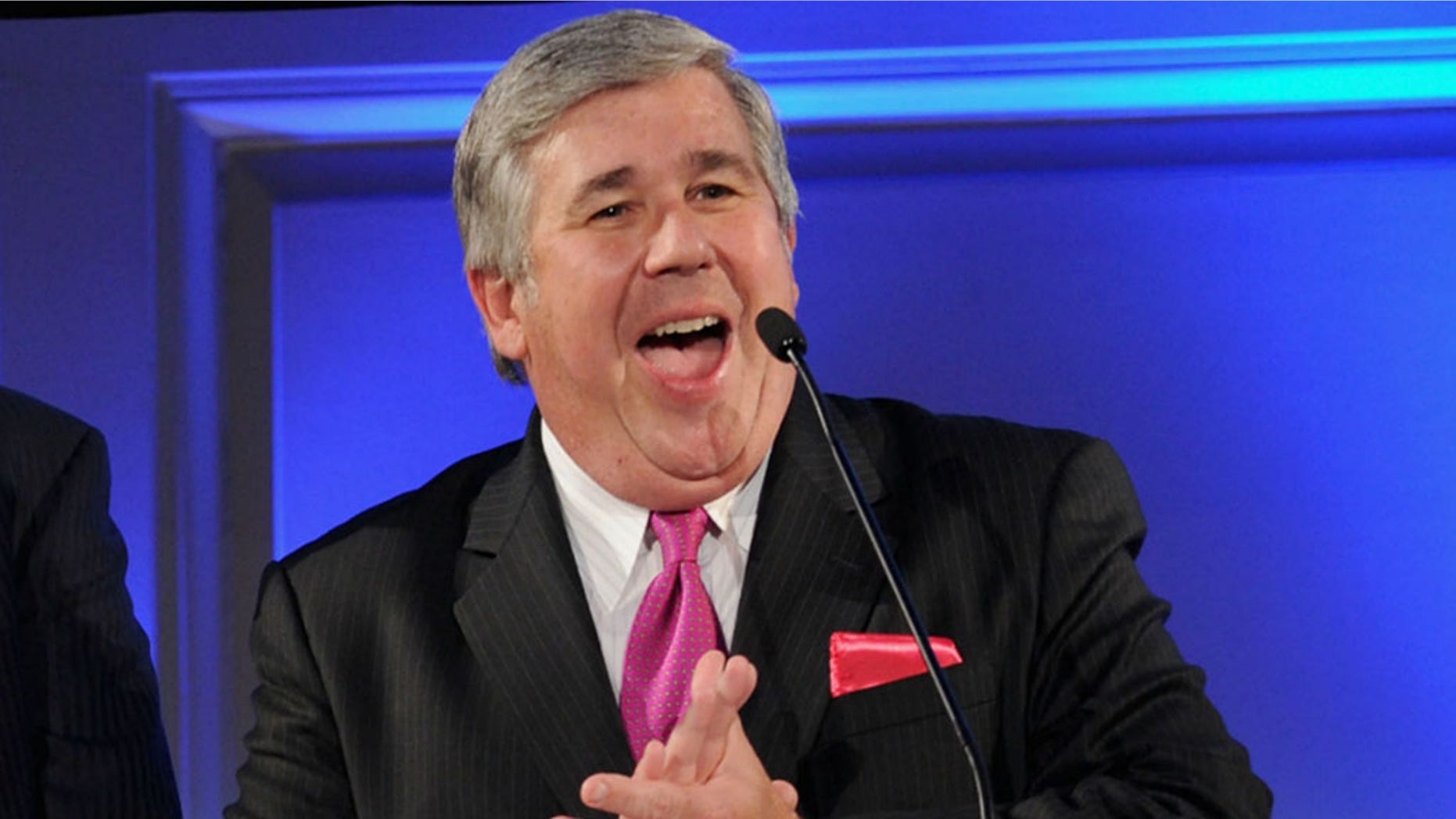 Longtime ESPN star Bob Ley will take a six-month sabbatical to clear his head, the "Outside the Lines" host announced on Wednesday.
"Beginning Oct. 1 I'll be taking a six-month sabbatical from my @OTLonESPN duties. The idea of stepping back to re-charge is fully 100% mine, and one I've been considering for a while. I truly appreciate the company's understanding and cooperation," Lee tweeted.
ESPN's public relations department tweeted, "We completely support Bob's decision and look forward to his return April 1."
Ley – he joined the network in 1979, three days after it launched -- is ESPN's longest-tenured host. Earlier this year he won the Sports Emmy for Outstanding Studio Host for his work on "Outside the Lines," "E60" and various other shows at the network. He was the first ESPN host to win the coveted award in 20 years.
"Outside the Lines," which Ley has hosted since it debuted in 1990, focuses on sports issues that occur off the field. It has picked up 11 Sports Emmy Awards, and Ley has received a duPont Award, a Peabody and multiple Edward R. Murrow Awards, according to his company bio.
The veteran anchor has also hosted several World Cup events, NFL Draft coverage, the network's NCAA tournament studio show and ESPN's first programming following the attacks of Sept. 11, 2001. Ley has interviewed four United States presidents – Gerald Ford, Bill Clinton and both Bushes. His iconic voice and straight-to-the-point style bring a sense of seriousness to all matters, from countless scandals to topics such as a WWE wrestler running for public office.
The New Jersey native did not provide additional information on what he would do during his time away from ESPN.
Ley's tweet announcing the extended absence was met with widespread positivity, with many followers responding that he deserves a break.
Jeremy Schaap, Kate Fagan and Ryan Smith are expected to host "Outside the Lines" in Ley's absence.
ESPN did not immediately respond to a request for additional comment.