Elizabeth Taylor: James Dean Was Molested by Minister as a Child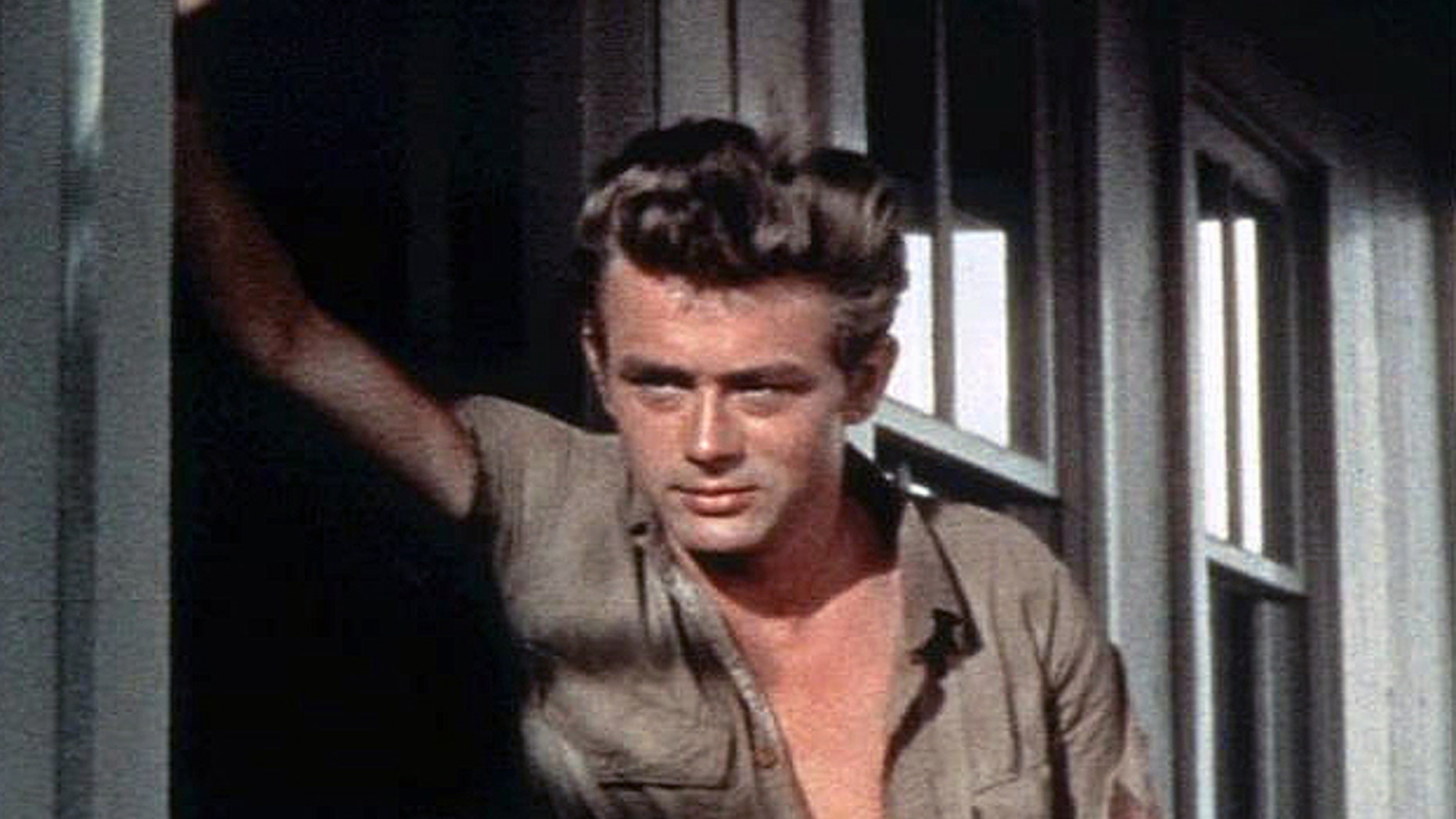 Elizabeth Taylor was making new headlines Friday after a US writer claimed she told him that James Dean had been molested as a child.
Kevin Sessums said the iconic actress made the revelation to him during an interview in 1997, with the intention that it came to light only after her death, The Daily Beast first reported.
Taylor, who starred alongside Dean in "Giant," and was friends with the Hollywood legend until his untimely death in 1955, was interviewed by Sessums at her Bel Air home as she recovered from an operation to remove a brain tumor.
According to the writer, Taylor said, "I loved Jimmy. I'm going to tell you something, but it's off the record until I die. OK? When Jimmy was 11 and his mother passed away, he began to be molested by his minister."
"I think that haunted him the rest of his life. In fact, I know it did," she added. "We talked about it a lot. During "Giant" we'd stay up nights and talk and talk, and that was one of the things he confessed to me."
Dean was killed at the age of 24 on Sept. 30 1955 when his Porsche 550 Spyder crashed on Highway 466 -- now State Route 46 -- in Salinas, Ca., shortly after filming "Giant," which was released in 1956.
Taylor, 79, died early Wednesday of congestive heart failure in Los Angeles at Cedars-Sinai Medical Center.