Eliza Dushku's 'True Lies' co-star Arnold Schwarzenegger 'shocked' by claim stuntman molested her on set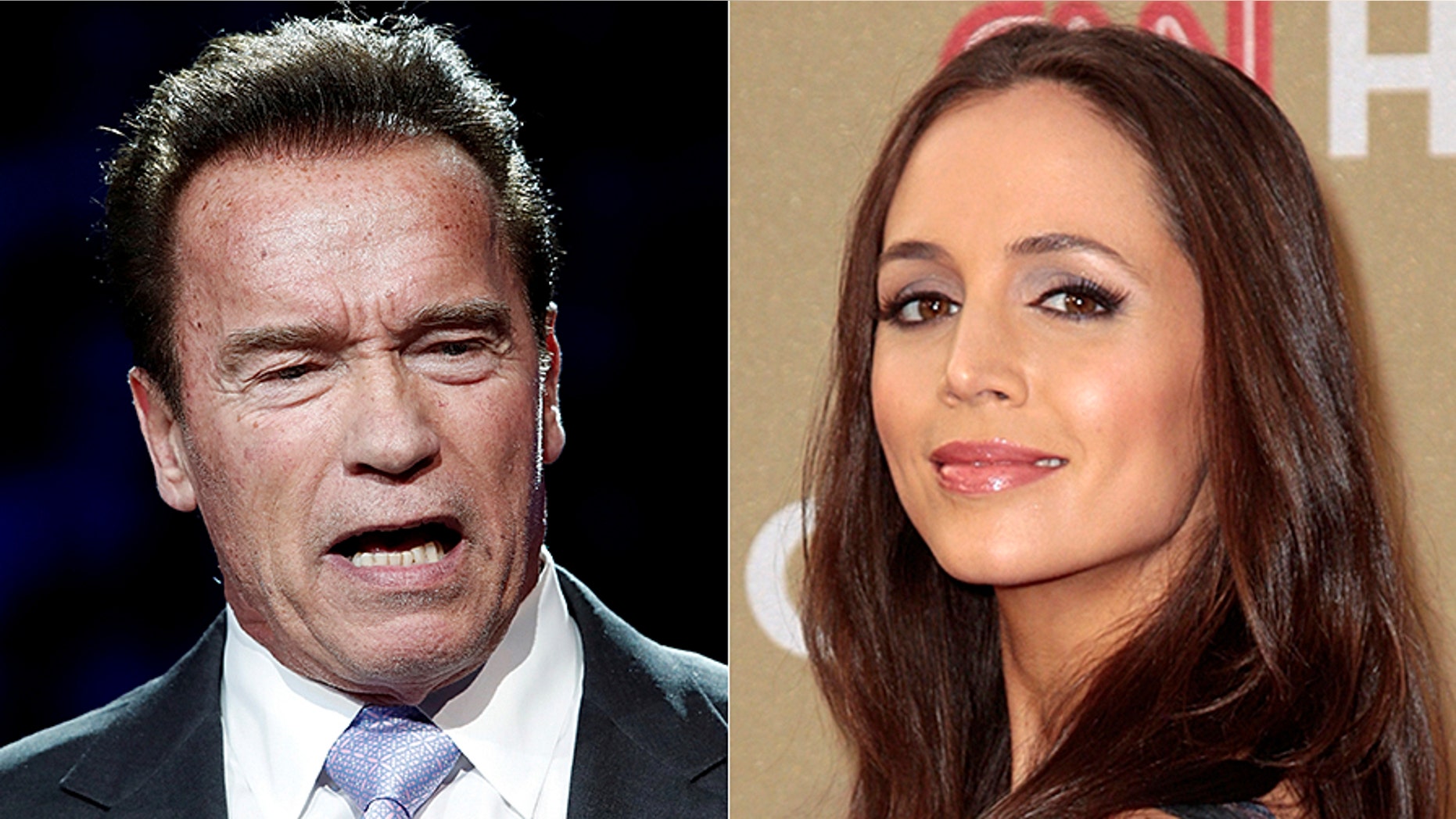 Arnold Schwarzenegger said he was "shocked and saddened" for actress Eliza Dushku after she said she was molested by famed stunt coordinator Joel Kramer.
Dushku wrote on Facebook Saturday that, when she was 12 years old, Kramer molested her on the set of the 1994 blockbuster "True Lies." Schwarzenegger starred in the film and played Dushku's father.
Dushku said Kramer, who was 36 years old at the time, lured her to his hotel room.
"I remember vividly how he methodically drew the shades and turned down the lights; how he cranked up the air-conditioning to what felt like freezing levels, where exactly he placed me on one of the two hotel room beds, what movie he put on the television "Coneheads";  how he disappeared in the bathroom and emerged, naked, bearing nothing but a small hand towel held flimsy at his mid-section," Dushku said.
Kramer has denied the allegations.
ELIZA DUSHKU'S ALLEGED MOLESTER ACCUSED OF MISCONDUCT BY 2 MORE WOMEN
Tom Arnold, who also starred in "True Lies," tweeted he, Schwarzenegger, co-star Jamie Lee Curtis and director James Cameron "would've done something" to help Dushku.
Schwarzenegger replied: "Tom, you bet your ass all of us would've done something. I'm shocked and saddened for Eliza, but I am also proud of her – beyond being a great talent and an amazing woman, she is so courageous."
Curtis wrote in an essay to the Huffington Post Sunday that she was also "shocked and saddened" by the allegations but said the "terrible abuses" have been "going on for a very long time."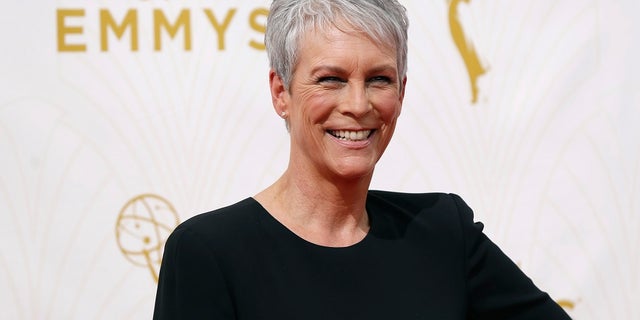 Cameron told reporters Saturday he was proud of Dushku for coming forward.
ELIZA DUSHKU REVEALS SECRET BATTLE WITH DRUG AND ALCOHOL ADDICTION
"I haven't given a lot of thought to this specific situation because I just heard about. Obviously, Eliza is very brave for speaking up. I think all the women are that are speaking up and calling for a reckoning now. I think this has been endemic throughout human systems, not just Hollywood," Cameron said, according to The Hollywood Reporter. "Because Hollywood deals with women who are victims 10, 15, 20 years ago who are famous today, so they get to have a louder voice when they come forward. Bravo for them for doing it and I'm glad Eliza did that. It's just heartbreaking that it happened to her."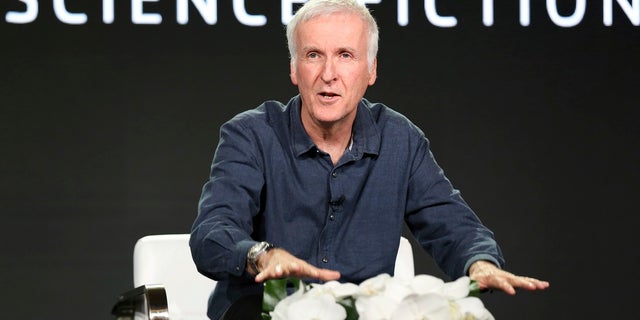 Following Dushku's allegations, two more women have come forward alleging sexual misconduct by Kramer.
Kramer denied one anonymous woman's claim but admitted he "fooled around" with the other girl who was 16 years old at the time. He denied the claims of intercourse and exposing himself as "outright lies."