Ed Sheeran sued over 'Thinking Out Loud' copyright infringement: report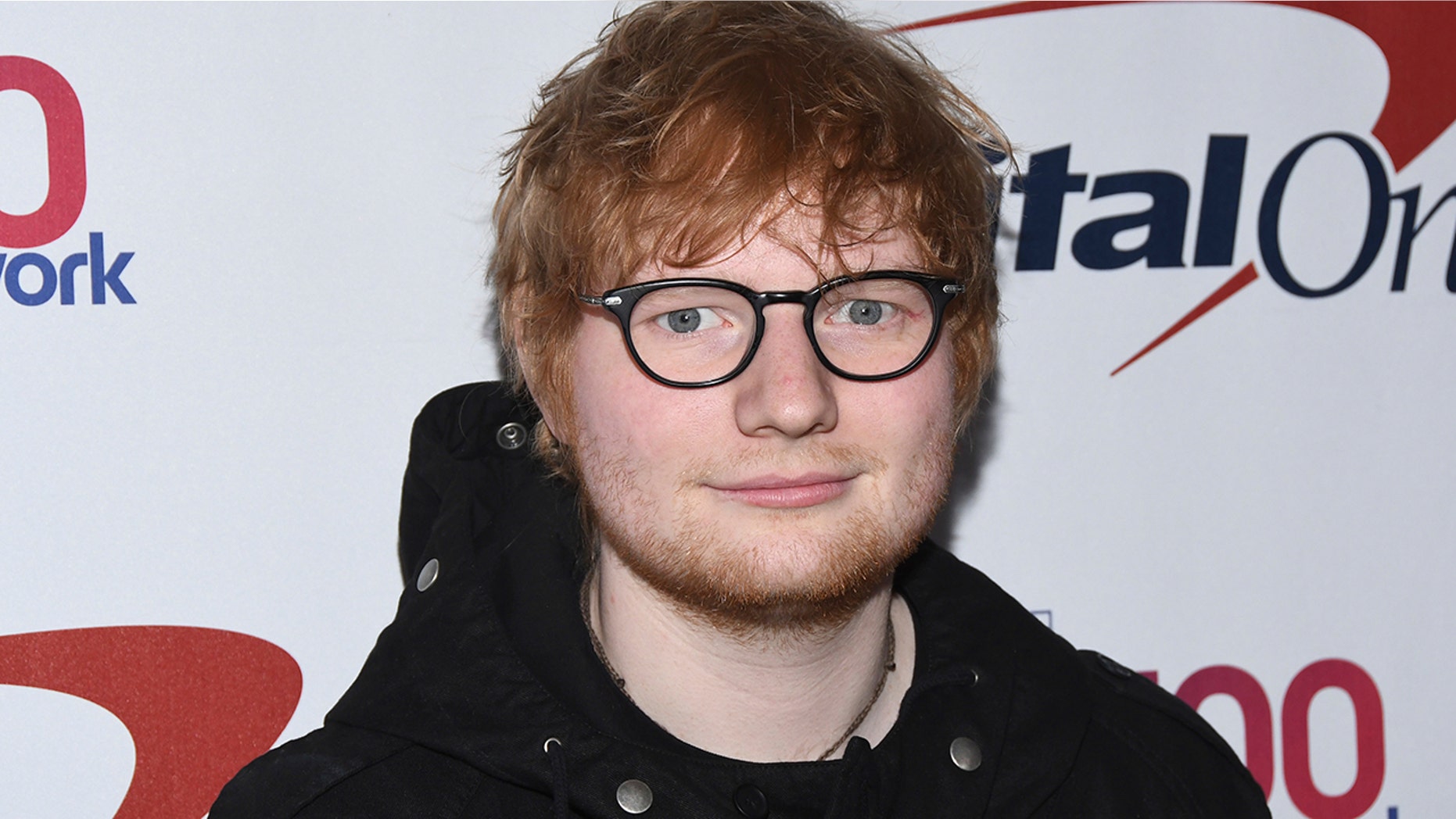 Ed Sheeran is being sued for copyright infringement.
According to court documents obtained by ET, Structured Asset Sales, LLC filed a $100 million lawsuit, claiming the 27-year-old singer's song, "Thinking Out Loud," copied and exploited the "Let's Get It On" composition (written and produced by Edward Townsend Jr. and Marvin Gaye Jr. in 1973) without authorization or credit.
Ed Sheeran Celebrates One Full Year of Not Smoking!
The Los Angeles-based company claims in the court documents that Sheeran's "Thinking Out Loud," released in 2014 on his second album, x, copies various assets of "Let's Get It On," including but not limited to the melody, rhythms, harmonies, drums, bass line, backing chorus, tempo, syncopation and looping. Structured Asset Sales also alleges in the documents that Sheeran violated the copyright act, claiming his conduct was "knowing and willful" and he has profited "hundreds of millions of dollars" from "wrongful conduct."
Rita Ora Channels Scary Spice & Charli XCX Becomes Ed Sheeran for 'Lip Sync Battle' -- Watch
"Thinking Out Loud" won a Grammy Award for "Song of the Year" and "Best Pop Solo Performance" in 2016.
ET has reached out to Sheeran for comment.
Ed Sheeran Confirms He's Not Married Yet, Simply Wearing an Engagement Ring
Sheeran was previously sued for $20 million in June 2016 over an allegation that his hit, "Photograph," copies a track released by Matt Cardle, winner of "The X-Factor U.K." in 2010. After the parties came to an agreement, court papers were filed in April 2017, dismissing the case with prejudice.