'Dukes of Hazzard's' John Schneider facing jail time over unpaid spousal support, report says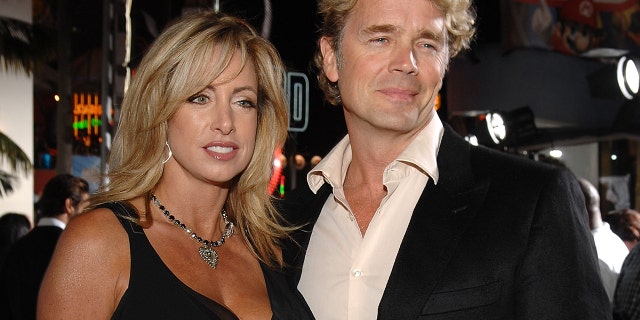 John Schneider may be facing jail time if he doesn't pay up.
The "Dukes of Hazzard" star's estranged wife took the actor to court over unpaid spousal support, according to a report from The Blast.
The gossip site reports that Schneider owes his ex Elvira Castle $185,000 and she filed documents to ask for the maximum punishment of nearly three months in jail.
Schneider reportedly argued in court that he has "been willing, but unable" to pay the $18,911 per month that he is required to pay Castle.
According to the 57-year-old, he "tried his very best and has used his best efforts to earn a regular, reasonable, steady income" since his ex filed for divorce in 2014.
More: Worst celebrity breakups
The Blast report says Schneider, who played Bo Duke, claimed he's hit hard financial times lately and spent every penny he had to repair his movie studio in Louisiana after it was destroyed in a March 2016 flood.
A rep for the actor did not return Fox News' request for comment.
Schneider and Castle married in 1993 and have three children together, two of which were Castle's children from a previous marriage.
Schneider isn't the only "Dukes of Hazzard" star facing legal trouble lately.
Tom Wopat, who played Luke Duke on the hit show, was accused of assaulting two female members of a musical last year. One of his accusers was 16-years-old.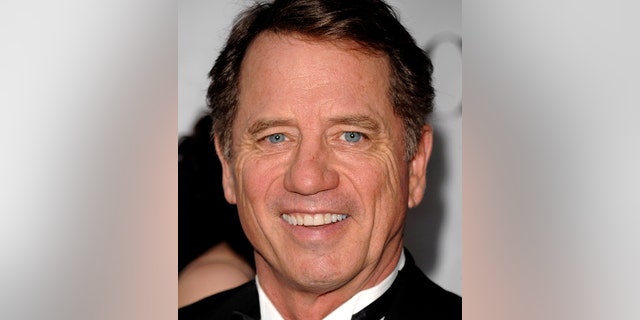 A police report at the time said Wopat allegedly hit a girl's buttocks with his script, saying "nice butt." Wopat pleaded not guilty to groping the unidentified woman.
The Associated Press contributed to this report.