DUI charges against Mac Miller to be dropped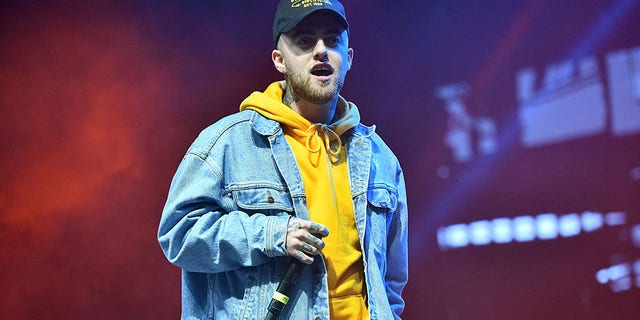 Charges against the late rapper Mac Miller for his DUI arrest in May will be dropped to complete a legal formality.
Miller, who died Friday in a suspected overdose, was supposed to be arraigned Tuesday in a Los Angeles courtroom but his case will be taken off the docket, TMZ reported.
Miller wrapped his SUV around a pole in San Fernando Valley and allegedly fled from the scene. He was reportedly two times above the legal limit, according to the gossip website.
The 26-year-old Pittsburgh native was found dead in his Los Angeles home last week. An autopsy was completed but the cause of death wasn't immediately clear.
Investigators performed the autopsy and released the body back to his family, but the cause won't be announced until the toxicology test results are finalized, Los Angeles County coroner's spokeswoman Sarah Ardalani said.
The Associated Press contributed to this report.