'Duck Dynasty' star Lisa Robertson reveals more family sex abuse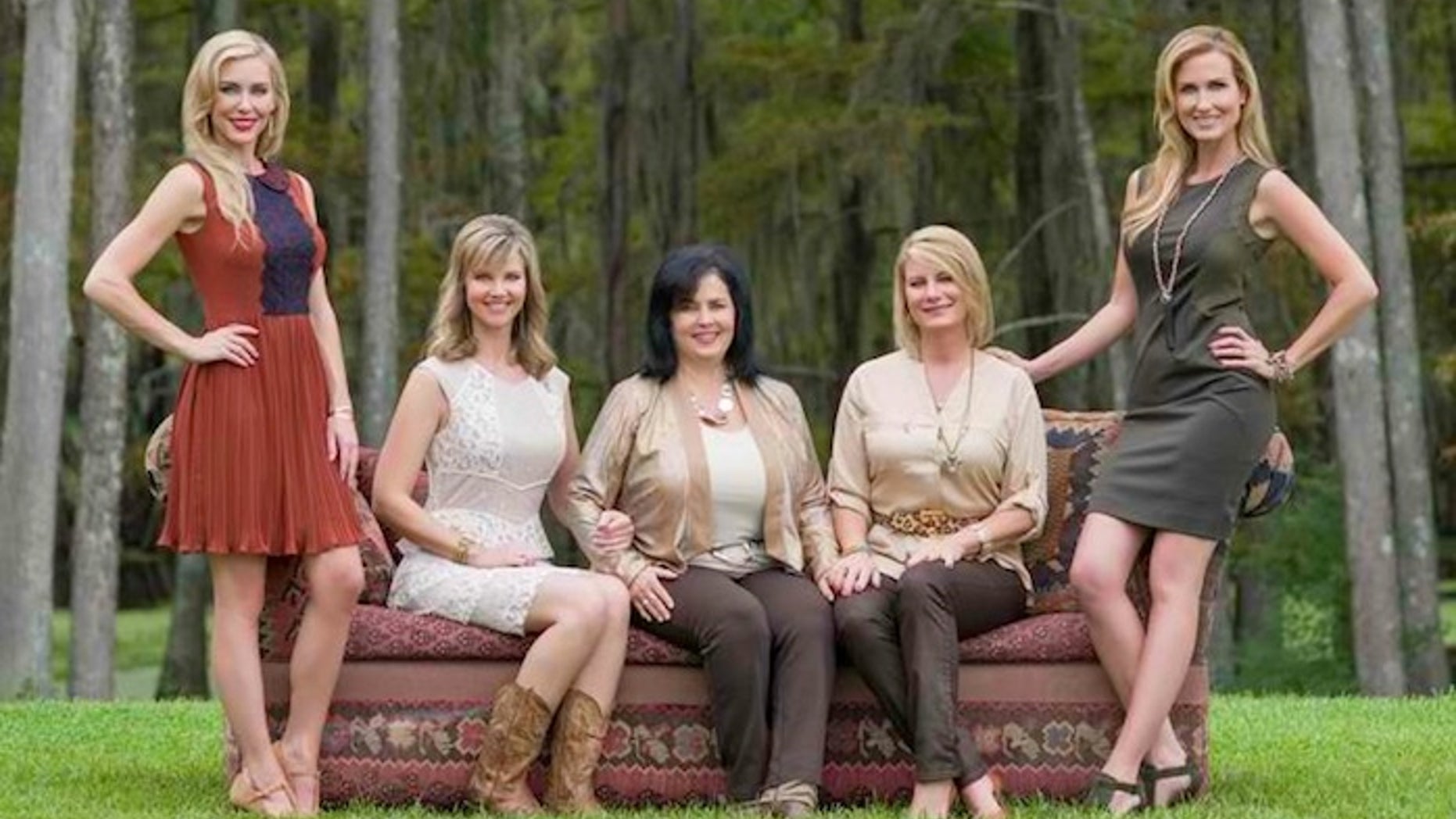 "Duck Dynasty" star Lisa Robertson recently wrote about the sexual abuse inflicted on her by a family member from ages 7 to 14. Now in a new interview with Closer Weekly, she says six other family members have come forward to say they were abused as well.
"I've had six of those cousins send me notes telling me it happened to them too. I don't know if it was the same person [who abused them]," she told the magazine. "But he had the same access to them."
Robertson told the magazine she wrote of the abuse in the book "The Women of Duck Commander" so that others can be helped by her experience.
"My husband was the very first person I told," the 48-year-old said. "God took my mess and made a message out of it, and He wants me to get out there and show the healing part."
She says her biggest regret is that "I didn't speak out sooner."
Lisa is married to Alan Robertson, the "beardless brother" who was introduced on the popular show this year.
Read more of Lisa's interview at Closer Weekly.