Drew Barrymore Would Do 'Charlie's Angels 3' in a Wheelchair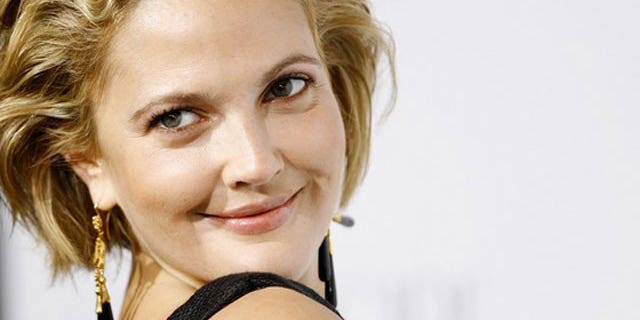 LOS ANGELES – The first two "Charlie's Angels" films took in over $523 million in the box office and earlier this year producer/star Drew Barrymore voiced her excitement at the high possibility of the third installment, but it seems even with her high profile the famous flick just isn't getting off the ground.
"We would all be there in wheelchairs at some point and do it if we could," a seemingly frustrated Barrymore recently told Tarts.
According to a film insider, the problem of it not going "Full Throttle" ahead is due in large part to copyright issues since Aaron Spelling (who founded the franchise) passed away.
"There are all sorts of complications," said our source. "The Angels might have worn out their welcome, and some are questioning if its high-tech enough for today's audiences."
A rep from Barrymore's Flower Films declined to comment.
But back the subject of girl power and kicking butt, Ms. Barrymore has had enough of woman moaning and groaning about gender inequality in Hollywood.
"Women have incredible opportunities and they have to get the chip off their shoulder and they have to say you know what, women have had extraordinary opportunities. I, as a woman, have had extraordinary opportunities. But you get there by doing the work, and proving that you can do it and doing the homework," Barrymore added. "I never want women to feel like that, but if they did, god forbid, go out there and make it happen for yourself. Only you can make your dream come true."
So who was it that gave the 34-year-old the best career advice that she continues to carry thru in making her own dreams come to fruition?
"Steven Spielberg when he said don't act your characters, be your characters. It just took acting out of it and really had me involving myself in the character in a way that I immersed myself so much that I just believed I was them," Barrymore added. "And I think that changes the performance, for me at least."