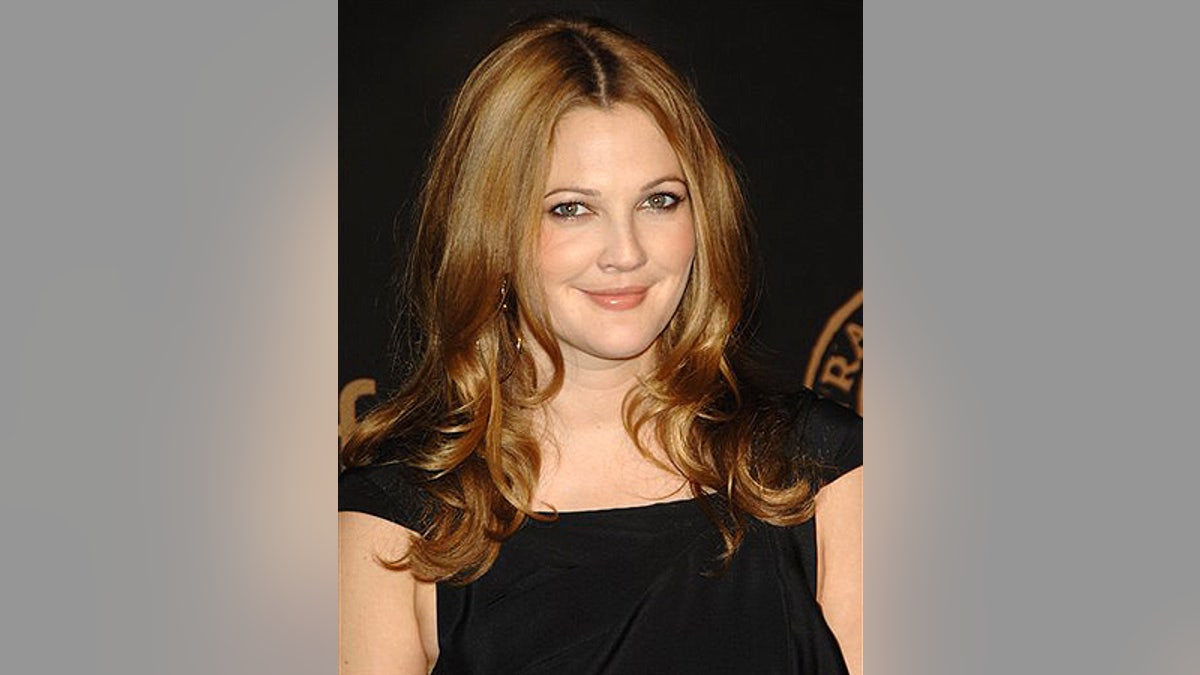 Unlucky-in-love actress Drew Barrymore is blaming her new tongue piercing for her lack of man action.
The film beauty underwent the painful decorative procedure after splitting from her ex-boyfriend, comedy actor Justin Long, last summer.
And although Drew's delighted with her bejewelled mouth organ, she fears potential suitors are turned off by it.
She revealed on the Ellen Degeneres show: "I have had it for nine months, I got it and I have been single ever since. I don't know what the deal is with that.
The Charlie's Angels star admitted she couldn't eat or drink for weeks after the piercing.
She added: "After it was done I was like, 'Oh my God why wouldn't people do this? It doesn't hurt at all,' and the guy said, 'What I didn't tell you is that for the next two weeks it is going to be a little uncomfortable.'
"Two hours later I couldn't eat or drink for two weeks, it was a great diet in a weird way, a sick and sadistic diet and after that it was fine."