Drew Barrymore opens up on her 'fight' to be happy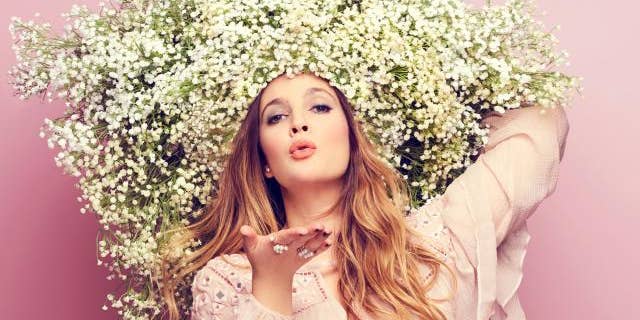 Drew Barrymore has made a "choice" to be happy.
After the 41-year-old actress confirmed her split from husband Will Kopelman last week, Good Housekeeping released an interview with the mother-of-two, where she reveals her struggle to stay positive. "I first loved Nan [Jimmy Fallon's wife, Nancy Juvonen] because she loved the word 'happiness' so much. But last year, I called her with tears in my eyes, going, 'Nan! I've finally figured it out! It's not the word 'happiness' that's so powerful. It's the word 'choice'!'" Barrymore recalls. "Happiness is not this yellow, blithe, floating thing. It's something that takes a tremendous amount of work."
WATCH: Drew Barrymore and Will Kopelman Release a Joint Statement One Day After Calling It Quits
The mother-of-two says "there's a warrior aspect to being happy," and insists "you've got to fight for it."
"And only when you've got that kind of earned happiness is it really good," she adds.
WATCH: Drew Barrymore Talks 'Hard Time' in First Post-Split Interview -- 'I Kind of Knew Life Was Heading in a New Direction'
No doubt Barrymore is leaning on her gal pals -- who she refers to as her "first family" -- after the breakup, and calls Cameron Diaz her "cozy friend."