Drake smashes long-held Beatles record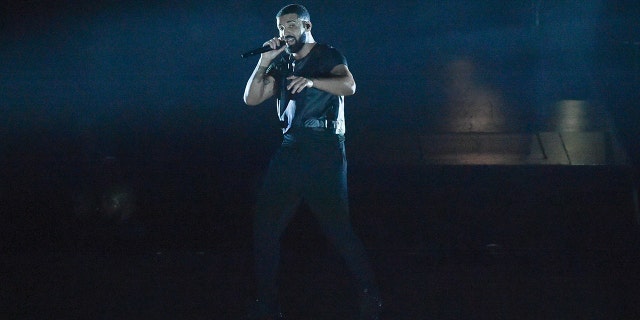 Drake has been on a tear this year, already breaking multiple Billboard and streaming records.
On Monday, the Toronto rapper broke yet another Billboard record. Drake beat The Beatles' record for most Billboard Hot 100 Top 10 song in a calendar year with 12. The Beatles had held the record since 1964, according to Rolling Stone.
Drake's feature on Bad Bunny's song "MIA" launched the hip-hop star into the upper echelon. He had already been featured on two other tracks this month, including Lil Baby and Gunna's song "Never Recover" and Quavo's "Flip the Switch."
He's No. 3 on the list of Top 10 songs, sitting behind The Beatles with 34 and Madonna with 38. Rihanna, Michael Jackson, Stevie Wonder and Mariah Carey are all behind the "God's Plan" singer on the list.
Drake recently spoke about how he was concerned about how he was going to end his career.
"I think maybe one of my biggest concerns in my career is just to figure out how to exit gracefully," he said on HBO's "The Shop."
"I've watched people overstay their welcome, and I just don't ever want to be that guy that's addicted to the feeling of victory...Addicted to the emotion of people digesting something that they love, and get to the point I'm just feeding them something and they're just like 'Yeah...'"