'Doctor Who' casts first female Doctor
The BBC has announced the 13th Doctor on the long-running science fiction series "Doctor Who," and it's British actress Jodie Whittaker -- the first woman to take on the role.
"I want to tell the fans not to be scared by my gender," Whittaker said, according to The Associated Press, responding to some backlash on social media. "Because this is a really exciting time, and 'Doctor Who' represents everything that's exciting about change."

The show follows a galaxy-hopping Time Lord from the planet Gallifrey who travels in the time machine Tardis, which is shaped like an old-fashioned British police telephone booth.
Prior to the announcement, there had been mounting speculation that a woman would be cast in the role, generating excitement from some fans, but opposition from others who claimed the character has been established as male.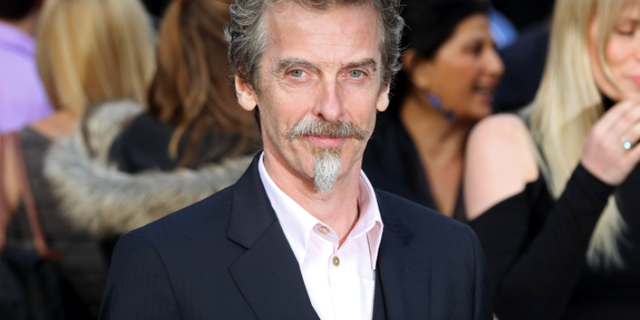 FLEETWOOD MAC IS IN HARMONY ON SUMMER TOUR
Whittaker will be replacing Scottish actor Peter Capaldi at the end of the year, the BBC reported.
She added that her new role "feels completely overwhelming, as a feminist, as a woman, as an actor, as a human."
The Associated Press contributed to this report.