Disney's 'Miracle' star Michael Mantenuto dead at 35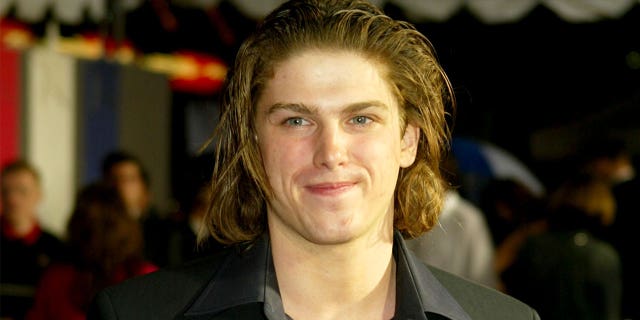 Rest in Peace, Michael Mantenuto.
The "Miracle" star died on Monday, April 24, of a self-inflicted gunshot wound, a spokesperson for the King County Medical Examiner's office in Washington tells ET. Mantenuto was 35 years old.
His case is currently being investigated by the Des Moines, Washington, police.
Mantenuto had remained largely out of the spotlight after starring in the 2004 Disney film, in which he played fan-favorite Olympic hockey player Jack O'Callahan opposite Kurt Russell's Herb Brooks. In real life, Mantenuto played college hockey for the University of Maine. According to TMZ, he went on to enlist in the U.S. Army and join the Special Forces.
Mantenuto's other iMDB credits include the 2006 TV film "Dirtbags," alongside Melissa Joan Hart and Laura Bell Bundy, and the Matthew McConaughey-starring 2008 movie, "Surfer, Dude."